Industry Moves
Up to the Minute: Hyundai spins off EV brand
Plus, Pigeon names a new president and Provident adds to senior team.
Humanity agency gets psychological about its work
Senior staff from T1 have launched an agency with a creative process centred on understanding consumer emotions.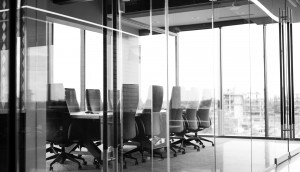 Corner Office Shifts: Endy CEO parts ways with company he co-founded
Plus, Saje appoints new president as Reitmans eliminates one amid restructuring.
Up to the Minute: McDonald's changes its loyalty program
Plus, NFA and Zulu win at AdAge's Small Agency awards (again) and Wasserman names new CD.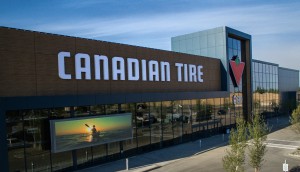 Canadian Tire names chief brand and customer officer
Susan O'Brien's promotion follows a mixed quarter, with the sales impact of COVID-19 coming with a 400% growth in ecommerce.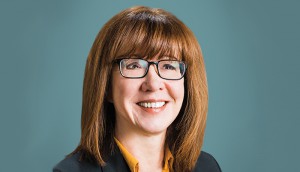 Lori Davison to join ROM as new CMO
SickKids' marketing lead will help the museum implement a plan to become one of the world's foremost cultural institutions.
Up to the Minute: DavidsTea store network shrinks from 220 to 18
Plus, Pound & Grain adds to leadership with new design lead and Citoyen promotes two.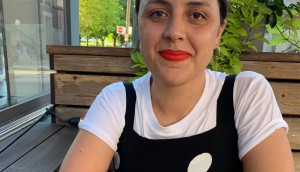 Sid Lee expands PR service to Toronto
Genna Alexopoulos has been hired to lead the offering and build on the agency's integrated approach.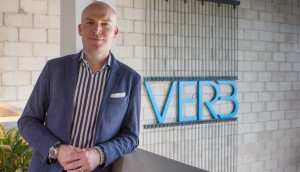 Andy MacLellan aquires full ownership of Verb
With travel restrictions beginning to ease, the co-founder says the agency has picked up 11 net new tourism brands since the start of the month.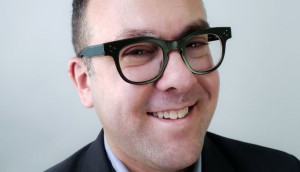 Campari appoints new VP of marketing
David Allard, a former CMO of Samsung Canada, replaces Chris Staresinic, who moves into a new marketing role at the company.
Uwe Stueckmann named Loblaw chief customer officer
Succeeding Garry Senecal, the former SVP of marketing takes on new duties in digital, loyalty and customer excellence.
Up to the Minute: Apex wins Ubisoft account
Plus, Ketchum launches a new cannabis offering and Leger names new lead for Western Canada.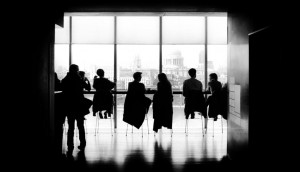 Corner Office Shifts: John Betts to retire from McDonald's
Plus, chief executive changes at Andrew Peller, HSBC and Laurentian Bank.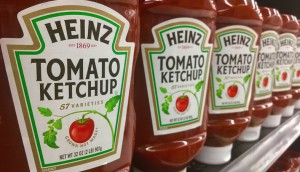 Kraft Heinz restructures marketing team, again
Former CMO Dana Somerville has left the company as full marketing leadership moves to the chief brand and category officer.