Up to the Minute: Thinkingbox hires managing director
Plus, Havas wins Irving Oil assignment and OSMO adds four members to its board.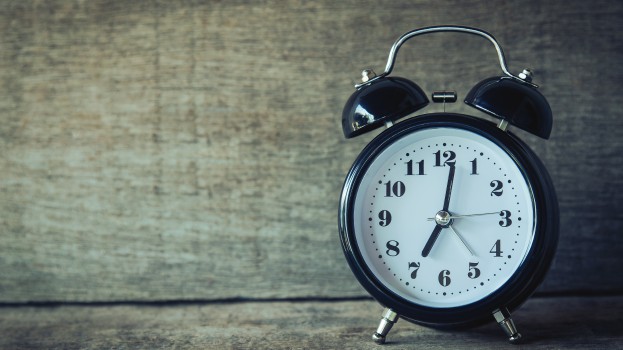 Hires and promotions

Interactive production studio Thinkingbox has promoted Christine Clark to managing director of its Toronto office. She will serve as lead for the shop's east coast operations, while collaborating on assignments with its offices in Vancouver and Los Angeles.

Marc Snyder has joined Paradigme affaires publiques as a special consultant. He previously held roles at Hill + Knowlton Strategies and Octane Strategies, among other firms.

The Osmo Foundation, a Montreal non-profit that recently announced a partnership with Lg2, has named four new members to the board of directors. They include Louis Vachon, president and CEO of National Bank; Marie-Josée Lamothe, general manager of brand strategy and consumer products at Google Canada and general manager of Google Canada in Quebec; Anne Martel, co-founder and SVP of operations at Element AI; and Richard Chenier, executive director of centech and director of technological entrepreneurship at École des technologies supérieures.

New business

Havas Montreal has been selected by Irving Oil. It will handle the communications for the Canadian gas and oil company's rewards program in Quebec, with a campaign expected to launch this fall.

Media

Out-of-home advertising company Branded Cities has promoted Toby Sturek to president of its Canadian division, replacing Adam Butterworth. Sturek held the role of SVP of business and acquisitions since September 2017 (for Media in Canada subscribers).

Havas Media has brought home the DavidsTea account. The agency will serve as the Montreal-based tea company's media AOR, leading its digital media strategy and buying in both Canada and the U.S. markets for the next three years. Meanwhile, WPP's Mediacom has won the global media business for Adidas, including Canada's, after putting the account under review in December last year (for Media in Canada subscribers).

Traditional media players aren't the only ones concerned about the impact of the Facebook/Google duopoly, according to a recent survey. What's more, marketers fear things might be about to get more complicated, thanks to the rise of Amazon's ad platform (for Media in Canada subscribers).