Up to the Minute: Luvo selects Noise Digital
Plus, OverCat wins Revlon and No Fixed Address adds media to its offering.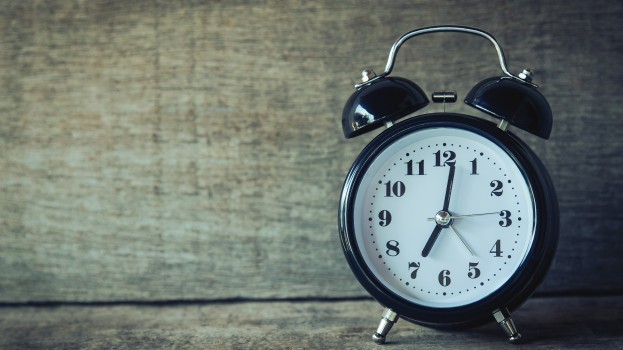 New business
The professional brands division of Revlon has tapped OverCat Communications as its public relations AOR. As part of the assignment, the PR firm will oversee new product launches, brand partnerships and media and influencer relations.
Frozen food company Luvo has selected Noise Digital, an agency with offices in Toronto and Vancouver, to provide strategic media solutions designed to increase and drive online sales in the U.S. Campaigns are already running in the U.S. market.
FleishmanHillard HighRoad will serve as public relations AOR for Keen Canada, a family-owned outdoor and lifestyle footwear brand. Its mandate includes national media and influencer relations, with a focus on millennial audiences and the Quebec market.
Toronto-based agency Republic has been retained by Neal Brothers Foods, a Canadian food distribution company, to help develop content across all communications channels. A national campaign will be going live later this spring.
Other news
Prime Marketing, a Quebec-based experiential and event marketing agency, has rebranded and re-launched its website with the help of digital marketing agency Sigmund.
Charming Media has rebranded to reflect its focus on green, cruelty-free beauty and wellness clients. Since the early-March relaunch, the PR firm has signed a number of new clients in that space.
Media
No Fixed Address has brought on former Vision 7 president David Jowett as a partner, helping the agency add media services to its integrated offering (for Media in Canada subscribers).

The Cambridge Analytica data scandal has changed the way Facebook users react to ads and pages on the platform, according to a recent study by Audience Insights. The media research firm's president said that advertisers need to pay attention as the results show Canadian social users are at a "watershed moment" (for Media in Canada subscribers).

More than half of Canadians are now streaming Netflix, up from the 48% recorded in October, according to a recent survey by Solutions Research Group's Digital Life Canada. That amounts to roughly 6.7 million Canadians (or 6.1 million when factoring in the number of multiple households that use the same account) (for Media in Canada subscribers).