Articles Tagged 'FleishmanHillard HighRoad'
Virgin Mobile gets a new identity to reflect wider offerings
Virgin Plus is emphasizing the extra benefits and savings that come with a subscription, backed by one of its biggest-ever campaigns.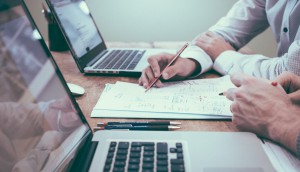 Are brands being scrutinized more now than ever before?
New research suggests that more Canadians are boycotting brands that ignore COVID-19 needs and the fight against racial injustice.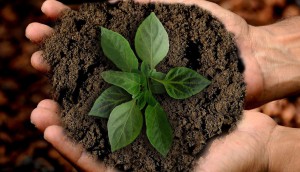 How often should brands take a stand?
New research suggests consumers have low expectations when it comes to the issues companies will act on.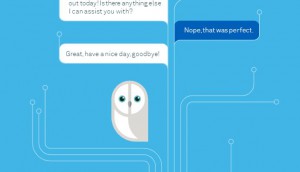 FHR launches community management AI platform
The comms agency has partnered with Wysdom.AI to offer an automated way to interact with audiences on social channels.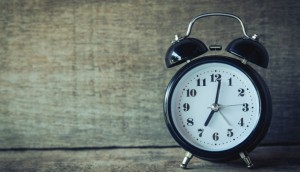 Up to the Minute: Juniper Park\TBWA wins TSO work
Plus, National names managing partner in Ottawa and ToK gets assignment with Fondation Emergence.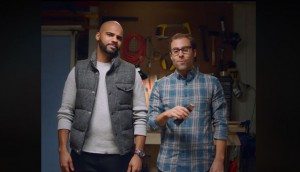 Mars taps into do-it-yourself culture
A new creative platform for the chocolate bar encourages DIYers to try their hand at projects they might just fail at.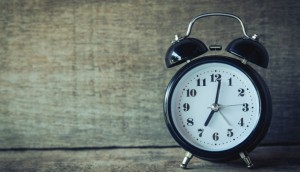 Up to the Minute: Adviso wins Nautilus Plus
Plus, FleishmanHillard HighRoad makes several promotions in Montreal and Tink picks up Bicycles Quilicot business.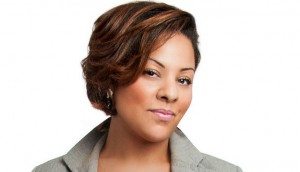 FleishmanHillard HighRoad hires a director
Coralie-Jade Fournier will develop integrated PR campaigns and work on business development at the Montreal office.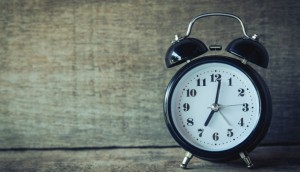 Up to the Minute: Luvo selects Noise Digital
Plus, OverCat wins Revlon and No Fixed Address adds media to its offering.