Up to the Minute: BEworks expands to New York
Plus, MLS becomes public relations AOR for Scientus Pharma and Republic adds an account manager.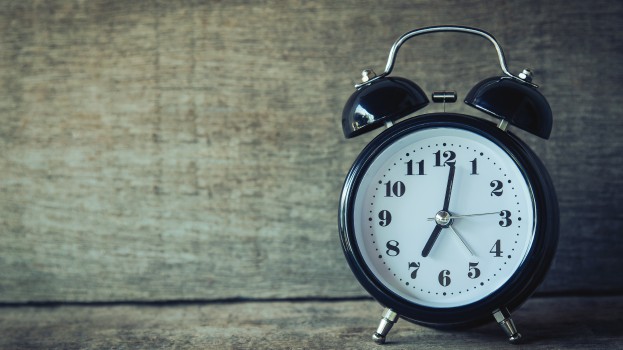 Hires and promotions
Genevieve Raveau has joined Toronto's Republic as an account manager from Weber Shandwick. Her experience spans technical writing, social media and experiential campaigns.
Rock-it Promotions will be welcoming Victoria Gormley as interim VP on Sept. 4, replacing Kate Makinson during her maternity leave. Gormley previously led publicity and promotions for Warner Bros. Pictures Canada theatrical marketing and held a similar role within the home entertainment division of Alliance Atlantis.
Citoyen Optimum has added Audrey Emanuel as an advisor in the PR firm's Montréal office. With a background in communications and marketing, she has worked at several agencies on accounts that include Labatt, Microsoft, Subway and Tangerine.
Public affairs agency CrestView Strategy has added Ariella Kimmel as a consultant. She will be based in the firm's Toronto office, having previously planned and implemented advocacy campaigns. She also advised cabinet ministers in former Prime Minister Stephen Harper's government on strategic communications, issues management and stakeholder relations.
New business and other news
BEworks, a Toronto-based consultancy that helps clients solve organizational challenges through behavioural science, is opening an office in New York. It will initially offer a range of workshops to educate clients about its discipline. Moreover, the consultancy has hired David Lewis to serve as chief client officer. Lewis hails from the Ted Rogers School of Retail Management at Ryerson University, where he was an assistant professor.
Toronto's MSL has entered the cannabis market with its recent appointment as publications relations AOR for biopharmaceutical research and development company Scientus Pharma, which has called for clear labelling in the medical cannabis industry. The agency's remit includes supporting new product launches and educating consumers, with a special focus on media relations, paid media and engagement with key opinion leaders in the category.
PR agency Pomp & Circumstance has been named the public relations AOR for Peloton, a New York-based technology company specializing in on-demand and at-home fitness. As part of its mandate, the firm will help launch the Peloton Bike (and Peloton Digital experience) in Canada as part of the company's global expansion plan. It will also lead the brand's ongoing media and influencer relations strategy.
Lamb Creative Group will support AEXOS (Advanced Exoskeletal Systems) with the Canadian launch of Halo, its base layer compression shirt designed for high impact sports. The PR and marketing agency will oversee the launch and post-launch PR efforts for the Kitchener-Waterloo based start-up.
Media
GroupM Canada has named Kalin Kotzev as head programmatic and operations. He will oversee the development of the media agency group's programmatic offering, having served as its director of operations for the past two years (For Media in Canada subscribers).
According to Warc's most recent global ad trends report, video viewing will account for nearly half of all internet usage by 2020. Moreover, the global analytics firm's findings suggest Canada is on par with the rest of the world when it comes to digital ad spend (For Media in Canada subscribers).
On Thursday, Facebook began a global roll out of its VOD Watch service, one year after the social media giant launched the free, ad-supported platform in the U.S. According to Playback, Watch is the fourth high-profile VOD service to launch in the Canadian market in 2018 after CBS All Access and BritBox launched earlier this year. NBCUniversal International's Hayu is set to launch next month.