Articles Tagged 'MSL'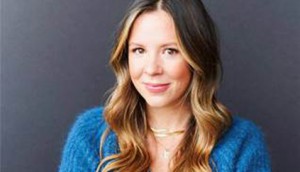 MSL names Lauren Thomson as new creative VP
The promotion rounds out a year that has included 20 new staff and assignments with GM, Google and P&G.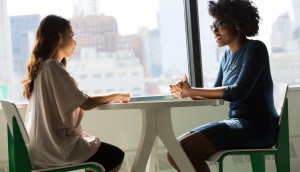 Humber establishes scholarship for BIPOC in PR
Agnostic is leading a group of agencies in an effort to remove financial hurdles that can keep talent away from the industry.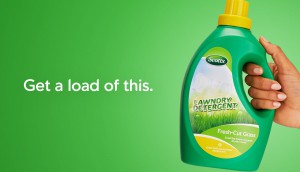 Scotts freshens up to reach new green thumbs
The lawncare brand goes into market early to capitalize on unprecedented interest in gardening (yes, even in winter).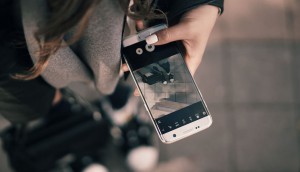 MSL launches global influencer marketing service
MSL Fluency unites the agency's various offerings under a single global service led by Rema Vasan.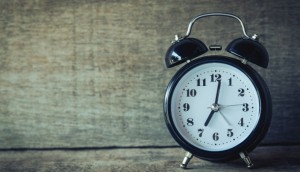 Up to the Minute: ICA names Effie Canada steering committee
Plus, six Canadians make The Young Guns shortlist and BPR expands following wins.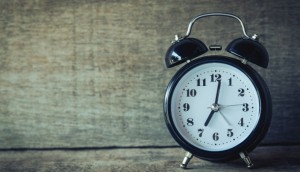 Up to the Minute: BEworks expands to New York
Plus, MLS becomes public relations AOR for Scientus Pharma and Republic adds an account manager.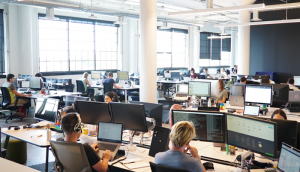 Publicis brings Montreal agencies into one office
The new "Pool" model will allow the company to create collaborative working groups based around expertise, not agency brand.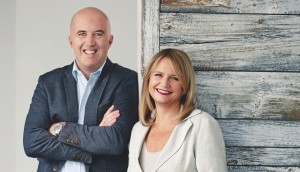 MSLGroup acquires North Strategic
The PR agency and its content arm Notch Video now fall under holding co Publicis Groupe.