MSL launches global influencer marketing service
MSL Fluency unites the agency's various offerings under a single global service led by Rema Vasan.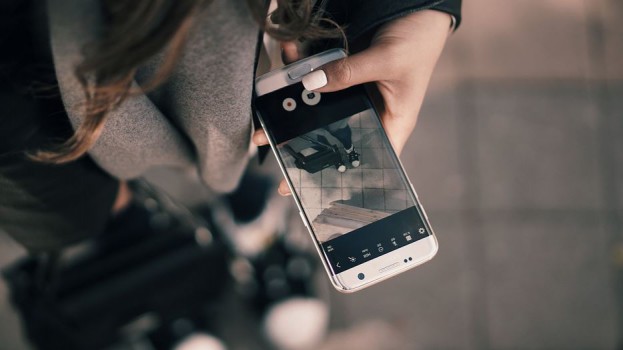 MSL, Publicis Groupe's PR and communications network, has launched MSL Fluency, a global influencer marketing service, in response to increased client demand for data-driven influencer programs at scale.

The new service, which unifies MSL's various offerings into one global service, was unveiled last week and will be rolled out to clients in 35 countries by the end of the month. According to the agency, Fluency integrates its expertise in influencer marketing with a platform allowing clients to manage and measure campaigns and to identify influencers from its global database of 5 million influencers using analytics and data. Moreover, MSL says follower fraud detection is "core to the service."

Rema Vasan has been named as global lead. She currently serves as MSL's global client lead for P&G and will maintain her current duties.

Fluency will be integrated into all the strategies and campaigns for MSL clients, says Nadia Beale, SVP and consumer practice leader in Toronto. There will be no local leader for the Canadian market, as the practice will be incorporated across agency operations and everyone will be "fluent" on the platform, she says. However, Victoria Freeman, SVP for social and digital for MSL and North Strategic, was part of the platform development team and is currently leading a test pilot with Canadian client.

Overall, this is a global roll-out and all MSL and North employees will be trained on the service.  Fluency will be embedded throughout the organization

In Canada, North Strategic has been leveraging the global network for its own influencer marketing needs since being acquired by MSLGroup in 2016. It will now work with the Fluency platform.

"After speaking with our clients and analyzing the industry, we identified an important unmet need in the marketplace," Vasan said in a press release. Through a strategic development process, it developed a service that "delivers scalable influencer programs based on smarter, data-driven choices that allows us to dynamically optimize and amplify influencer content."

MSL has positioned the service as applicable to a number of disciplines, including consumer marketing, corporate communications and public affairs.

The announcement comes as the influencer marketing experiences "explosive growth," having already become a multi-billion dollar industry, according to MSL.

In February, Veritas announced it would be launching its own dedicated influencer agency, with a focus on co-producing content with both influencers and clients.