Articles Tagged 'Pomp & Circumstance'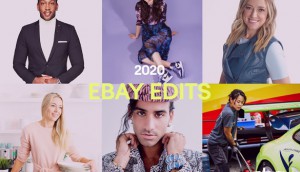 Influencers curate a few of eBay's favourite things
The online marketplace puts the focus on sellers as it rings in 25 years of supporting entrepreneurs.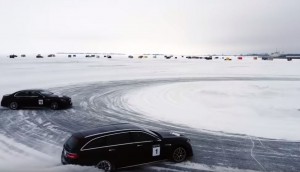 Mercedes-Benz brings shareability to its frozen racetrack
Gimli, Manitoba served as the backdrop for an event that looked to content creators to build buzz for the brand.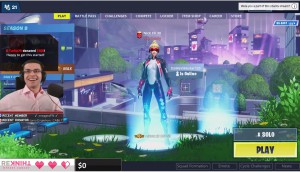 Rethink Breast Cancer is game for the 'Booby Bowl'
The breast cancer nonprofit turns to the world of video games to rally rapidly growing fanbases.
Up to the Minute: Agnostic adds three new staff
Plus, Dairy Farmers of Ontario adds McCann Health to its roster.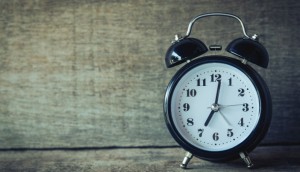 Up to the Minute: H+K names national cannabis lead
Plus, SDI appoints a new VP and Harbinger adds a handful of new food accounts.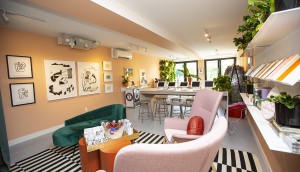 Irisa opens a pop-up for women entrepreneurs
The cannabis brand is hosting businesses and workshops to position itself as a positive, empowering product in the lives of its target.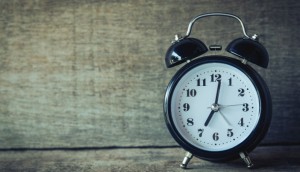 Up to the Minute: Zulu names three ACDs
Plus, Bath and Body Works among new clients at ROI Relations and Pomp & Circumstance names new SVP.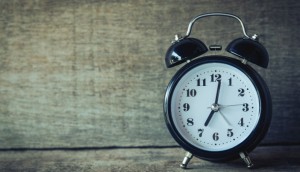 Up to the Minute: The Mark continues to grow
Plus, V7 launches mar tech consultancy and Shine Influencers opens shop in Montreal.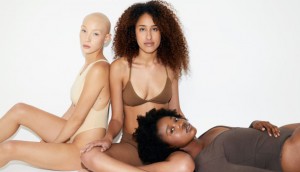 American Apparel shifts to inclusive messaging
Following its acquisition by Gildan Activewear last year, the retailer re-enters Canada focused on diversity and inclusion.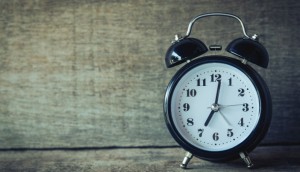 Up to the Minute: BEworks expands to New York
Plus, MLS becomes public relations AOR for Scientus Pharma and Republic adds an account manager.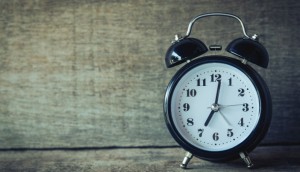 Up to the Minute: Crossmark appoints SVP
Plus, Douglas Marketing Group names COO, Pomp & Circumstance wins Dermalogica, and more news you may have missed.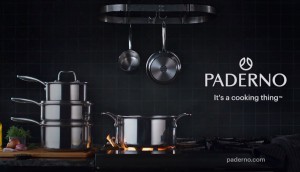 Paderno debuts new brand platform
Leo Burnett led the cookware brand's first campaign under Canadian Tire, aiming to connect with consumers' love of cooking.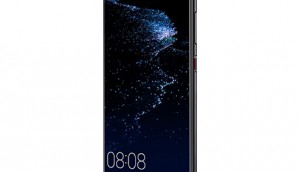 Pomp & Circumstance wins Huawei Canada
The Chinese smartphone maker picks the PR shop to drive its growth in this market.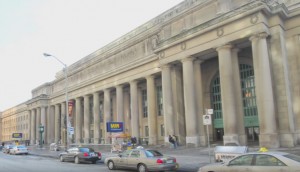 Pomp & Circumstance wins Toronto's Union Station
The major transit hub is the latest in a string of summer wins for the PR shop.