Media
Agency of the Year 2018: Media
How investments in data, tech and people propelled this year's winners to the top of the Media category.
Up to the Minute: Camden makes seven hires
Plus, Ray shakes up senior leadership team and Faulhaber grows its client roster.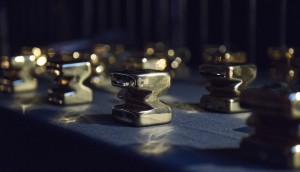 2018 MIAs Shortlist: Products and Services
Our final shortlist reveals the nominees in the Products and Services category.
Up to the Minute: Noise Digital adds VP in Vancouver
Plus, Absolunet wins mandate with SAQ and Williams Lea Tag acquires Toronto's THP.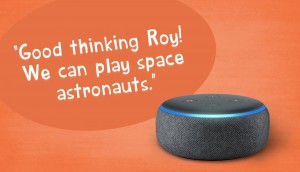 Tech in Action: HBO brings voice tech to kids
The network has created a voice-powered game for Alexa that aims to educate and engage kids.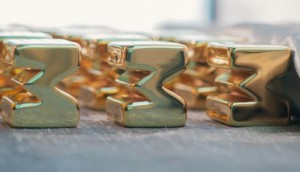 2018 MIAs shortlist: Best Use of Digital
Day three of our look at this year's nominees covers the largest category yet.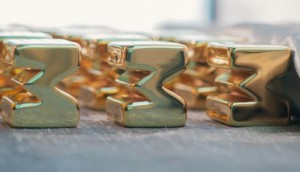 2018 MIAs shortlist: Best Media Insights and Niche Marketing
Who made the cut in the awards recognizing the most innovative uses of media?
Up to the Minute: AlphaPR adds VP following new wins
Plus, Juniper Park\TBWA wins bronze at IPA Effectiveness Awards, and Republic wins Summer Fresh.
Up to the Minute: BrandBourg adds three VPs
Plus, Beattie Tartan makes two senior hires, and Tam-Tam\TBWA wins Groupe Dissan.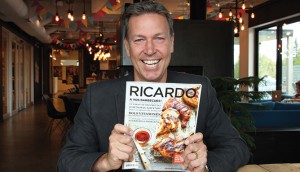 2018 Brands of the Year: Ricardo's recipe for success
How Ricardo Larrivee is expanding his media empire through digital platforms and smart retail.
Up to the Minute: Wasserman names ACD
Plus, Naked Creative grows its content and production team, and Pomp & Circumstance wins American Apparel.
Up to the Minute: Matt Chong named president of AMA Toronto
Plus, Adviso adds twelve new hires and Nata PR wins business from Agropur.
Up to the Minute: Prime Marketing adds new VP
Plus, LP/AD to help launch cannabis wellness supplement brand Livli and The Siren Group wins MCI Group Canada.
Up to the Minute: ICA names Effie Canada steering committee
Plus, six Canadians make The Young Guns shortlist and BPR expands following wins.