Up to the Minute: Bob wins Groupe Sesame
Plus, Publicis Montreal fills 10 staff positions, The One Show gets a Health category and other news you may have missed.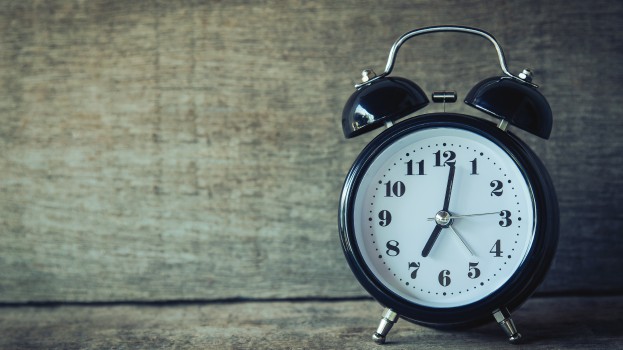 Hires, promotions and other news
Through a mix of new hires and promotions, Publicis Montreal ends the year with ten staff changes across different teams. It has named Jonathan Sabatier and Émilie Soutière as executive directors; Cyndi Lauzon and Andréanne Turcotte as senior consultants; Patricia Gauron, Valentin Roux-Dufort, Amélie Carpentier  and Guillaume Girard as intermediate consultants; Alexandra Pérusse as advisor of culture and organization; and Marc Rémillard as mixer.
Kate Makinson has been named VP at Rock-it Promotions, where she has been a senior director for the past four years. In addition to leading two account teams, she will now be responsible for agency operations and high-level client communications. Rock-it Promotions has also been renamed AOR for Toronto Fashion Week. 
The One Club for Creativity, a non-profit organization celebrating creative excellence in advertising and design, has added Health, Wellness and Pharmaceutical as a separate category for The One Show 2018.
New business
Groupe Sésame, an Asian restaurant network in Quebec, has selected strategic and creative agency Bob to lead its communications strategy in 2018.
Brookfield Public Relations managed PR efforts on behalf of Iron Mountain Inc., a company that stores and manages information and assets, and CyArk, a non-profit that uses technology to produce 3D depictions of cultural heritage sites, earlier this year. The October campaign aimed to showcase Toronto's Fort York through virtual reality technology in honour of Canada's 150th anniversary.  
Media
A federal court has dismissed Bell Media and the National Football League's appeal of the CRTC's simsub decision. Bell had appealed the August 2016 ruling, which blocked it from substituting its Canadian ads and feeds into the U.S. broadcast of the Super Bowl.

In a deal that will see him featured in a number of North American marketing campaigns, Canadian hockey player P.K. Subban has entered into a multi-year partnership with Adidas. Subban will also collaborate on the design of future hockey products for Adidas, which became the official apparel provider of the league at the start of the 2017-18 season.

Heading into the 2018 Olympic Winter Games in South Korea, Under Armour has signed on as the official footwear supplier for Team Canada in a eight-year sponsorship deal (replacing Adidas, which previously held the role). In other Olympic news, Air Canada has renewed its partnership with the Canadian Olympic and Paralympic committees and serve as the official airline for the country's athletes until 2020.