Up to the Minute: Oasis names new VP creative
Plus, NKPR wins Beck Taxi assignment, Google unveils machine learning ad tool, and more news you may have missed.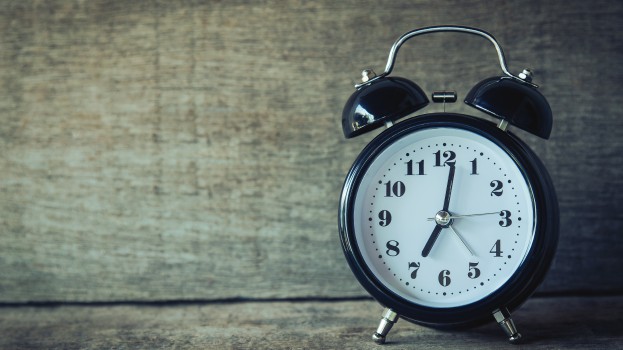 Hires and promotions
Hugo J.S. Galland has been named VP creative at Oasis Communication, leading creative across its offices in Quebec, Montreal and Baie St-Paul. The agency has also added Vincent Pelletier as art director.
Nicole Amiel has joined Holmes PR as an account director. Having previously worked as an account manager at Rock-It promotions, Amiel will contribute to PR and media strategies for clients in the lifestyle and cultural categories.
New business
Toronto's Beck Taxi has hired NKPR to handle media and influencer relations for the relaunch of the company's Beck App. NKPR will work alongside Beck's AOR, Haddon Strategy, which continues to lead on strategic marketing and brand strategy.
Now in its sixth year of business, Toronto-based PR firm Charming Media has refreshed its branding and announced a new business focus. Going forward, the boutique agency will only be working with wellness and beauty brands that are cruelty-free.
Restaurant chain Shoeless Joe's has partnered with agency Tag on a menu redesign and brand campaign that includes radio, direct mail and in-store marketing.
Media
Google has launched its machine learning ad tool, AdSense Auto Ads. Widely available as of Wednesday, the tool can find new ad placement opportunities and automatically place new ads to an existing website.

Following a public review, Quebec's Centre de services partagés du Québec (CSPQ) has retained Cossette Media as its media buying partner in a contract valued at $260 million. Cossette was the incumbent agency, having first won the business in 2008.

Initiative has added to its leadership team, hiring Emily Douglas as its first VP of partnerships. Initiative's president told MiC that he sees the appointment as capping two years of leadership change that began with the agency's merger with M2.

Correction: A previous version of this article stated that Nicole Amiel was an account director at Rock-It. We regret the error.