Articles Tagged 'Cossette Media'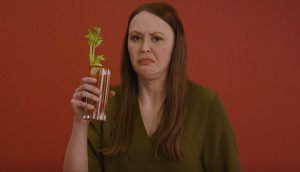 Walter proves its quality by focusing on the Caesar haters
The brand's largest-ever campaign acknowledges that not everyone will love its new RTD cocktail, and that's okay.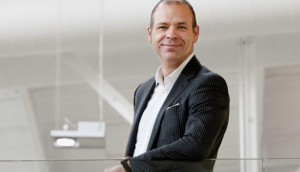 The next steps for BlueFocus' international agencies
CEO Brett Marchand has plans to build a centralized data team and expand offerings in Europe, Asia and the U.S.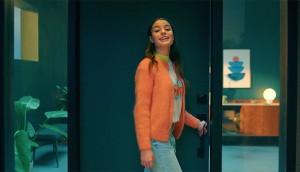 Ecobee 'imagines' a new brand platform
FCB/Six's first work for the smart home brand aims to introduce people to complex tech in an emotionally relevant way.
SAAQ changes its tune
Not one to shy away from shock tactics, the Quebec Crown corp decided to tone down its marketing in respect to recent events.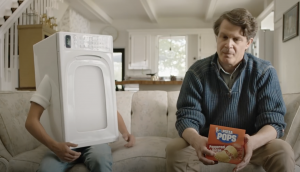 Pizza Pops does a merch drop
The brand's latest digital stunt, plus spots showing the awkwardness of being a teen, continue its "weird good" strategy.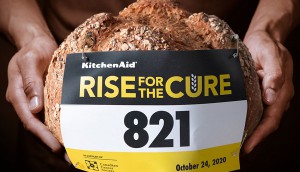 How pandemic baking helped KitchenAid 'rise' to a fundraising challenge
The premium appliance brand replaced a marquee event with livestreamed baking sessions geared towards its foodie audience.
ParticipAction links physical activity to socializing
People care more about social connections than exercise right now, so the non-profit made a team challenge to bridge the gap.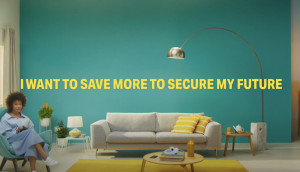 Sun Life offers control over everything that's uncontrollable
A new campaign turns "wanting" into "doing" as the brand secures a place at the intersection of financial, physical and mental health.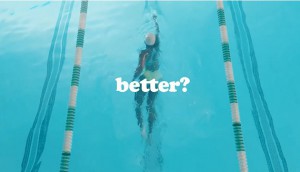 ParticipAction shifts its approach to making life better
The nonprofit continues to take a holistic view of the benefits of physical fitness, but without the jokes.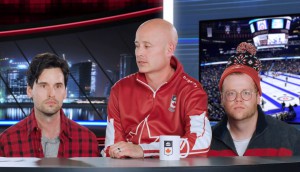 Curling Canada gets literally and figuratively close to fans
The sports organization moves from educating new fans to highlighting the most engaging part of watching the sport.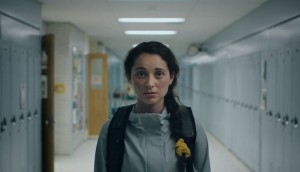 Pathways to Education looks to the future
The non-profit highlights the barriers students from low-income communities face (and the impact that has on society).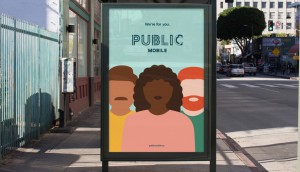 Public Mobile hits reset on its less-is-more approach
The Telus-owned low-cost provider is addressing key brand challenges and category evolution with a visual refresh and new campaign.
Who is in the running for 2019 Media Agency of the Year?
The next shortlist for this year's gala covers shops that were tops in buying and planning.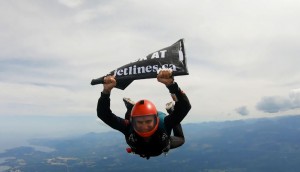 Jetlines protests airline competition from the sky
The ultra low-cost carrier's campaign positions itself as fighting the status quo ahead of going to market later this year.