Articles Tagged 'Cossette Media'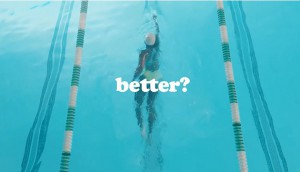 ParticipAction shifts its approach to making life better
The nonprofit continues to take a holistic view of the benefits of physical fitness, but without the jokes.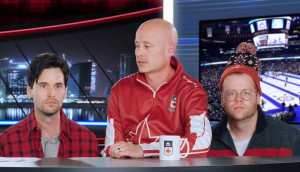 Curling Canada gets literally and figuratively close to fans
The sports organization moves from educating new fans to highlighting the most engaging part of watching the sport.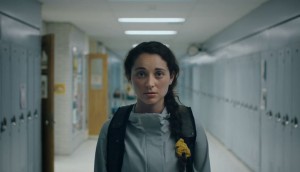 Pathways to Education looks to the future
The non-profit highlights the barriers students from low-income communities face (and the impact that has on society).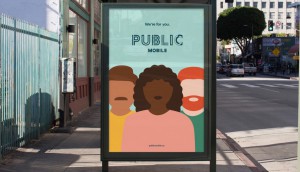 Public Mobile hits reset on its less-is-more approach
The Telus-owned low-cost provider is addressing key brand challenges and category evolution with a visual refresh and new campaign.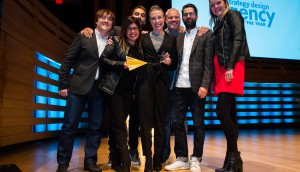 Who is in the running for 2019 Media Agency of the Year?
The next shortlist for this year's gala covers shops that were tops in buying and planning.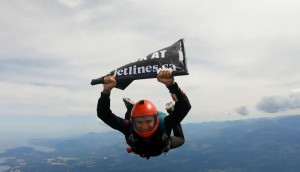 Jetlines protests airline competition from the sky
The ultra low-cost carrier's campaign positions itself as fighting the status quo ahead of going to market later this year.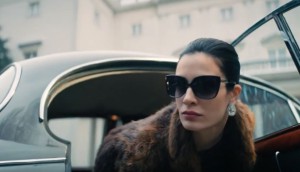 JennAir hopes to redefine luxury in appliances
The Whirlpool brand has launched a local campaign adaption to better show its commitment to innovation.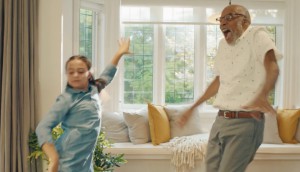 Sun Life connects health with wealth
The financial services provider humanizes its approach to deliver an optimistic message around "true wealth."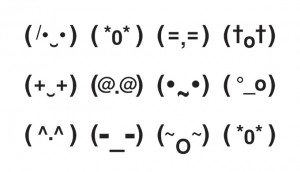 AOY Gold and Design AOY Silver: Cossette VS. everyone
The agency's third consecutive Gold win comes as it evolves to become a strategic business partner to clients.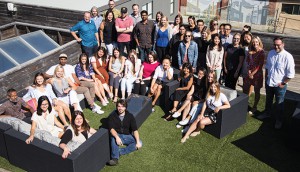 Media AOY Bronze: Cossette Media plays the long game
Cossette Media is shifting from being "an agency to a partner with more strategic value."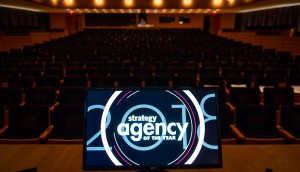 Cossette repeats as Agency of the Year
The agency's third win in a row came with additional prizes in the Design and Media categories.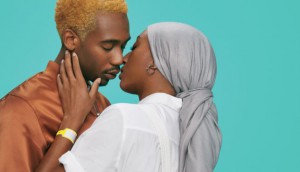 Swab the World aims to diversify stem cell donations
Three agencies collaborated on a campaign to launch a new organization founded by industry vet Mai Duong.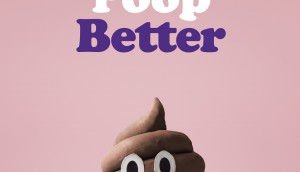 ParticipAction wants you to poop and have sex better
The non-profit's latest campaign turns the focus to adults and getting them active for reasons beyond weight loss.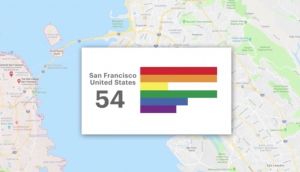 Cannes 2018: Canada bags four data-driven Lions
Creative Data winners FCB/Six and Touche share secrets on how to win a medal in Cannes.