Articles Tagged 'Initiative'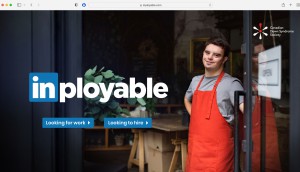 CDSS creates a LinkedIn network to bridge the employment gap
The non-profit's new campaign aims to connect employers with vacancies to the 50% of people with Down syndrome who struggle to find a job.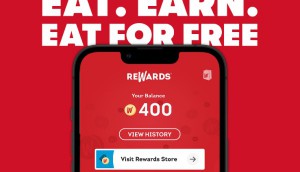 Wendy's entices rewards seekers with free food
A campaign promoting the QSR's new loyalty program is leaning heavily into value and earning opportunities.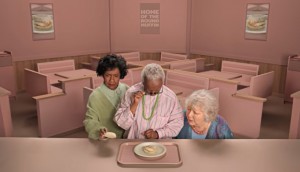 Wendy's reimagines a classic tagline to introduce its breakfast menu
By asking "where's the bacon?" the QSR is once again taking shots at its competition as it tries to win the growing daypart.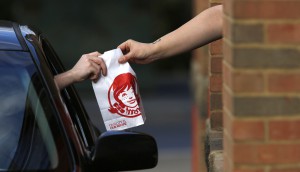 How does Wendy's plan to win the breakfast wars?
From the C-Suite newsletter: The QSR gives us the skinny on how it plans to disrupt the category.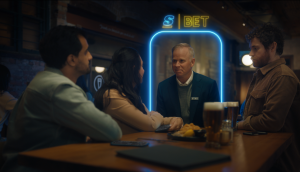 TheScore brings character to its sports betting platform
Celebrities help players lock in their bets using the sports info the app is known for, something the company hopes sets it apart from the pack on April 4.
Ownr makes the chaos of small business 'less hard'
With a spike in start-ups, the RBC Ventures-backed entrepreneurship platform embraces the rush of getting off the ground.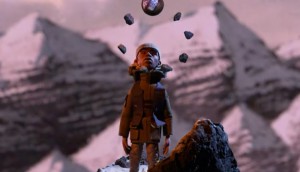 Canada Goose wants another bounce from its NBA teamup
The retailer ties another new collection into the self-expression message it has promoted alongside the partnership.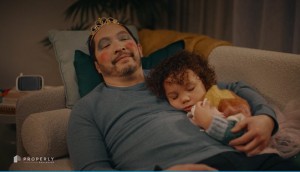 Properly teams up with The Scott Brothers
The brand taps into the care-free nature of the brothers to show how it removes the stress of buying a home.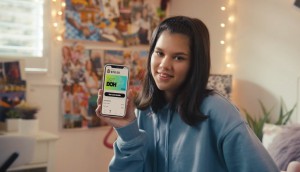 Mydoh introduces a new financial concept to families
The first mass campaign from an RBC Ventures brand is for an app that digitizes allowance to teach kids financial literacy.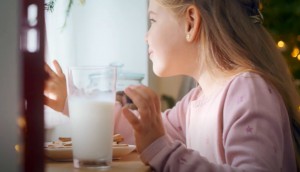 Dairy Farmers makes plays for different audiences with two holiday campaigns
A mass effort continues DFC's quality positioning, while a digital push engages younger consumers with humour and stats.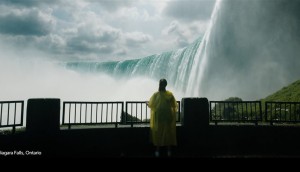 Destination Ontario wants to inspire European wanderlust
Instead of expats returning to Germany and the U.K., the tourist board wants friends and family to reunite here.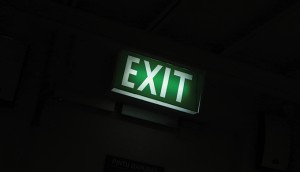 The Big Quit
How marketers and advertisers are combatting turnover by reimagining the future of work.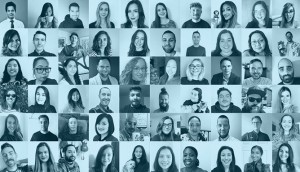 2021 Media AOY Gold: Initiative weaves its own Storyline
While the media agency works to identify exposure opportunities for brands, its new content division aims to create relevance.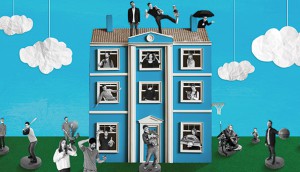 Rethink makes a (first-ever) clean sweep at AOY
The shop won in Agency, Digital and Design, while 123W, NFA and Initiative took top honours in Small, PR and Media.