Articles Tagged 'Initiative'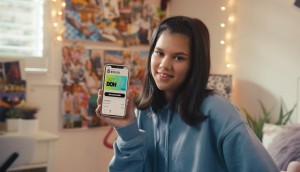 Mydoh introduces a new financial concept to families
The first mass campaign from an RBC Ventures brand is for an app that digitizes allowance to teach kids financial literacy.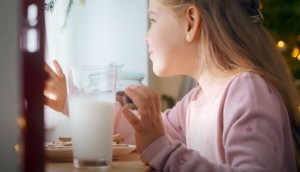 Dairy Farmers makes plays for different audiences with two holiday campaigns
A mass effort continues DFC's quality positioning, while a digital push engages younger consumers with humour and stats.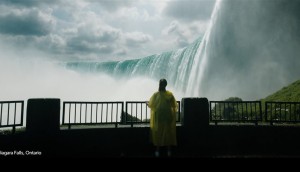 Destination Ontario wants to inspire European wanderlust
Instead of expats returning to Germany and the U.K., the tourist board wants friends and family to reunite here.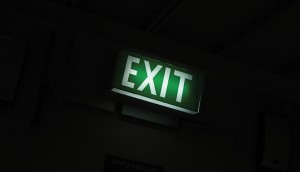 The Big Quit
How marketers and advertisers are combatting turnover by reimagining the future of work.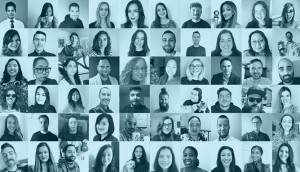 2021 Media AOY Gold: Initiative weaves its own Storyline
While the media agency works to identify exposure opportunities for brands, its new content division aims to create relevance.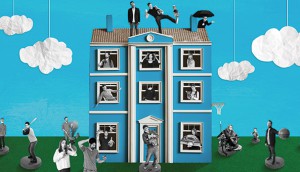 Rethink makes a (first-ever) clean sweep at AOY
The shop won in Agency, Digital and Design, while 123W, NFA and Initiative took top honours in Small, PR and Media.
Ontario Cannabis Store wants you to stop buying from 'your guy'
Now that stores are up and running in the province, the cannabis retailer's first campaign shows how silly it is to still buy from the illicit market.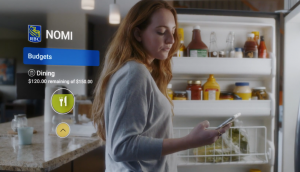 RBC brings all of its personal banking under a single platform
The first campaign for Vantage puts the focus on the in-demand rewards and value available to anyone with an account at the bank.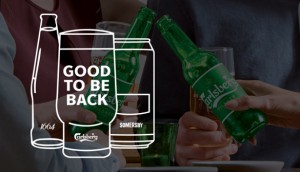 Carlsberg welcomes friends back to the bar
The brewer is using personalized invitations and free food to entice friends to meet up for a drink again.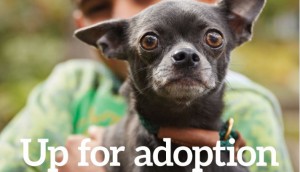 Dave Thomas Foundation spins animal adoption tropes
Ads bringing attention to the needs of foster care programs is a rare mass play for the QSR's charity of choice.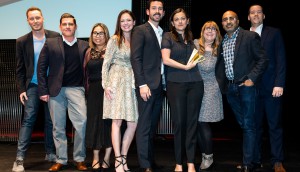 2019 Agency of the Year: Media
Dig into the profiles behind the winning agencies and their investment strategies.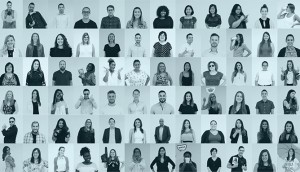 2019 Media AOY Gold: Initiative flips the script
How the shop is rejecting traditional adversarial relationships with media companies to create more collaborative programs.