Check it out: Shaw goes long with pre-roll
Why an hour-long ad on YouTube was the right choice for the telco.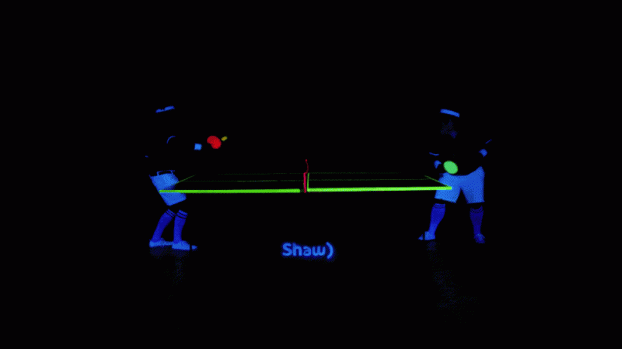 Six-second ads might be getting the spotlight these days but Shaw is defying the desire for brevity with a new pre-roll ad. A new hour-long pre-roll ad for YouTube is the telco's way of cheekily playing on unlimited data, which is available through its WideOpen Internet 150 service.

The ad itself features the pair from Shaw's previous campaign for the WideOpen service in a long ping pong match, with notably low budget production value to get that feel of a pal's garage.

Those with the discipline – and data – to watch all the way through will also see other quirky occurrences as the match progresses (including a glow-in-the-dark disco). The ad, created by Rethink, is part of a larger campaign in Western Canada, including TV, out-of-home, radio, social and digital video, running through the end of the month, with Corus handling media.