Digital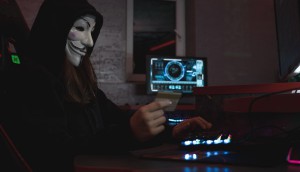 Fewer large Canadian companies are prepared for cyberattacks
According to a KPMG report, this comes with big implications for brand reputation.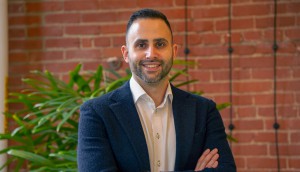 View from the C-Suite: Too Good to Go nixes food waste
The food- and money-saving app has been growing steadily since its launch.
Sleep Country links a good rest to school success
A "scholarship" to get a new mattress is part of an elevated back-to-school push promoting better sleep for post-secondary students.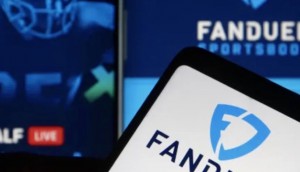 FanDuel on track to make betting more female friendly
From the C-Suite newsletter: The sportsbook is leaning on education and representation to bolster inclusivity.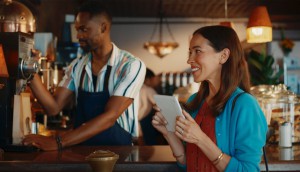 Rakuten wants readers to own their genre
The challenger in the eReader space is looking to carve a niche for so-called "guilty pleasure" readers.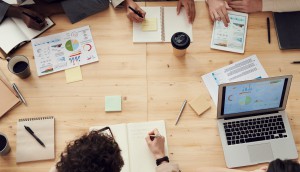 In Brief: WTD adds to its leadership, martech capabilities
Plus, Bite Size recruits a WPP vet to help it grow and Apply Digital buys a tech agency.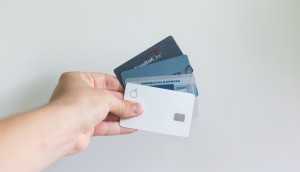 The waves of disruption that most affect consumer spending
Inflation, omnichannel presence and ESG are driving shopping trends.
Three factors that guide Gen Z's spending habits
Digital and social motivations are just as important as sustainability.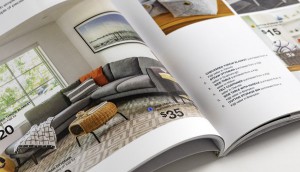 Kijiji releases its own catalogue
An "homage" to IKEA is positioning the classified site as a place for tough-to-find household goods.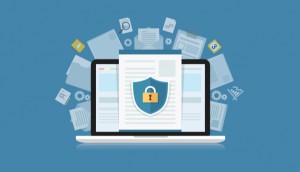 What's inside the new federal privacy regulations
Bill C-27 proposes new guidelines around obtaining consent for the use of personal data, mitigating the harms of AI and stiff penalties for violations.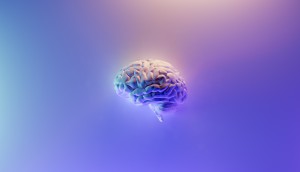 Lessons from a media leader turned tech consultant
In an exclusive column for strategy, Alex Panousis shares decades of observations around what makes a digital leader.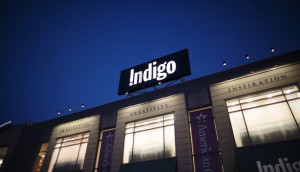 Indigo's dramatic profit pivot is marked with digital best practices
On the eve of its 25th birthday, the retailer's chief tech exec shares how it turned its business around after two years of plummeting revenue.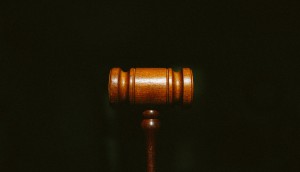 So you thought GDPR was tough? Wait until you get a load of Bill 64
While the Act was born in Quebec, it affects marketers regardless of where they operate.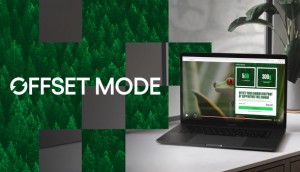 Tree Canada helps calculate the cost of your online footprint
A Chrome extension shows just how much carbon your internet use produces (and lets you offset it with a donation).