Digital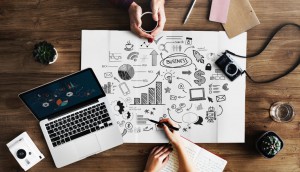 Inside Vision7′s new COVID-19 monitor
The holding co. created a multi-agency taskforce that will manage the insights-driven portal for marketers.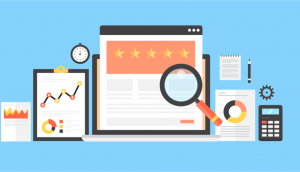 Trust and design go hand-in-glove
EY Design Studio's Stephen Megitt on which digital elements are more vital than ever (and others that can go to the next level).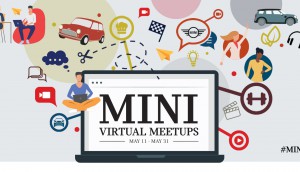 How Mini is keeping its community connected
Friendship among drivers is a major draw for the automaker. Virtual meet-ups and content that go beyond cars aims to maintain it.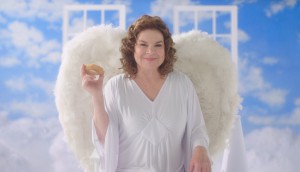 Kraft Heinz is looking for the next Philly angel
The cream cheese brand is updating a well-loved campaign to maintain market position in an increasingly competitive category.
Competition Bureau to increase enforcement of 'deceptive' online ads
The law enforcement agency wants to improve Canadian trust in the online marketplace.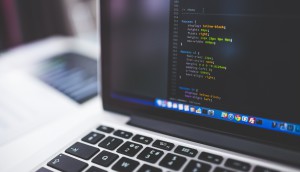 Soshal launches digital experience design agency
The Ottawa-based agency bucks the integration trend by launching Craft&Crew as a standalone offering.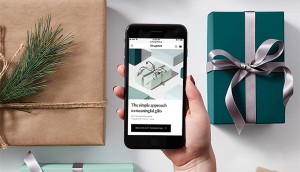 Indigo gets Thoughtfull about new gifting brand
The retailer's internally incubated ecommerce site uses its extended product selection to help answer demand for unique gifts.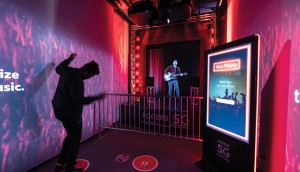 Rogers goes hands on with its future
The telco's new flagship store attempts to break down adoption barriers and help consumers understand tech like 5G and IoT.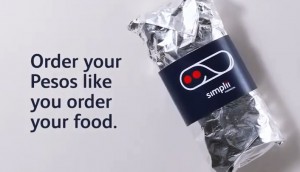 Simplii looks to smooth foreign currency exchanges
CIBC's digital banking brand focuses on a service more associated with branches as part of its focus on convenience.
The Innovation Roadmap
L'Oreal, Telus and RBC's investment strategies offer lessons on how to lay the groundwork for innovation.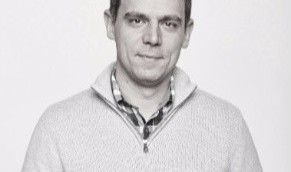 William Thomas Digital invests in tech leadership
As the CRM agency works to be a "bridge" between tech and strategy, Bob Sybydlo joins from FCB/Six to lead automation.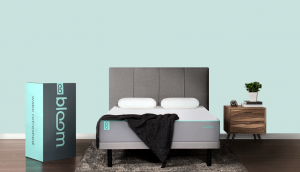 Bloom mattresses pop up at Walmart
The Sleep Country mattress-in-a-box brand made appearances inside two of the retailer's stores in the lead-up to back-to-school.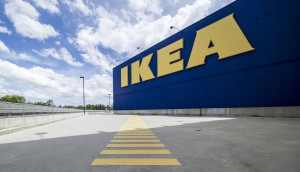 IKEA Canada constructs a brand for the future
As the popular retailer faces stiff competition, it's building new in-store and online experiences (no Allen key needed).