Digital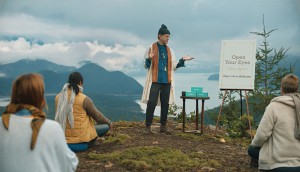 Brands to Watch: Kits brings convenience to eyecare
The newcomer to the eyeware scene is taking cues from the lifestyle and fashion world to market its products.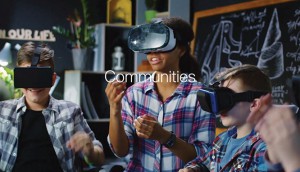 2021 Brand of the Year: Telus makes the future friendly
How the telco is putting its technological prowess to work solving critical human needs.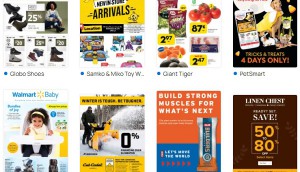 How digital flyers evolved from simple price listings
Reebee's Mark Smith has seen the format used to call out categories, celebrate partner brands and tell deeper stories.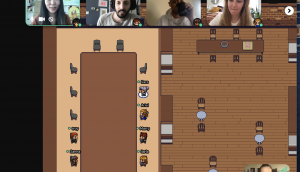 FCB Toronto enters the metaverse
The agency has recreated its office in social platform Gather Town as part of broader workplace culture and mental health efforts.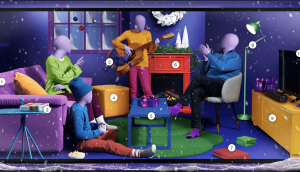 Why Kijiji built a digital storefront for its first holiday campaign
The marketplace is making a bigger fuss of its budget gifts as more people watch their wallets this year.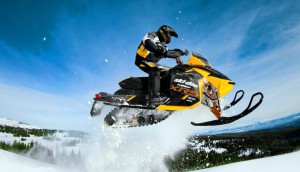 BRP navigates through uncharted digital territory
The launch of a navigational app is the latest step in the company's five-year strategy to transform the rider experience.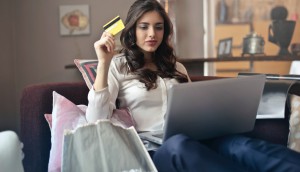 Ecomm's surge has bolstered holiday shopping early birds
Google Canada reveals the biggest trends for this year's season at it launches free online listings for retailers.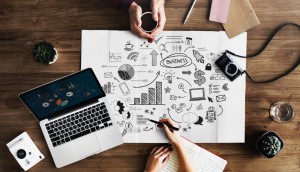 Inside Vision7′s new COVID-19 monitor
The holding co. created a multi-agency taskforce that will manage the insights-driven portal for marketers.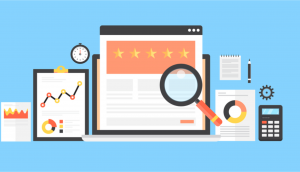 Trust and design go hand-in-glove
EY Design Studio's Stephen Megitt on which digital elements are more vital than ever (and others that can go to the next level).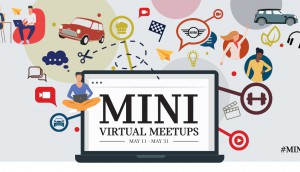 How Mini is keeping its community connected
Friendship among drivers is a major draw for the automaker. Virtual meet-ups and content that go beyond cars aims to maintain it.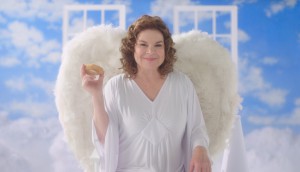 Kraft Heinz is looking for the next Philly angel
The cream cheese brand is updating a well-loved campaign to maintain market position in an increasingly competitive category.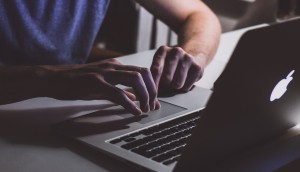 Competition Bureau to increase enforcement of 'deceptive' online ads
The law enforcement agency wants to improve Canadian trust in the online marketplace.