Digital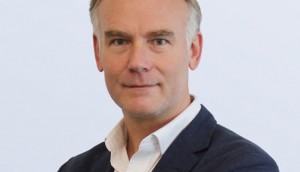 Apply Digital launches GoodScout
The Vancouver-based studio grows beyond digital product expertise with the launch of its new marketing agency.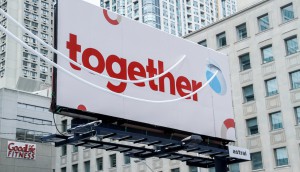 Loblaw's Optimum-ized digital ad approach
How the grocer's entry into the media space is made more enticing by the promise of first party loyalty data.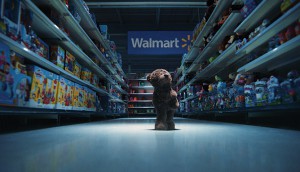 Walmart hits 25 years in Canada
There were skeptics when the chain first crossed the border, but it has held its own by stressing Canadian character and a customer-first mantra.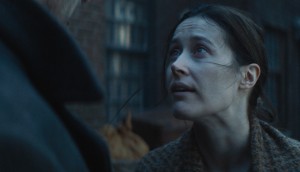 Ancestry.ca turns family trees into historical dramas
The genealogy service launches a new campaign that aims to capture the excitement of uncovering family history.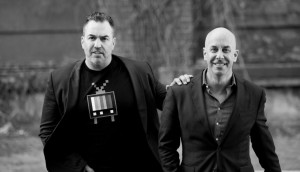 Mass Minority bolsters tech capabilities with Dynamic Mind
The agency has partnered with the digital development shop to expand its offering.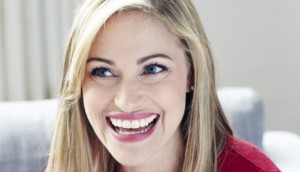 How Canadian Tire became Canada's most admired brand
SVP Susan O'Brien reveals the strategy that saw the retailer top Leger's annual survey.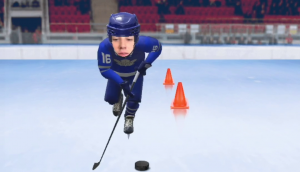 Social Engagements: How Snapchat creates connections with AR
The company's global head of creative strategy chats about why the tech is useful in reaching young Canadians.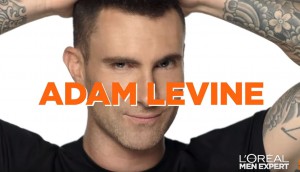 Male grooming is booming
Brands, from global giants like L'Oreal to start-ups like Consonant, are marketing more to men. And it's starting to pay off.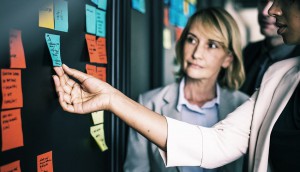 Business leaders failing to upskill their teams on digital
New research from PwC builds a case for skills training – as opposed to hiring – to succeed on digital initiatives.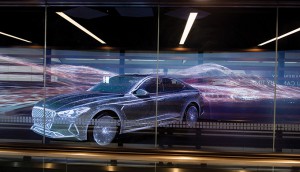 Genesis Motors shifts marketing into high gear
The Hyundai-owned, digital-first luxury brand aims to drive more sales by talking about what sets its cars apart.
McDonald's Canada spices up classic McChicken sandwiches
How the QSR built buzz, and heat, with its recent #SpiceFace campaign.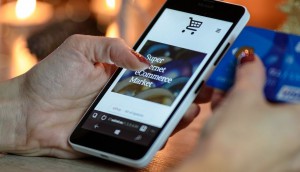 Use of alternative payments up 14% in two years
Convenience, savings and budget tracking are big reasons Canadians are relying on new tools, according to a survey.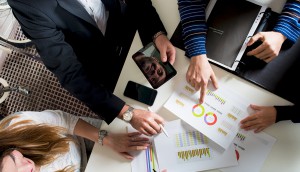 Majority of digital marketers begin in other disciplines
A report by BrainStation lays out executives' hiring priorities as they look to bolster their digital capabilities.