Digital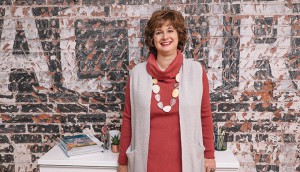 MOY 2019: Jill Schoolenberg's slam dunk
The GoDaddy VP transforms sports figurines and cozy pajamas into a long-term strategy for the Canadian market.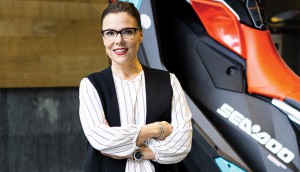 MOY 2019: Anne-Marie LaBerge takes BRP on a ride
The marketer is transforming the recreational vehicle company from product-driven to experience-led.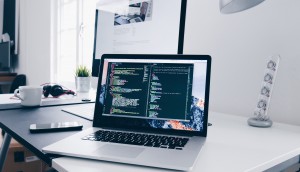 The problem with dropping the "D-word"
Kickframe's Tim Dolan on the things marketers need to be sure of before removing "digital" from their vocabulary.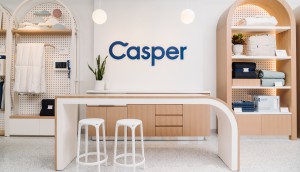 Casper plants roots in Canada
The burgeoning brand just opened its second bricks-and-mortar store here, with a Canadian HQ coming soon.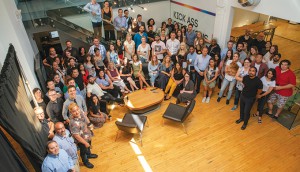 Digital AOY Gold: FCB Canada as early tech adopter
The repeat Gold winner has fully transformed into a digital-first shop.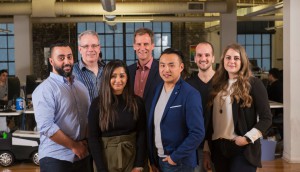 Demac Media rebrands as Bounteous
Chicago's HS2 Solutions has acquired the Toronto ecommerce agency, which will be led by former ICF Olson president Mike Brown.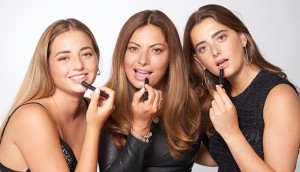 Long live the (digital) beauty regime
Building a DTC strategy goes beyond e-commerce. And few know how to build better one-to-one relationships than beauty brands.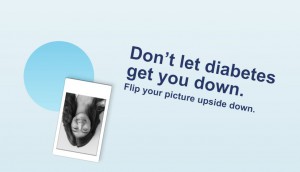 Roche flips Diabetes Awareness Month upside down
The brand is sourcing stories from patients to raise awareness about a new product.
CropLife connects people with 'real' farmers
The advocacy group has released a six episode web documentary series to educate the public on how their food is produced.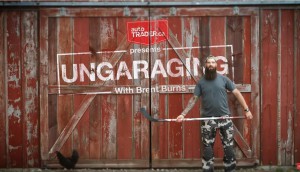 AutoTrader goes into the garages of hockey players
The auto website is delving into branded content for the first time with a new video series.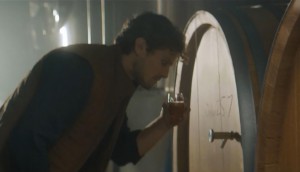 Brewing up emotion still king for ex-Tim's CMO
Telling moving brand stories is as relevant today as it was in the '90s, say Upstream's Bill Moir and Paul Wales.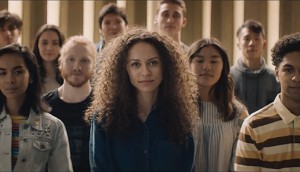 2018 Brands of the Year: RBC banks on the next generation
Canada's largest bank has been deepening its CSR, innovation and community ties.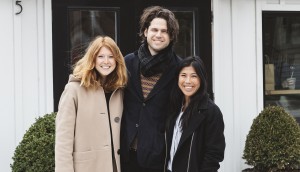 2018 Brands of the Year: Growing Greenhouse
The Toronto-based 'functional beverage' brand started small and is now set to sprout up across Canada and beyond.