CropLife connects people with 'real' farmers
The advocacy group has released a six episode web documentary series to educate the public on how their food is produced.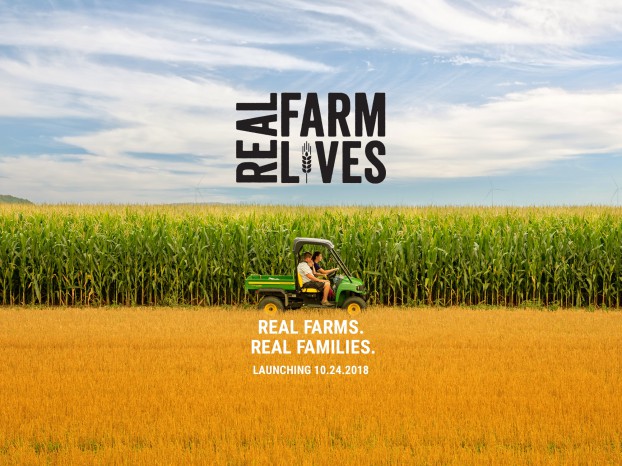 A recent survey from the Canadian Centre for Food Integrity reveals that most Canadians are disconnected from the people who grow their food, with 93% saying they knew "little to nothing" about farming.
This study became the genesis for agriculture advocacy group CropLife Canada to launch a documentary web series about Canadian farmers and how they produce the food we eat . The six episode web series will be available on its newly launched microsite realfarmlives.ca beginning Oct. 24.
On top of work as a trade association that represents manufacturers and developers in agriculture and plant sciences, CropLife's members provide technology such as seeds and pesticides to farmers. The documentary covers themes such as climate change, agricultural technology and evolving consumption habits, and educates consumers about how products used by "real farmers" fit into those issues and trends.
"There is a lot of misinformation out there about food production and farming techniques, which can cause fear and anxiety," said Pierre Petelle, president and CEO of CropLife Canada. "By connecting Canadians with real farmers, who sustainably grow our safe, high-quality food, we hope viewers will learn about the obstacles farmers have to tackle and the tools they need to do their jobs well."
Featuring real farmers from Ontario and Saskatchewan, this is the "first time CropLife has attempted to create content with such an elaborate focus," says Petelle. "Our previous videos were short and YouTube-centred."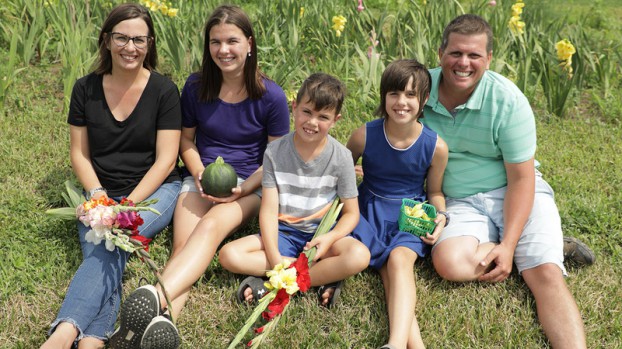 One of the episodes shows the Renwick family of Renwick Ridgeview Acres in Wheatley, Ontario, talking about growing soybeans and corn and selling produce on the roadside.

The new series, created with production house Alibi and Edelman Canada handling the creative, will be promoted on digital and social media channels.

The broad target of this new content, according to CropLife, is Canadians who make food choices for their families, as well as those who have an interest in farming and food production. "We found that fewer people have a connection to farms than ever before," says Petelle. "The goal through Real Farm Lives is to inform and educate the public, help them understand that these farm families are much more relatable to their own families."