Articles Tagged 'rethink'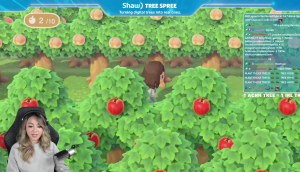 Shaw enlists gamers in a 'Tree Spree' for Earth Month
The internet service provider touts it gaming bona fides in a way that offsets the emissions from devices.
Rethink and FCB sweep the 2021 AToMiC Awards
The agencies each take home a Grand Prix (and many more medals) for Kraft Heinz and CDSS, while Zulu, Ogilvy, Lg2 and Forsman & Bodenfors join the Gold winners circle.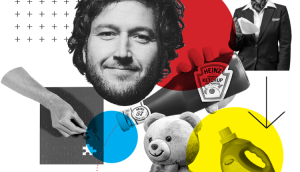 Creative Report Card 2021: The Rethink machine
A fine-tuned creative process helped the agency crack the "acts, not ads" code.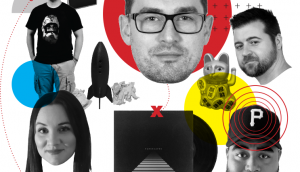 Creative Report Card 2021: The WFH experiment
One year into the pandemic, how has quarantine impacted creativity and relationships?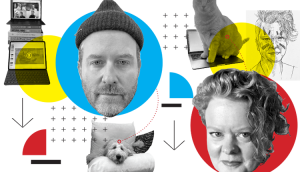 Creative Report Card 2021: The Planners' Review
The CRC's highest-ranked strategists wax lyrical about the insights behind each other's work.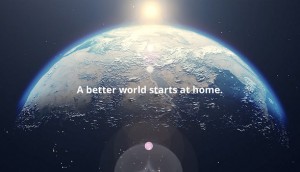 IKEA links a healthy planet to the homestead
The retailer continues to encourage little eco-friendly acts with a big collective impact as part of its planet-first ethos.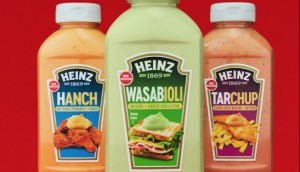 How Heinz is pushing its portmanteau sauces in-store
The company's success creating top-of-funnel demand online helps compliment trial and repeat efforts for LTOs.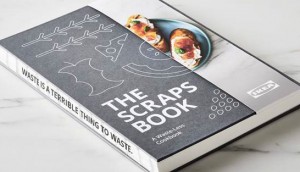 IKEA turns scraps into wraps (and a lot of other meals)
The home retailer tries a more direct route to inspire people to use leftover food, like a cookbook and livestreams with chefs.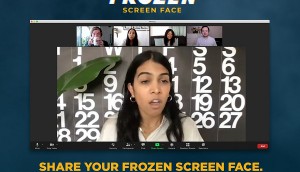 Crave turns frozen screen faces into coupons
In an era of stalled Zoom calls and demand for convenience, the Kraft Heinz brand says being frozen doesn't have to suck.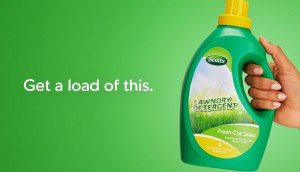 Scotts freshens up to reach new green thumbs
The lawncare brand goes into market early to capitalize on unprecedented interest in gardening (yes, even in winter).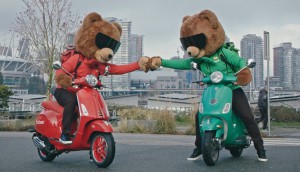 How Kraft is handling being a challenger
The CPG giant is escalating its push into hazelnut spreads with a social takeover on a day dedicated to its biggest competition.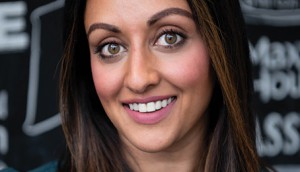 2020 MOY: Behind Nina Patel's creative marcom
How the Kraft Heinz marketer is steering the company's portfolio of brands to grow in Canada.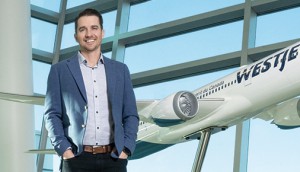 2020 MOY: Rob Daintree stays the course
When WestJet went premium, it didn't lose its personality. How the marketer is maintaining its approachable brand even amidst the crisis.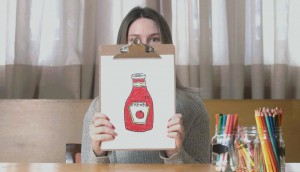 Heinz turns consumer drawings into new bottle designs
A new campaign enforces the strength of the condiment brand by showing that when most people think of ketchup, they think of Heinz.