Articles Tagged 'rethink'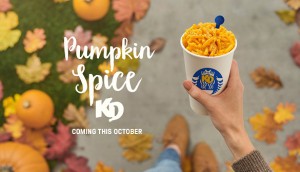 KD adds pumpkin spice to its noodles (and its ecomm push)
Kraft Heinz is not just trolling Starbucks. It's using the buzzy flavour to find out how customers use its Canteen DTC platform.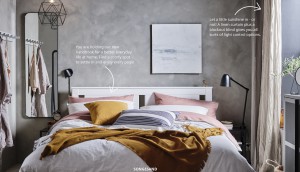 IKEA goes off-book with this year's catalogue
The pandemic furthers a push to digitization, with a launch campaign aimed at meeting consumers where they are.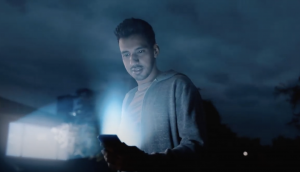 Shaw looks to retain Western Canadians with wireless
Shaw Mobile aims to help all lines of the telco's business, launched with a platform showing the bright side of staying connected.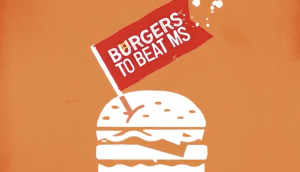 A&W aims to beat MS with take-out
How the QSR has adapted its annual fundraiser (and one of its busiest days of the year) to be distancing-friendly.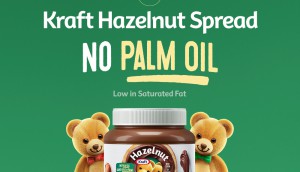 Kraft says no to palm oil, yes to new nut butter
If you thought the brand would never deviate from its iconic peanut spread or remove a key ingredient, think again.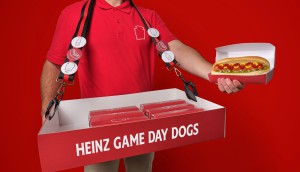 Kraft Heinz, DoorDash and Spotify hit a home run
Rethink helped the brand team up with the digital apps to recreate the baseball stadium experience at home.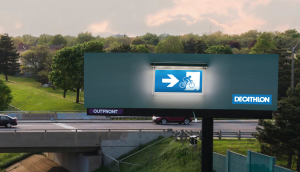 Decathlon goes big with simple billboards from Rethink
The retailer's first-ever national campaign may seem unassuming, but the brand's mission is not.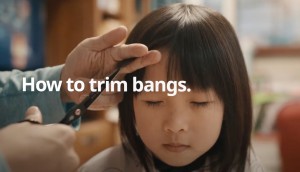 IKEA finds the silver lining in staying home
The second spot launched under the retailer's new head of marketing combines snippets of its global and Canadian ads.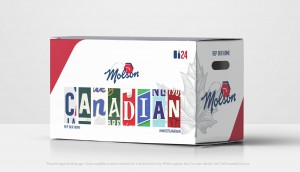 Molson joins forces with other brewers for Canada Day
The country's oldest brewery wants to create pride in Canadian beer, including by selling other brands in the "The Canadian Case."
WestJet puts a human touch on travel safety
The airline's new "Safety Above All" umbrella puts cleaning measures in the context of its "caring" positioning.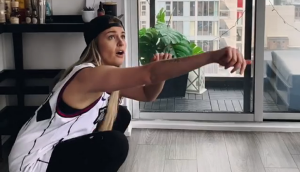 Coors Light challenges Raptors fans to recreate 'The Shot'
The beer brand tries to keep connecting to consumers through culture-defining moments, even without the NBA playoffs.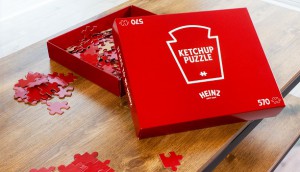 Heinz Ketchup creates a jigsaw puzzle for isolation
Linking the methodical single-colour puzzle to the slow pour of its glass bottle offers a way to maintain brand-building plans.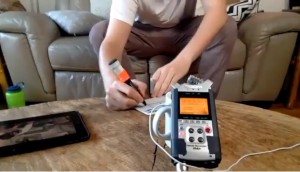 Granville Island goes behind the scenes of socially distant production
The Molson-owned brewery leans into its history of support for B.C.'s arts and entertainment industry.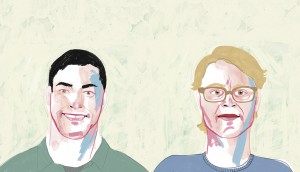 Creative Report Card 2020: Three pillars, one agency
How Rethink co-founders Chris Staples and Ian Grais wrote the book on running a CRC-topping agency.