Up to the Minute: McMillan acquires Fancy Boys
Plus, Clear Motive renews with Honda and Valvoline, Google unveils AMP Stories and more news you may have missed.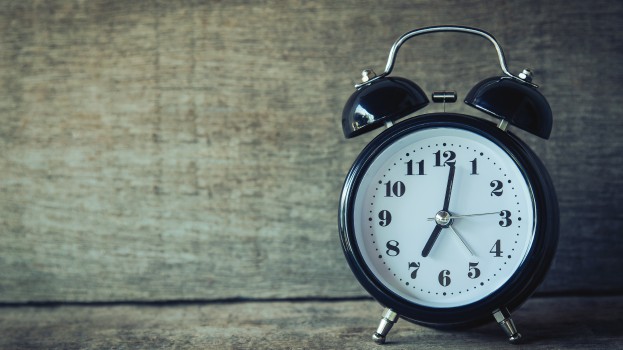 Hires and promotions
Following McMillan's acquisition of Ottawa-based experience design shop Fancy Boys, the latter's founder, Martin Gomez, joins McMillan as director of experience design. Also moving from Fancy Boys are Jason Redmond, digital operations manager, and J. P. Brown,  experience designer. In addition, Scott Thompson rejoins the agency as senior developer.
Toronto-based multicultural marketing agency Monsoon Communications has promoted Penelope Chow to client services director and added Rebecca Li as senior account manager, following a series of 2017 business wins that include University of Toronto School of Continuing Studies, Huawei Canada and Groupe SEB Canada.
Mathew Hamilton has recently joined Clear Motive as senior digital strategist.
New business and other news
Clear Motive has renewed its AOR standing with Honda Canada and oil field equipment supplier Valvoline Canada, with the work being done by its Toronto and Calgary offices. The agency will also develop a digital marketing strategy for Alberta credit unions, following an RFP win.
Freelancers Unite held their annual FU Awards on Feb. 1. Among the top 10 freelancers of 2017 were Tanim Ahmed (art director), Matt Howe (designer), Ashley Howell (designer), Marissa Mastenbroek (art director/designer), Nancy Ng (designer), Rose Saquillo (art director) and Cam Boyd (copywriter).
Media
Google has unveiled AMP Stories, a new swipeable content format that competes with Snapchat and Instagram products. AMP Stories are composed of panels of text, images or video, but the feature remains ad free – for now.

Agencies and brands expect digital advertising to continue to rise, despite ongoing debate over the risks and rewards of the medium, according to the Warc 2018 Toolkit survey. Brands showed more concern for issues of transparency, whereas agencies expressed bigger concerns over the Google/Facebook duopoly and agency/client relationships.

OMD has promoted Bobby Destounis to VP of its Montreal office. Destounis will remain a group director with OMD while taking on a greater supervisory role within the office.