Up to the Minute: Blackjet brings on seven new hires
Plus, Keilhauer names VP of marketing and Simmons Sharpe joins Atlantic Lottery's roster of agencies.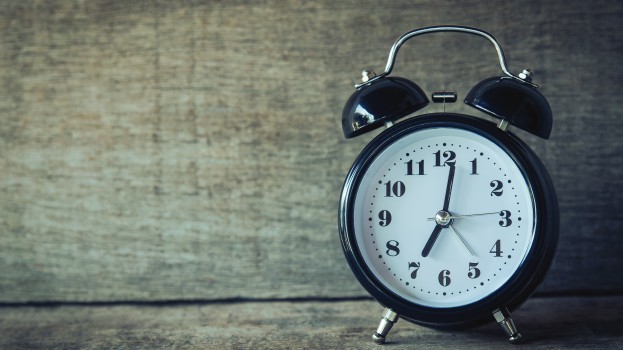 Hires and promotions
Toronto's Blackjet has announced a number of new hires and promotions. Co-founder Rob Galletta becomes CEO and managing director, and co-creative directors Marco Marino and Mo Solomon become chief design officer and CCO, respectively. Ravi Chandran is promoted to head of production and traffic, Jason Rocha to senior studio designer, and Cameron Ward to senior art director. The new additions at the agency are: JP Schneider (UX and digital design), Leo Calogero (front-end developer), Adam Reisman and Ilana Solomons (account executives), and Joe Cameron, Jordan Minnaar and Robert Garfinkle (account directors). The changes follow a number of recent client wins, including Panasonic, Muskoka Brewery and Reliance Home Comfort.
Cyberimpact, a Quebec-based email marketing and management software company, is expanding with the arrival of Amélie Morency as head of sales and Christian Paul as a creator involved in video production, session-leading and community outreach.
Furniture company Keilhauer has hired Meghan Sherwin as VP of marketing, replacing Jackie Maze, who recently retired as VP of marketing and sales. Sherwin will oversee brand strategy, marketing, public relations, showrooms, sponsorships, textiles, events and activations. Most recently, she was VP of strategy at McCann.
Zulu Alpha Kilo will welcome Freya MacIsaac as an art director and Luke McNeill as a copywriter on May 1. The pair were hired as part of the agency's second annual "Employeeship," a recruiting program that encourages applicants to "say no to an unpaid internship."
New business and other news
OverCat Communications has added three names to its client roster with the signing of Silk'n, a beauty device company; Veriphy, a Canadian natural skincare line that will launch this summer; and Liraz Jacoby, a makeup artist and beauty influencer.
Holmes PR has won the work for Greenwood Stakes, a new sister event of the Deighton Cup, a fashion and social event held in Vancouver. In partnership with Toronto's Woodbine Racetrack, the inaugural Greenwood Stakes will take place on May 26.
Independent shop Simmons Sharpe has been named to Atlantic Lottery's roster of communications agencies following a recent RFP process. Mitchell Hunter, head of digital transformation at Simmons Sharpe, will lead the work from the firm's Halifax office.
Alex Pasini, SVP of global alliances at Sid Lee,  has been made a judge for the Global Effies Awards. This year's competition will be judged by global marketers in Singapore, São Paulo, New York and London. Pasini will join the London session on March 20.
Media
Apple has announced its intention to acquire Texture, the digital magazine subscription service jointly owned by Rogers Media, Condé Nast, Hearst and Meredith. What the company plans to do with the service, has around 100,000 subscribers in Canada, remains unclear (for Media in Canada subscribers).
Reddit will begin offering North American advertisers promoted posts within its mobile app on Monday. The move extends its native advertising offering to one of its most active platforms (for Media in Canada subscribers).