Articles Tagged 'Zulu Alpha Kilo'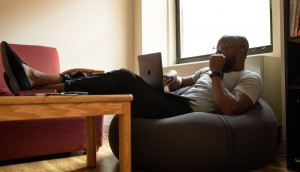 How agencies are keeping the line between work and home clear
Sudden change taught indies lessons about preserving work-life balance. Now they are thinking about how to make sure that isn't lost when things shift back to the office.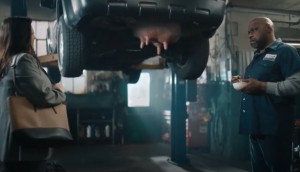 Ratesdotca shakes drivers out of insurance apathy
With an absurd campaign, the comparison platform wants to become a leader in a category most consumers don't realize exists.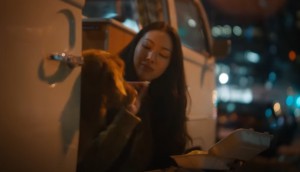 Interac makes secure spending more aspirational
The financial brand's new platform turns being debt-free into a message that can give people the confidence to pursue their passions in uncertain times.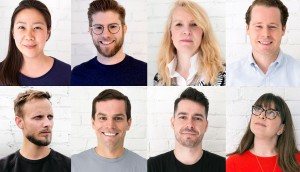 Zulu promotes eight as part of 'reengineering'
New leadership roles in creative, strategy, digital and production are part of an internal plan for the next decade.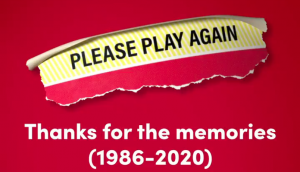 Tims gets rid of cups and 'please play again' for 'Roll Up To Win'
The QSR gives a new name and prize strategy to its fully-digital contest experience.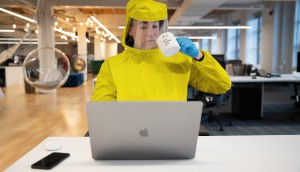 Zulu Alpha Kilo hires Brian Murray as ECD
The agency adds to its creative leadership group after a year-long search process.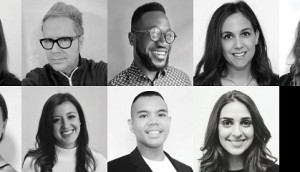 Zulu grows its team and makes a slate of promotions
A director of interactive production for Zulubot is among dozens of new faces and roles at the agency, in response to recent wins.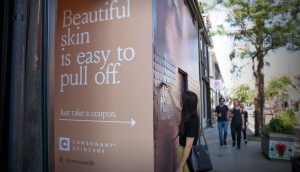 Zulu Alpha Kilo puts its skin in the game with Consonant
The indie shop takes an equity stake in the skincare brand and will act as its in-house agency to help it scale.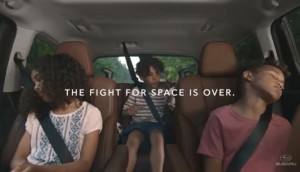 Subaru shows the upside of being big
The automaker ends siblings' backseat rivalries as part of a push to strengthen its proposition for larger families.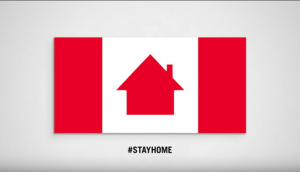 Strategy's 2020 Nice List
Our team picks some campaigns and initiatives that are worthy of a little extra recognition.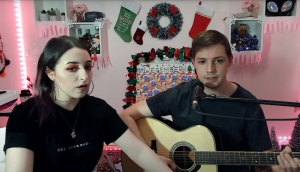 2020 Agency Holiday Cards: Part Three
A big batch of holiday wishes includes retro informercials and giving 2020 the send-off it deserves.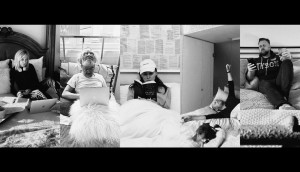 Most-read of 2020: Agencies
The most popular stories out of Canada's shops included big assignments, major launches, pandemic survival strategies and racism in the industry.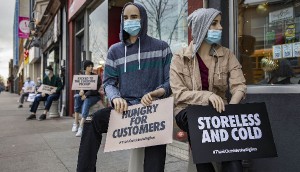 Mannequins and Santa put up a fight for small business
Two campaigns are helping Toronto BIAs tackle the advantages big box stores and Amazon have over local stores.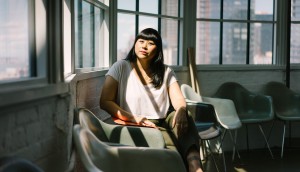 Stephanie Yung returns to Zulu Alpha Kilo
The new head of design left her NY post to rejoin the agency and take it into the world of human-centred products and experiences.