Articles Tagged 'Zulu Alpha Kilo'
The New Establishment: From MD to AD
How Michael Romaniuk's work ethic and unconventional background put him on Zulu's (and Canada's) creative radar.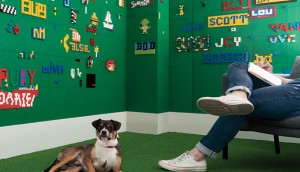 Creative Report Card 2020: Indies rise to the top
How independent agencies have tapped into their values and capabilities to thrive in today's business climate.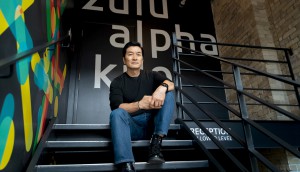 Zulu Alpha Kilo hires Wain Choi as new ECD
A three-year search ends with someone that brings valuable knowledge of both Canadian and global markets.
Up to the Minute: Brookline lands Upper Deck assignment
Plus, senior promotions are made at Zulu, Bob and Innocean.
Tech in Action: Bell flies the fastest hunk of junk around
The telco extended its Star Wars campaign to Snapchat, putting fans in the midst of a battle with the Millennium Falcon.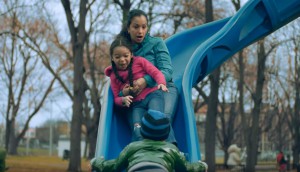 Subaru makes people as safe as its cars
The automaker continues to take an off-beat approach to build awareness and a deeper connection around features and benefits.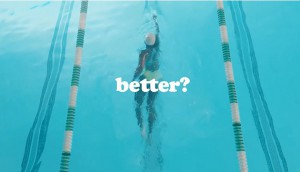 ParticipAction shifts its approach to making life better
The nonprofit continues to take a holistic view of the benefits of physical fitness, but without the jokes.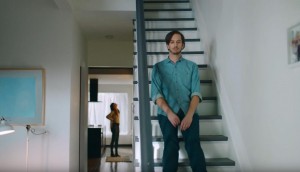 Subaru shows the Impreza as a cure for boredom
The automaker takes a cue from pharma ads as it looks to boost the compact car's awareness.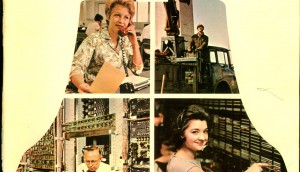 Tribute: How Bell just got better
The 140-year-old company has found longevity in a marketing vision that sees its multi-faceted brand as one.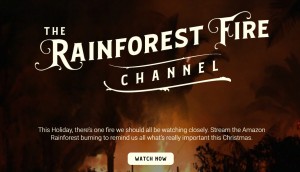 Amazon Rainforest Conservancy hopes to burn images into our memories
The non-profit recreates Yule log fireplace channel with real forest fire footage.
Strategy's Most Read of 2019: Account wins
The new business and AOR assignments that got the most attention from strategy readers this year.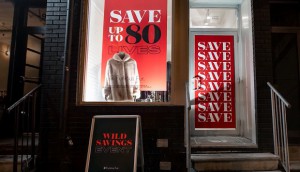 Faux fur store hosts faux sale
Furious Fur uses savings-inspired language to draw attention to plight of animals used in the fur trade.
Zulu Alpha Kilo makes more additions to creative team
The agency has hired two ACDs and a creative director to help service new accounts, like Subaru.
2019 Agency Holiday Cards: Week 1
Zulu Alpha Kilo, The Hive, Klick and Taxi are spreading kindness, self-care and a bit of weirdness to mark the season.