Articles Tagged 'Zulu Alpha Kilo'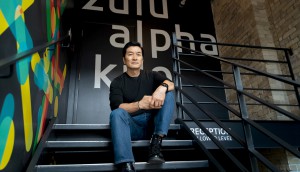 Zulu Alpha Kilo hires Wain Choi as new ECD
A three-year search ends with someone that brings valuable knowledge of both Canadian and global markets.
Up to the Minute: Brookline lands Upper Deck assignment
Plus, senior promotions are made at Zulu, Bob and Innocean.
Tech in Action: Bell flies the fastest hunk of junk around
The telco extended its Star Wars campaign to Snapchat, putting fans in the midst of a battle with the Millennium Falcon.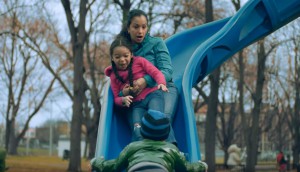 Subaru makes people as safe as its cars
The automaker continues to take an off-beat approach to build awareness and a deeper connection around features and benefits.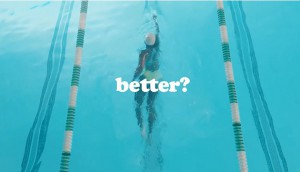 ParticipAction shifts its approach to making life better
The nonprofit continues to take a holistic view of the benefits of physical fitness, but without the jokes.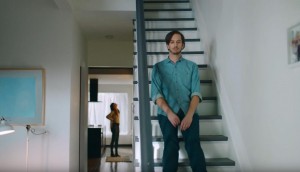 Subaru shows the Impreza as a cure for boredom
The automaker takes a cue from pharma ads as it looks to boost the compact car's awareness.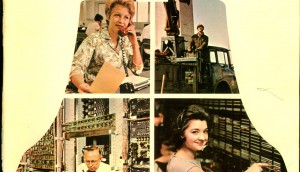 Tribute: How Bell just got better
The 140-year-old company has found longevity in a marketing vision that sees its multi-faceted brand as one.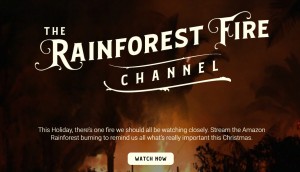 Amazon Rainforest Conservancy hopes to burn images into our memories
The non-profit recreates Yule log fireplace channel with real forest fire footage.
Strategy's Most Read of 2019: Account wins
The new business and AOR assignments that got the most attention from strategy readers this year.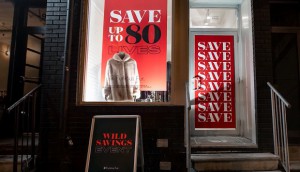 Faux fur store hosts faux sale
Furious Fur uses savings-inspired language to draw attention to plight of animals used in the fur trade.
Zulu Alpha Kilo makes more additions to creative team
The agency has hired two ACDs and a creative director to help service new accounts, like Subaru.
2019 Agency Holiday Cards: Week 1
Zulu Alpha Kilo, The Hive, Klick and Taxi are spreading kindness, self-care and a bit of weirdness to mark the season.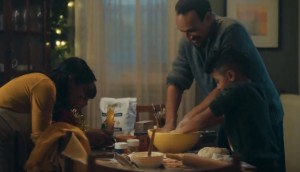 Interac swaps holiday gifts for the 'stuff' that matters
The company is focuses more on experiences as Canadians grow concerned about the materialistic nature of the season.
FCB/Six and Zulu Alpha Kilo win big at CMA Awards
FCB Canada, Rethink and Cossette were also among the top winners at Friday's gala.