Up to the Minute: Canadian Premier League appoints director of marketing
Plus, Brill Communications wins HiSO and Energi PR hires senior account director.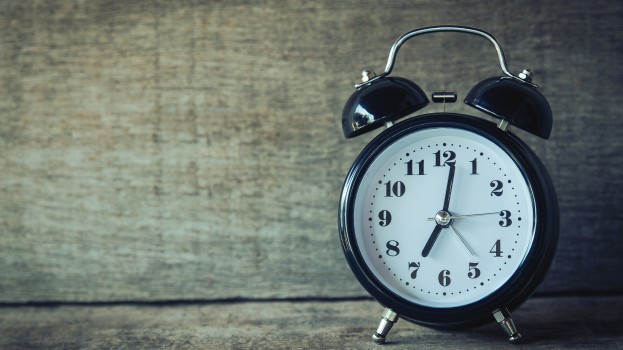 Hires and promotions
Going forward, Roy Nasrallah, the recently named VP of marketing for the Canadian Premier League, will have the support of Joelle Elfassy, who has been appointed director of marketing for the league. Nasrallah oversees all league brand positioning, promotion, communications and major events, whereas Elfassy will manage the day-to-day promotion of the CPL and its clubs.
Energi PR, a public relations firm with offices in Toronto and Montreal, has hired Lana Power as a senior account director. Power was formerly VP of client service at Harbinger Communications, where she led on PR and marketing strategies for a number of global brands, including Unilever Canada. Her experience includes working with clients with a focus on CPG, retail and technology. She will report to Stephanie Engel, SVP of client services.
Government relations and PR firm Enterprise has added two former political staffers to its GR team. Semhar Tekeste joins as senior public affairs consultant, having worked on election campaigns and advised several federal cabinet ministers. The firm has also appointed Katie Heelis as public affairs consultant. She has spent the past two years in offices of two former Ontario health ministers.
New business
Luxury Canadian outerwear brand HiSO has named Brill Communications as its AOR. As part of its mandate, Brill will oversee events, influencer programs and media relations.
Tam-Tam\TBWA has been tasked by the Producteurs de grains du Québec to help promote agriculture in the province, with a special focus on grain products, following an RFP process. The group represents 11,000 grain producers across Quebec.
Media
The Association of Canadian Advertisers is urging publishers to only buy ads from ads.txt sites in an effort to curtail ad fraud. As of Oct. 1, the ACA said it plans to begin recommending that members only buy online media from sites that use the fraud-fighting protocol, which has proven effective. (Story accessible only to Media in Canada subscribers.)
Subway Restaurants is teaming up with Tastemade, a global food, design and travel-focused media company. The company will run a data and audience insights program designed to help overhaul the QSR's menu. (Story accessible only to Media in Canada subscribers.)
Vice Media has struck a long-term deal with Bell Media to have its Viceland programming run on its linear channels and subscription video-on-demand channel, CraveTV. (Story accessible only to Media in Canada subscribers.)