Articles Tagged 'enterprise'
Up to the Minute: Bob names experiential lead
Plus, Camden wins the Canadian Association of University Teachers and BLVD rebrands the Montreal Alouettes.
Up to the Minute: Virtue names North American CCO
Plus, On Communications picks new managing directors.
Up to the Minute: National PR adds SVP in Toronto
Plus, Enterprise wins AOR mandate with La Prep and a former Fuse partner joins new venture.
Up to the Minute: Canadian Premier League appoints director of marketing
Plus, Brill Communications wins HiSO and Energi PR hires senior account director.
Up to the Minute: Cundari named chair of CMA
Plus, Weber Shandwick makes ten hires and the EU's General Data Protection Regulation comes into effect.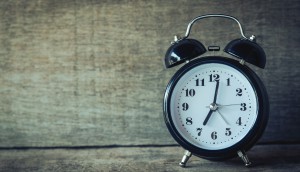 Up to the Minute: Faulhaber names new partner
Plus: Brand Momentum hires a sales vet, Enterprise picks up a sports account and more news you may have missed.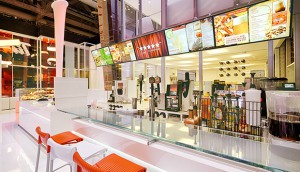 Overall Brand of the Year: Crowning Tim Hortons
There's no stopping this beloved Canadian icon. From product and tech innovation to going viral, here's how to secure the top spot on the Brands of the Year list.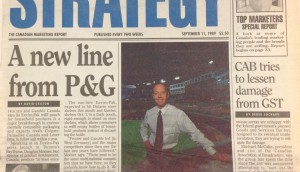 Throwback Thursday: strategy in 1989
For our 25th anniversary, we're travelling through time. In '89 hot topics were seniors and green marketing.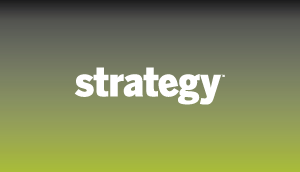 Letters from home
Letters from home – (Tim Hortons)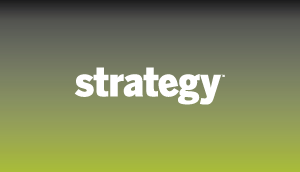 Pick up
Enterprise Rent-A-Car – We'll pick you up, La Fabrique d'Images