Up to the Minute: National PR adds SVP in Toronto
Plus, Enterprise wins AOR mandate with La Prep and a former Fuse partner joins new venture.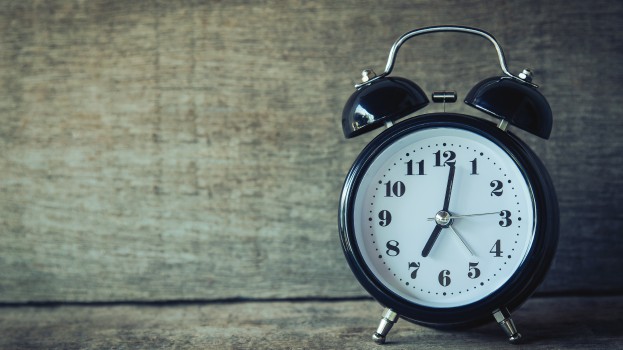 Hires and promotions

National Public Relations has appointed Ali Salam as SVP of public affairs. The former chief of staff to the federal Minister of Immigration, Refugees and Citizenship and Minister of Democratic Institutions will lead the firm's public affairs practices in Toronto.

After three years with the agency, Catherine St-Jean has been promoted to project manager at Montreal agency Bob. During her time with the shop, she has worked on the Lise Watier Foundation, Jean Coutu and Desjardins accounts.

New business and other news

Toronto-based Enterprise has been selected as AOR for restaurant chain La Prep. The PR and public affairs firm will work on influencer engagement and a media relations campaign to increase brand awareness of La Prep.

Rural internet service provider Xplornet Communications has named Ottawa agency Soshal as its acquisitions AOR. The assignment includes strategy, creative, media planning and buying with the goal of driving new customer growth. The assignment follows the recent launch of the company's mobile service, Xplore Mobile, for which Soshal oversaw the digital experience as Xplornet's digital AOR since 2017.

Naked Creative Consultancy will help natural sleep aid Dream Water and scrubber and sponge maker Dish Fish launch North American campaigns, having been selected as the their new AOR. For Dream Water, the Toronto-based agency will lead on developing a new positioning, brand identity and packaging, as well as new product extensions and an integrated campaign for 2019. For Dish Fish, it will help launch and integrated campaign and will oversee the brand's marketing strategy, advertising and website design.

Nicole Gallucci, a former partner at Fuse Marketing Group who helped build experiential division Fuse Live, has left the agency to join her sons in launching a new venture. The shop, ALTR Inc., provides full service production and marketing capabilities to artists in the music industry. As a partner in the business, Gallucci will work to grow to extend the firm's services into brand marketing.

Media

S4 Capital, the new venture of former WPP chief Sir Martin Sorell, has said that it plans to purchase programmatic ad firm MightyHive. The bid has been confirmed by MightyHive, which has identified the anticipated closing date as "as soon as practicable."

A new report by Media Technology Monitor finds that Canadians are nearly equal on their over-the-top (OTT) streaming and traditional TV consumption. Although 65% of Anglophone households subscribe to an OTT service, consumers have not entirely abandoned TV, as approximately four in five people continue to have paid TV subscriptions or watch over-the-air broadcasts, according to the report.