Articles Tagged 'Soshal'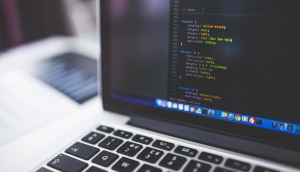 Soshal launches digital experience design agency
The Ottawa-based agency bucks the integration trend by launching Craft&Crew as a standalone offering.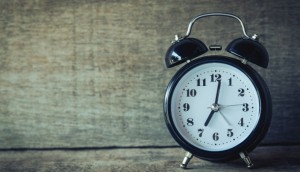 Up to the Minute: The Mark continues to grow
Plus, V7 launches mar tech consultancy and Shine Influencers opens shop in Montreal.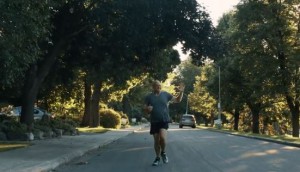 Running Room makes room for all runners
The family-owned fitness retailer's new spot may serve as a springboard for a future platform.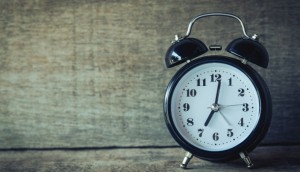 Up to the Minute: National PR adds SVP in Toronto
Plus, Enterprise wins AOR mandate with La Prep and a former Fuse partner joins new venture.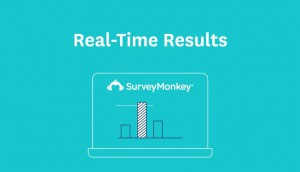 SurveyMonkey rolls out global rebrand
Aspects of work first created by Ottawa agency Soshal for one product have now been adopted for other initiatives.
Up to the Minute: Valtech acquires another digital shop
Plus, new leadership at Interbrand Canada, AOR wins and more news you may have missed.
Soshal and DS+P form partnership
DS+P partner Serge Rancourt and digital agency Soshal CEO Dave Hale weigh in on the new union.