Up to the Minute: Faulhaber names new partner
Plus: Brand Momentum hires a sales vet, Enterprise picks up a sports account and more news you may have missed.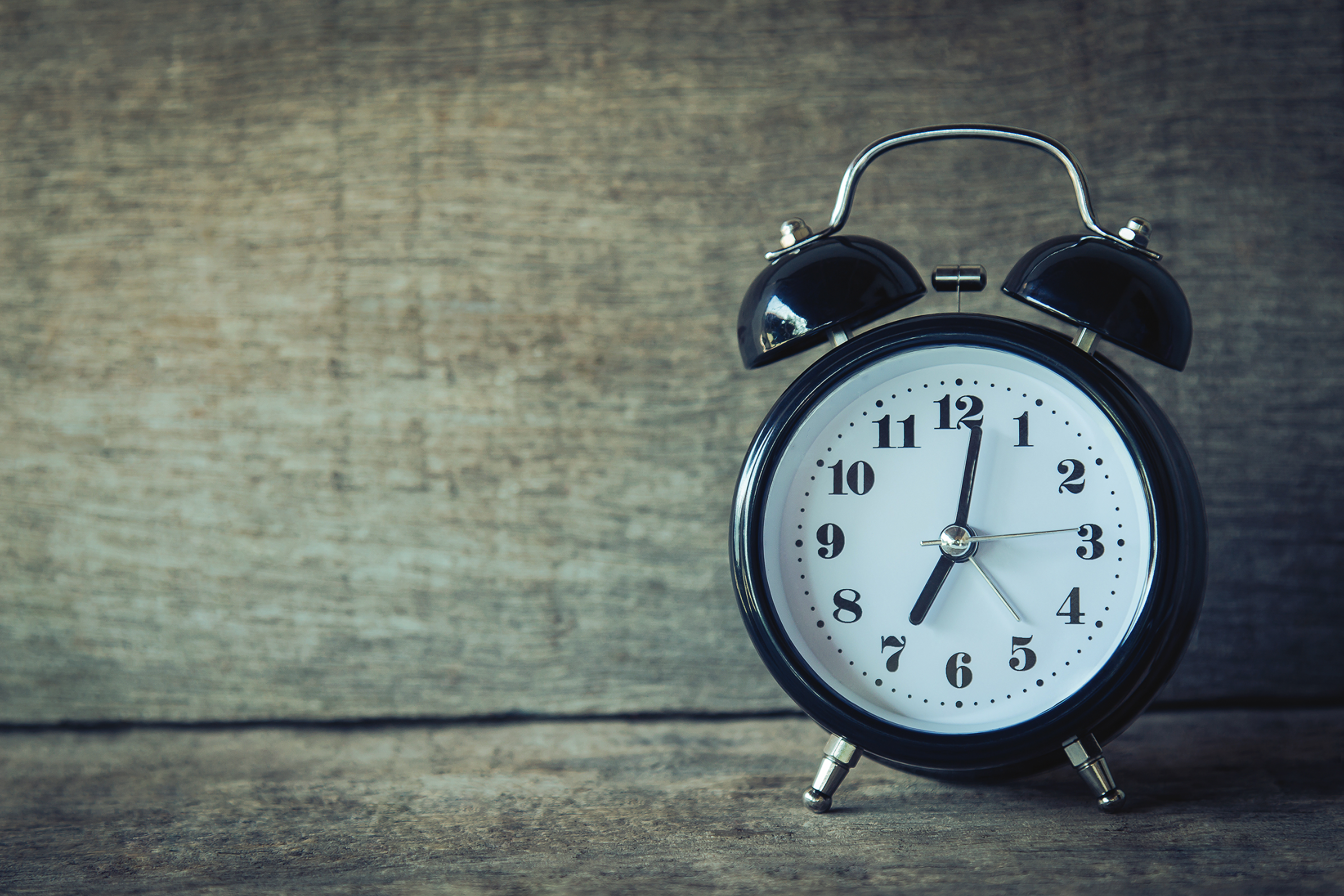 Hires, promotions and other news
Jim Newman has joined sales and marketing agency Brand Momentum as national retail sales leader. Newman, who has led sales for companies including Fiera Foods, ConAgra and Canada Bread, will join the agency's leadership team.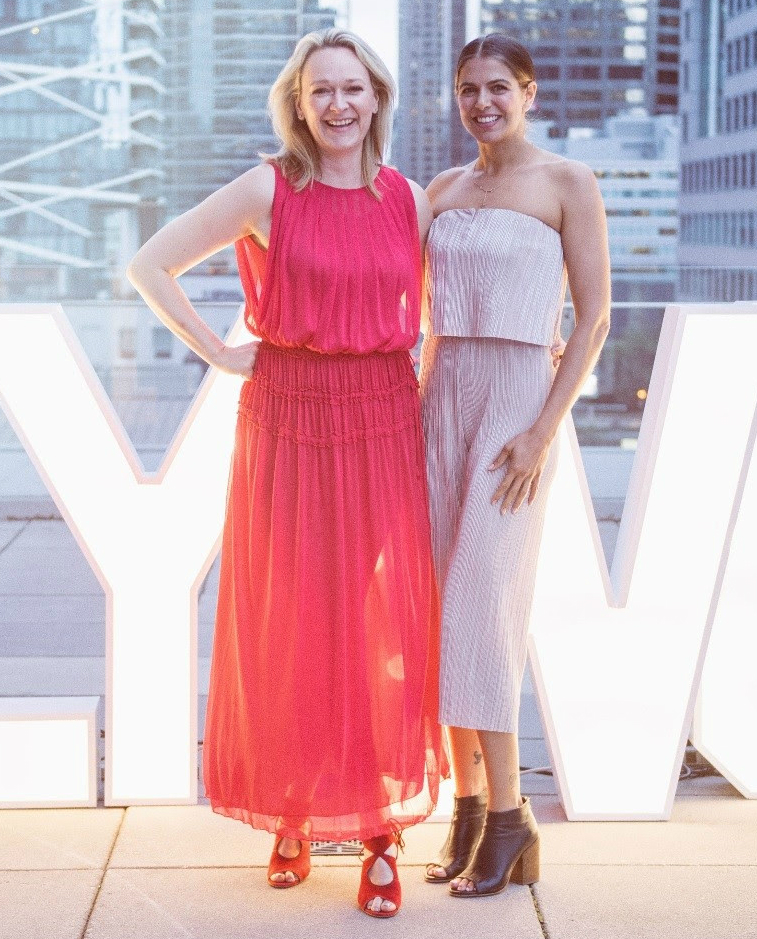 Faulhaber Communications has named Lexi Pathak (pictured, right) as partner at the PR firm. Pathak joined Faulhaber six years ago and was named VP earlier this year. She will continue to collaborate with president and CEO Christine Faulhaber (left) on the direction of the agency.
Four new hires have joined the team at McCann Montreal. The agency has hired digital designer Édouard-Jean Coune (formerly at Belgian agency Happiness Brussels), account executive Capucine Guez (formerly at Groupe Marcelle), account executive Geneviève Deslongchamps (formerly at Tonik Groupimage) and financial manager Émilie Clément-Généreux (formerly at Taxi).
Director Jordan Brady, a comedian who has directed documentaries and over 1,000 national TV spots in the U.S. for brands including Toyota, National Geographic, GMC, Ford, Jeep and Fiat, has signed with Toronto production company Someplace Nice for Canadian representation.
New business
Toronto's Enterprise has been named communications and media relations agency of record for U Sports, the governing body for university athletics in Canada. Enterprise has also been tasked with leading the organization's research, media relations, social media and event guides.
Tourism marketing agency Fever Pitch has been selected by The Board of Tourism of La Paz as its agency of record for the Canadian market. The agency will promote Mexico's La Paz and Baja California Sur as part of the assignment. It will work in collaboration with PR Central, an agency in Mexico that is also part of the Travel Lifestyle Network of agencies.
Quebec's Masse has picked up a pair of automotive assignments in Montreal. It will handle advertising for the Montreal International Auto Show and the Montreal Automobile Dealers Corporation.
Media
Facebook has begun testing Watch – a new platform for original video content from media partners – in the U.S.
The use of mobile messaging platforms continues to grow, but an eMarketer report predicts the growth will slow down over the next five years.