Articles Tagged 'Someplace Nice'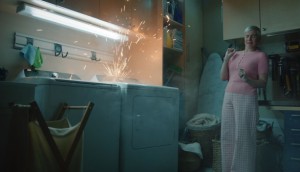 Goemans has a good time with bad people
The appliance retailer aims to shake up its brand image by showing how faulty appliances can make people lose their cool.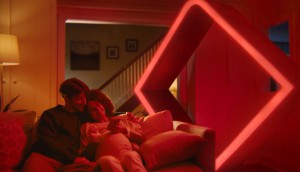 CIBC sets its sights on the ambitions of new parents
The latest group to get some guidance in the bank's new brand platform is young couples nervous about starting a family.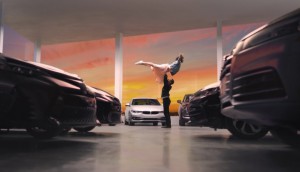 Auto Trader gets nostalgic to broaden its appeal
To get a more gender-balanced audience, the site refreshed its branding and took a more emotional approach to car buying.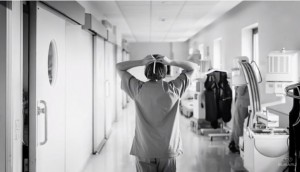 Automakers eschew typical messages during COVID-19
A new ad from Subaru is the latest effort providing gratitude in a time when car brands are facing an inevitable sales hit.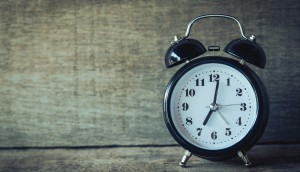 Up to the Minute: Critical Mass names its next CEO
Plus, Zulu hires a new co-lead for its design practice and Mint wins Corby's experiential work.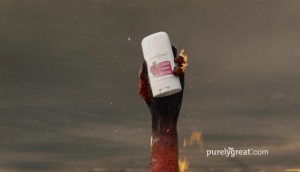 Purelygreat hopes to cast a spell on skeptical consumers
The brand takes a disruptive approach to convincing the world it is "ready" for a natural deodorant.
Up to the Minute: On Q wins Three Farmers
Plus, Someplace Nice grows its production team, CWW lands Bermuda Tourism and more news you may have missed.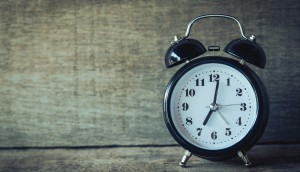 Up to the Minute: Faulhaber names new partner
Plus: Brand Momentum hires a sales vet, Enterprise picks up a sports account and more news you may have missed.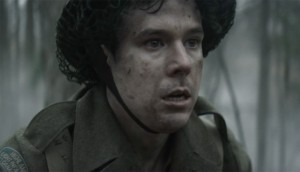 A new PSA in the war on dementia
The Alzheimer Society of Calgary and Dementia Network Calgary shows the impact of waning memories.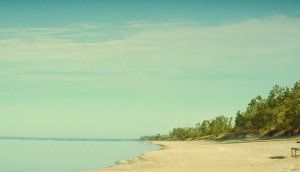 Redefining progress
Prince Edward County wants to make city dwellers long for a simpler, more authentic experience.