Articles Tagged 'Canadian Premier League'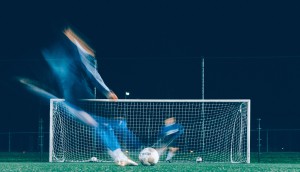 Brands get the ball rolling on soccer strategies
With other sports like hockey and baseball locked up with sponsors, some see footie as a promising opportunity.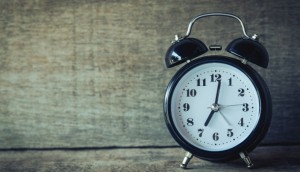 Up to the Minute: Canadian Premier League appoints director of marketing
Plus, Brill Communications wins HiSO and Energi PR hires senior account director.
Branding a new pro soccer league
Nike marketing veteran Roy Nasrallah tells an inspirational story to support the launch of the Canadian Premier League.