Up to the Minute: Stephen Thomas grows following client wins
Plus, Cetaphil selects A&C and Bob's Your Uncle wins Independent Distillers Canada.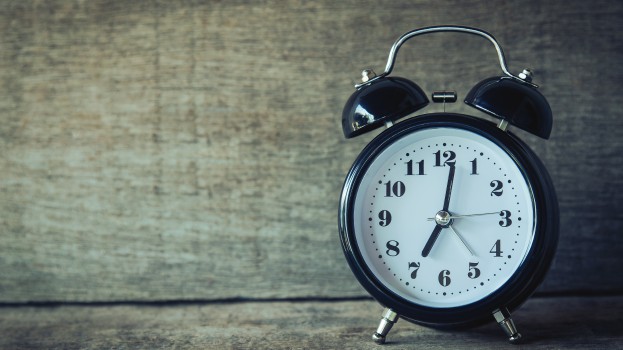 Hires and promotions

Stephen Thomas, a Toronto agency specializing in marketing and fundraising in the non-profit sector, has made a number of new hires and promotions. The additions include Maxime Rivet (account director), Aaron Lenehan (account manager), Carol Strauss (account manager) and Dana Bronsteter (account coordinator). In addition, Jennifer Bely is promoted to senior account director and Sheidell Magalong to account manager; George Berdoussis, Jennifer Deacon and Candice Gregoris become senior account managers; and Scott Jeffries becomes senior manager of list and data services.

Digital marketing agency Thrillworks, based in Burlington, Ont., has added several members to its team: Jason Allen and Carlos Sousa as strategists, Iona Hine as senior art director, Michael Kalte as production artist, Charis Egbuna, Jennifer Ghiricociu and Lianne Robitaille as project managers, and JD Fillmore and Kamran Bhatti as developers.

Sabha Batra has joined Noise Digital as an account manager. Previously, she was national brand manager and head of sales at clothing agency Yates & Co, before entering the marketing industry as an account manager at social media agency Village&Co in 2016. She will help support Noise with digital and data consulting for its Toronto clients.

New business

The new hires at Stephen Thomas (see above) come in response to a number of new business  wins. The agency has added Nature Trust BC, Eva's Initiatives, Amref Health Africa and Christian Blind Mission to its client roster.

Toronto agency Bob's Your Uncle has been hired by Independent Distillers Canada, a subsidiary of Independent Distillers Group, a New Zealand manufacturer of ready-to-drink liquors and beers. The agency was selected following a competitive review and will work to grow the company's portfolio as the AOR for the Vodka Mudshake, Dos Locos Margarita, Twisted Shotz and NZ Pure brands. Creative work is expected later this month.

Strategic communications agency A&C has added Cetaphil to its roster of clients following a competitive review. Cetaphil is a skin care brand under Galderma, a medical solutions business within Nestlé Skin Health.

Cleaning products supplier Bissell Canada has selected RNMKR PR, a technology, cannabis and lifestyle-focused PR firm, as its AOR following an initial six-month contract partnership. The PR shop will support Bissell product launches and animal welfare work through the Bissell Pet Foundation.

Media

New research by Warc shows radio's share of advertising spending has increased 0.5% in the last year, reaching $32 billion worldwide, and is expected to go up 1.3% this year (for Media in Canada subscribers).

Earlier this week, Snapchat began enabling Canadian advertisers to buy ads on a self-serve basis. Advertisers can now create data-targeted buys through the platform's ad manager product, whereas story ads were previously limited to a national takeover model.

On Tuesday, the Interactive Advertising Bureau hosted the second annual Business of Digital Location Based Advertising forum in Toronto. The discussion focused on the gaps in accuracy, improving reach and privacy issues as it pertains to the development of OOH advertising. Media in Canada has broken down some of the key takeaways (subscribers only).