Articles Tagged 'Thrillworks'
Up to the Minute: Stephen Thomas grows following client wins
Plus, Cetaphil selects A&C and Bob's Your Uncle wins Independent Distillers Canada.
Up to the Minute: Apex PR sold to managing partners
Plus: Promotions at Zulu, a win for Pomp and Circumstance and more news you may have missed.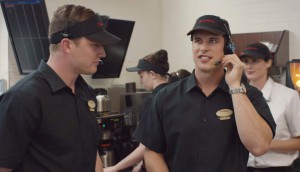 Tim Hortons gets NHL stars in-store
Sidney Crosby and Nathan MacKinnon take a shift in their hometown Tims, while the QSR gets into the trading card game.