Articles Tagged 'Bob's Your Uncle'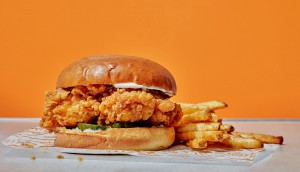 How Popeyes kept up the buzz for its chicken sandwich
A social VIP list and murals helped the QSR remind consumers of how eager they were for the sandwich to come to Canada.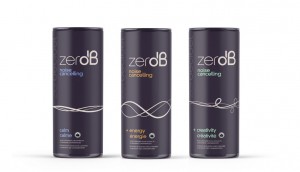 How to get a beverage containing cannabinoids into retail
Ikkuma is looking to beat the rush with an (already legal) drink that's planned to enter grocery and drug stores.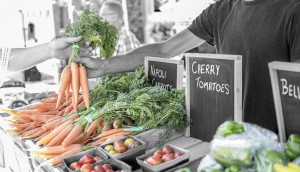 Appetites growing for flexitarian diets and edibles
Research by the University of Guelph and Bob's Your Uncle identifies the impact of this year's food trends.
Up to the Minute: Stephen Thomas grows following client wins
Plus, Cetaphil selects A&C and Bob's Your Uncle wins Independent Distillers Canada.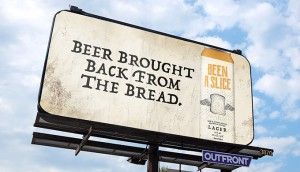 Beer with higher purpose
A campaign tells the story of a Second Harvest brew made from bread that would otherwise be in the trash.
Popeyes' fortuitous partnership with the Raptors
How the QSR is getting millennials into its stores through a digital program that rewards fans when the team does well on the court.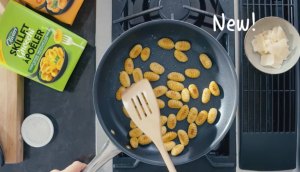 Olivieri puts gnocchi in the pan
The Catelli brand is using a new product innovation to drive interest in the fresh pasta category.
Up to the Minute: MSLGroup adds Quebec leadership
Plus: Wins for Bob's Your Uncle and Rock-It, and more news you may have missed.
Up to the Minute: Bob's new digital leader
Plus: MediaCom's new CEO, Co-Op helps a bakery expansion, and more news you might have missed this week.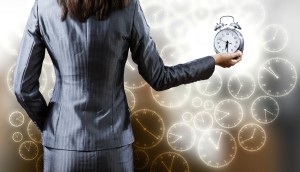 Up to the minute: Toronto's newest agency
Plus: Match's new EVP, a former KBS president finds his new role and more new you may have missed.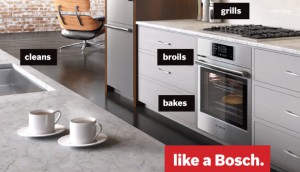 Bosch shows some swagger
With its "Nothing… like a Bosch" tagline, the brand heats up the home appliances category.
Iceberg Vodka chooses Bob's Your Uncle
New work is expected in June as the Newfoundland-based company seeks to leverage its craft credentials.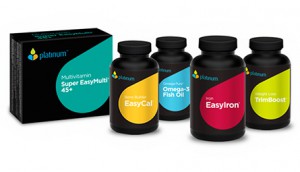 Platinum Naturals gets a new look
Packaging for the manufacturer's supplements has been redesigned, with a focus on its premium positioning and unique absorption system.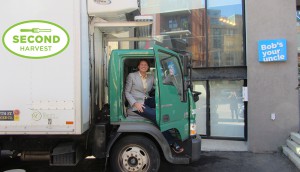 Bob's Your Uncle named Second Harvest's AOR
The agency will develop brand strategy and all communications for the non-profit food rescue organization on a pro-bono basis.