Up to the Minute: Matt Chong named president of AMA Toronto
Plus, Adviso adds twelve new hires and Nata PR wins business from Agropur.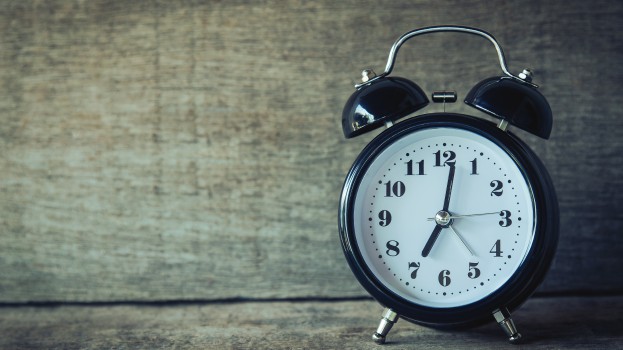 Hires and promotions
The American Marketing Association's Toronto chapter has named Matt Chong its president. Chong is VP of strategic development and partnerships at Notable Life and the founder of e-commerce startup Chong Tea Co. He succeeds Mark Vecchiarelli in the role.
In recent months, Montreal agency Adviso made a string of new hires. Joining the content marketing team are Jonathan Lemay (brand and content practice lead), Nicolas Duval (SEO strategist), Émile Chebab (SEO content marketing specialist) and Sébastien Neveu (SEO and content practice lead). In addition, it welcomed Meryem Abou El Bal (customer experience specialist), Jérémie Lévi (UX designer) to the customer experience team. Those hires are rounded out by Charbel Farah (account manager), Chérine Benyakhou (digital campaign manager), Laurent Roumieu (digital media strategist), Vinicius Araujo (project coordinator), and François Mouchet (project manager).
Maria Popova has been named director of client development at Delvinia, where she will help build the company's automated market research platform, Methodify. Most recently, Popova served as director of market research services with the youth marketing agency Yconic. Delvinia also recently brought on Nimesh Kara from the U.K. as manager of data solutions. This fall, Delvinia plans to fill an additional 20 roles across marketing, sales and product development.
New business
Agropur has commissioned public relations shop Nata PR to support, across the western markets, the launch of Natrel lactose-free individual portion cheese and Natrel lactose-free organic butter.
Amplify Solutions, a Fuse Live partner agency dedicated to youth influencer marketing, picked up two new clients during the back-to-school season. Earlier this month, it was retained by The Beer Store to create a digital influencer campaign to launch the brand's new home delivery app. Following a pilot campaign last spring, it was picked by Lyft to work on an influencer-driven back-to-school initiative at universities and colleges in Ontario.
The Siren Group has won the corporate PR business of health and wellness expert Rose Reisman. Following two previous mandates to promote Reisman's Family Meals and Cottage Meals, the PR firm will now work to promote Reisman's availability for corporate brand associations and sponsorships.
Charming Media has expanded its client roster with the addition of Toronto meditation studio Hoame and natural beauty and lifestyle brand Truth Beauty Company. In addition, it has been named the official PR sponsor for the 2nd annual The Wellness Market event in Toronto, featuring wellness and fitness vendors and classes, on Oct. 21.
Following a pitch process, Toronto's Chimera Collective and boutique media company Brand Editor have been retained by The Bedford Group, an executive search and talent management firm in Toronto. Together, they will focus on reaching the firm's C-suite target audience through personal branding initiatives, journalism and media outreach.
Media
The results of an RFP will see Rogers' media business be handled by Red Magnet, a custom unit created by Omnicom Media Group to service the account (includes its consumer, media and enterprise units) by pulling in resources from across OMG's media network. Rogers had been with Omnicom's OMD since the last time it issued a media RFP in 2009 (forMedia in Canada subscribers).

Wavemaker CEO Ann Stewart has left the media agency to pursue other interests. She is succeeded by Kristie Painting, who comes to the Group M shop from Bell Media. Stewart's departure comes after she oversaw the merging of former agencies MEC and Maxus into Wavemaker earlier this year (forMedia in Canada subscribers).