Articles Tagged 'Adviso'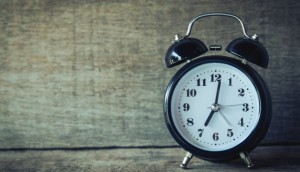 Up to the Minute: National PR wins AGO assignment
Plus, Adviso announces a wave of hires and Giants & Gentlemen enters media through agency partnership.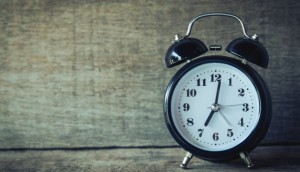 Up to the Minute: NFA beefs up strategy team
Plus, ICA expands training offering and National makes senior appointments in Atlantic Canada.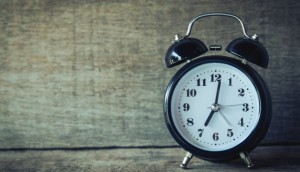 Up to the Minute: DDB unveils new visual identity
Plus, Mailchimp ends partnership with Shopify over data and privacy concerns, and Montreal's Adviso expands.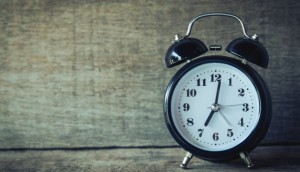 Up to the Minute: Tam-Tam\TBWA makes three hires
Plus, CloudRaker rebrands with new retail focus and Vibrant adds directors in Montreal and Toronto.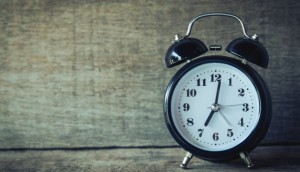 Up to the Minute: Matt Chong named president of AMA Toronto
Plus, Adviso adds twelve new hires and Nata PR wins business from Agropur.
National Bank serves up Rogers Cup creative
The bank is rolling out phase two of a three-part campaign aimed at informing customers about new tools and services.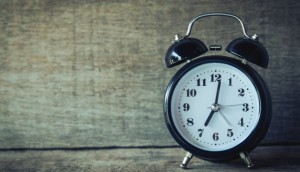 Up to the Minute: Adviso wins Nautilus Plus
Plus, FleishmanHillard HighRoad makes several promotions in Montreal and Tink picks up Bicycles Quilicot business.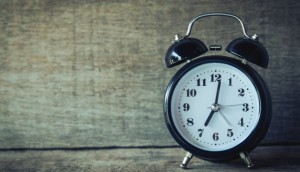 Up to the Minute: Fish Out of Water named AOR for Flowr
Plus, Archipel hires a new CD and Ogilvy wins Managem.
Adviso expands by six
The Montreal-based digital agency continues a growth spurt with additions across disciplines.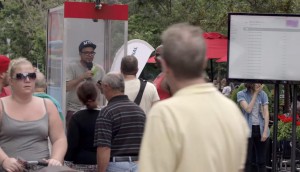 How do you get $2 into a glass booth?
A stunt by National Bank aims to show the unique situations where Interac e-transfers can be used.