Branding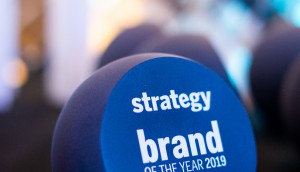 Call for 2020 Brands of the Year
We're on the lookout for companies that stood the test of the current crisis, thanks to long-term brand-building strategies with legs.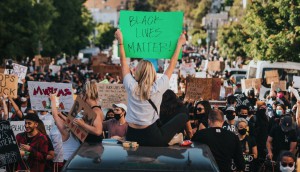 What makes a purposeful brand?
New research by Zeno Group identifies what consumers want (and don't want) in brands with purpose.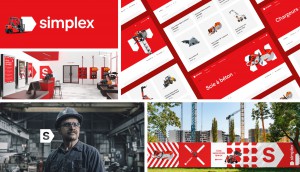 Simplex's rebranding aims to make tool rental easy
The equipment chain overhauls its brand and retail experience to compete with new entrants and prepare for expansion.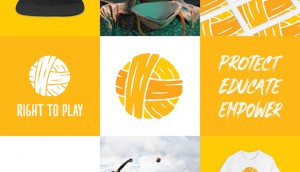 Creative Report Card 2020: Articulating brand purpose
Top planner Tom Kenny and designer Mike Nugent share the blueprint behind Right to Play's strategic transformation.
Are brands ready for a gender-fluid future?
As gender continues to evolve, strategy looks at who is evolving with it, from targeting to advertising to retail experiences.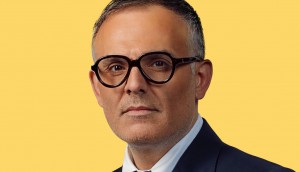 Can a family name take on Cineplex?
How Quebec-based Guzzo Cinemas plans to expand in the west with its large scale entertainment complexes.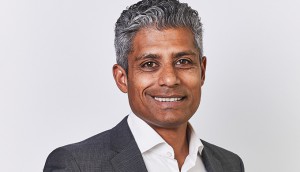 2019 MOY: Clinton Braganza is Scotiabank's miracle maker
This year's top Marketer of the Year keeps things loose as the bank makes good on a massive sports investment.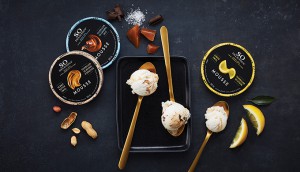 Tribute: Danone's purpose-driven ethos
As the CPG co. celebrates a century in what has become a very competitive category, it is once again reinventing the formula.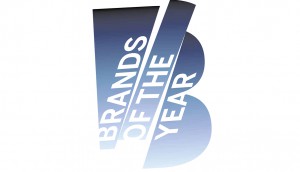 Meet the 2019 Brands of the Year
From StrategyDaily: Dig into features on what makes Loblaw, MEC, Ecobee, Ritual, OVO and Frank And Oak each a BOY.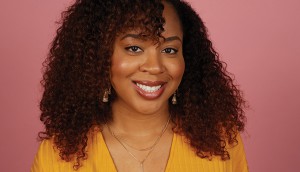 The New Establishment: Fostering inclusion at Telus
How this year's Brand winner Danica Nelson is driving results and diversity at the telco.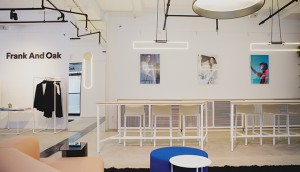 2019 Brand of the Year: Frank And Oak goes greener
The Montreal-based brand has planted seeds of sustainability as a way to grow in a competitive retail landscape.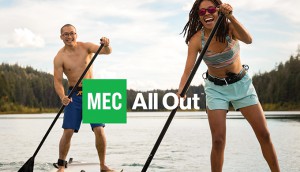 2019 Brand of the Year: MEC climbs to new heights
The retailer is modernizing by celebrating diversity, expanding its offerings and upping its experiential game.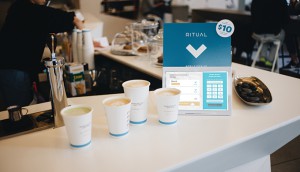 2019 Brand of the Year: Ritual scales and shifts gears
How the company is investing in its future by building products that go beyond the meal ordering app.
2019 Brand of the Year: OVO started from the bottom…
Now October's Very Own is creating hype at a level Canadian brands rarely see.