Citizen Relations makes leadership appointments alongside a rebrand
The agency believes living its values will help it achieve a projected 20% growth this year.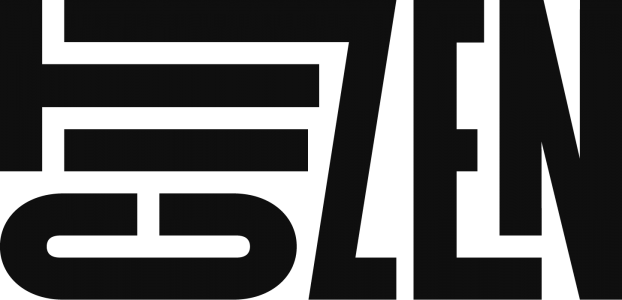 Citizen Relations has a new brand identity anchored in the values of the "modern citizen."
The PR agency, which counts SickKids, Loblaw, CMHA and Molson Coors among its clients, describes the mandate of a modern citizen is to "champion equity, set the standard and do what's right."
Nick Cowling, who was promoted to CEO in May to lead Citizen's global growth strategy, says that the rebrand does a wonderful job representing both the agency of today, but also the one it aspires to be.
Citizen Relations had 20% growth in 2021, and projects to grow another 20% this year. This was despite, as Cowling noted, "having to completely transform our operating model to forced remote working." Citizen currently operates in eight global offices including New York, Los Angeles, Orange County, London, Toronto, Vancouver, Montreal and Quebec City.
"By focusing on our mission and living our values, we've been able to improve in every area of our business – our talented people, our client satisfaction and success, our work and our growth," says Cowling.
Alongside the new look, the agency has also announced a number of leadership promotions.
Vancouver-based David Brodie has been named global VP of innovation and growth, effective this month. Brodie, a nearly 17-year veteran of Citizen, will be focused on the agency's global growth, building out new products and services, and working to connect us with new clients and acquisitions. 
Also this October, Heidi Mamer was named SVP, global operations, based in Toronto. Mamer is a former VP of integrated communications with Citizen, whose previously experience includes stints with Cossette, Taxi and Grip.
Jenn Duggan was named president for the agency's Ontario and West regions. Duggan, most recently a general manager with GM with Citizen, will be responsible for overseeing Citizen offices in Toronto and Vancouver, building on its regional expertise and fueling strong national collaboration.
Laura Bremer, the company's longstanding U.S. general manager, has been named president of U.S. operations, with Erin Georgieff being named managing partner for U.S. growth and west coast operations.
In March, Citizen announced Sue Jackman was joining the agency as SVP of marketing, leading the brand marketing and communications for Citizen Relations globally. Jackman joined Citizen from Intact Financial where she served as the director of marketing and communications.