Christopher Lombardo
Articles by Christopher Lombardo
Canada Dry hopes its new branding pops
The visual identity, which is rolling out across products, aims to modernize the brand while still feeling nostalgic.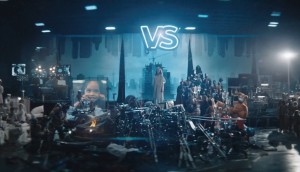 SickKids uses its past to prepare for the next "legendary stories"
The final fundraising push for a new hospital updates imagery from previous "VS." campaigns to show why it needs a new facility.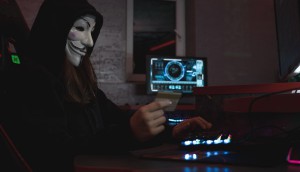 Fewer large Canadian companies are prepared for cyberattacks
According to a KPMG report, this comes with big implications for brand reputation.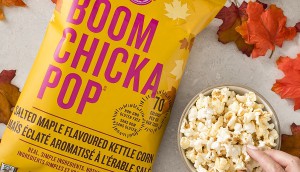 Conagra reports flat Q1 ad spend, though that is set to change
The CPG plans to support more brand building in the face of inflation.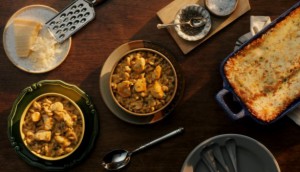 Chicken Farmers of Canada hones in on versatility
The organization's new campaign tries to get consumers to go beyond their tried-and-true recipes.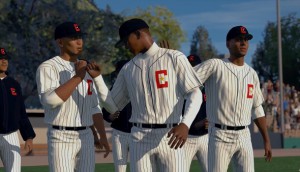 OLG immortalizes an all-Black 1930s baseball team
By bringing the Chatham Coloured All-Stars into a video game, the crown corp aims to further enrich Ontario and tell stories from its communities.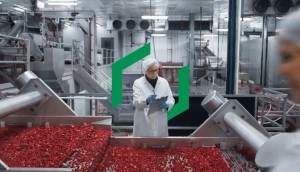 Desjardins puts businesses' success at the forefront
In an effort to reach both small and large businesses, the company is telling their success stories in a way that doesn't "take ownership" of their achievements.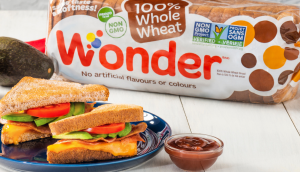 Why Wonder Bread is ready for game day at 7-Eleven
The brand is contesting along with several other CPGs based around a big cash prize and the convenience retailer's app.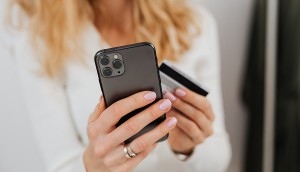 New products can revitalize brands amid high inflation
From Shopper Marketing Report: BrandSpark also finds shoppers are waiting for sales, which are not coming from marketers.
How Enjoy Life is marketing allergy friendly food
The brand is adding cookies and baking chocolate to its product lineup in Canada, and making itself more accessible.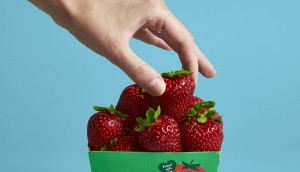 A Quebec produce brand gets a makeover
Taste of the North is being made to look more punchy and youthful.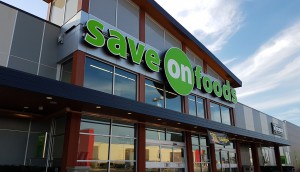 Pattison Food Group is now part of Air Miles
Grocery shoppers can earn rewards at the likes of Save-On-Foods and Urban Fare.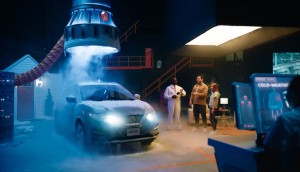 Nissan shows off design innovation in a space age lab
The automaker goes beyond the function of its tech advancements to show drivers why its worth getting excited about.