Christopher Lombardo
Articles by Christopher Lombardo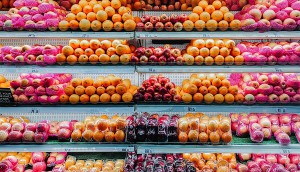 Pick-up more popular than delivery for online grocery
Field Agent's insights also reveal that quality, freshness and the ability to utilize discounts are the biggest barriers to adoption.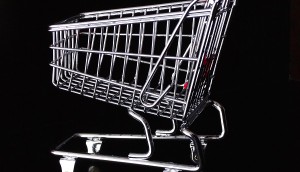 Deloitte predicts the future grocer will be small format
Demand for local and entrenched omnichannel habits are having an operational impact on stores, including their layouts.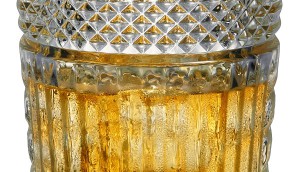 Havana Club is raising a glass to elevated rum
A glassware promo is part of a larger effort to draw in fans of other, premium drinks.
Pusateri's finds its sweet spot in the new normal
From Shopper Marketing Report: Paolo Pusateri discusses the role pandemic shifts will play in the growth of premium grocery.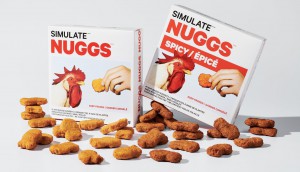 Nuggs is trying to be brave at shelf
McCain's new plant-based brand is taking the same social-friendly tone that made it a hit in the U.S., into stores.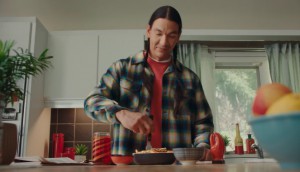 Real Canadian Superstore redefines what makes Canadian cuisine
To make sure everyone is welcomed in its aisles, 123w's first campaign for the grocer wants to ensure Canada's diversity is reflected in the food we eat.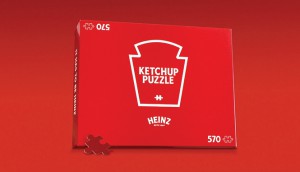 Cannes 2021: Final batch of shortlists bring 42 Canadian nominations
Rethink, FCB and Ogilvy added the most to their tallies across seven categories.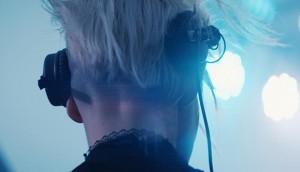 Cannes 2021: Entertainment and Craft categories bring 19 Canadian nominations
BBDO, FCB and Ogilvy are among the eight agencies that added to their tallies.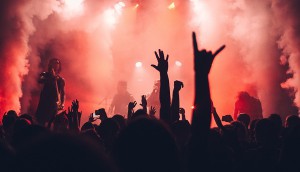 Canadians are eager for events, unless it's for charity
IMI's latest report also suggests an inevitable rebound for foodservice and that in-store ads are a bigger purchase driver than social.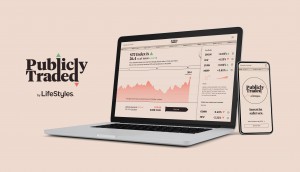 Cannes 2021: Another day, another 33 nominations for Canadian agencies
Creative Data, Creative Strategy, Direct, Social and PR brought in another big haul.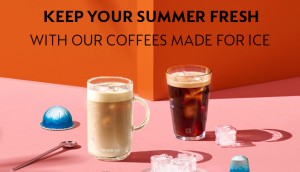 Nespresso uses a premium positioning to connect with two different targets
The brand is showing the quality of iced coffee to tap into summer demand, while also driving awareness for its little-known B2B division.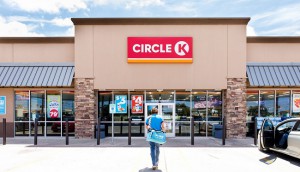 Couche-Tard picks Taxi as its AOR
The Canada-wide assignment includes "a full slate of agency work" for both the Circle K and Couche-Tard convenience banners.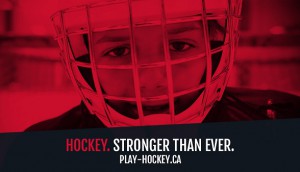 OMHA wants an assist with registration
The organization's largest-ever push is centred around the social benefits young players have been missing this year.