Christopher Lombardo
Articles by Christopher Lombardo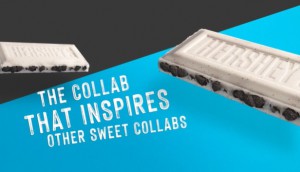 Hershey backs Cookies 'N' Creme with first campaign since 2018
After losing ground in the category, the CPG co is working with creative artists to rejuvenate the brand for a younger crowd.
Google looks to be more accessible
A new ad, spoken entirely in Mandarin, is the company's way of promoting both inclusivity and technical specs.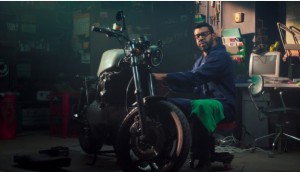 Specsavers translates its British wit for Canadians
The U.K.-owned eyewear retailer kicks off a $10 million investment in Canadian marketing alongside a plan to open 200 stores in two years.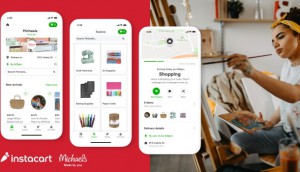 Instacart adds Michaels to its delivery options
The delivery service makes art and craft supplies the latest in an increasingly popular lineup of non-grocery retailers.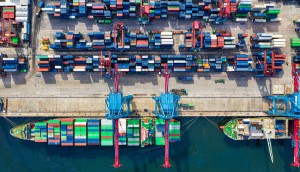 Supply chains continue to fluster Canadian execs
According to a study by the CPA, pessimism about Canada's near-term economic prospects remains unchanged.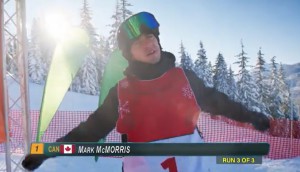 SkipTheDishes takes its Olympic support to a new level
Team Canada athletes are helping the food delivery app amplify its activity compared to Tokyo, with a focus on making sure audiences don't miss big "Olympic moments."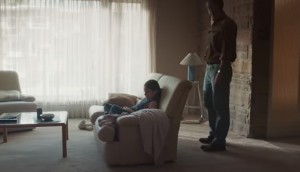 Canadian Centre for Child Protection calls out big tech
A chilling spot highlights the long-term trauma victims endure when images of abuse continue to exist online.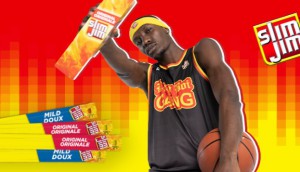 Slim Jim updates its approach to retail and convenience
An "unprecedented" shopper campaign prioritizes the full range of convenience channels with its new, disruptive displays.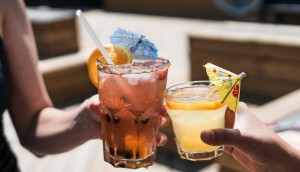 In aisle discovery is key to engaging Gen Z drinkers
Insights from Numerator show that new strategies are needed to reach consumers who are still setting their own trends.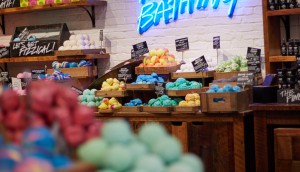 Lush tops the rankings for in-store shopping experience
From Shopper Marketing Report: Leger finds that a sense of belonging has a big impact on consumer favourability.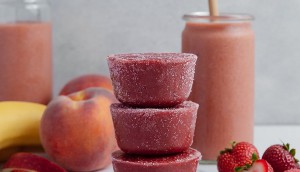 Smoothie brand Blender Bites leans into online
In response to changing habits and the high prices of in-store activation, the brand is building awareness online to drive trial.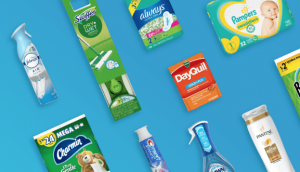 Personal health care drives P&G sales higher in Q2
With market share growth in nearly every category, the company expects its variety will help retain inflation-wary consumers.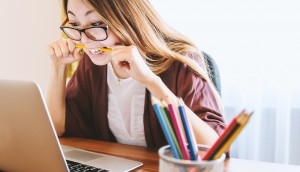 Consumers don't think brands understand their problems
Leo Burnett's first HumanKind report finds ways brands can help with Canadians' anxieties, from finances and the environment to "wasting their life" at work.
Intuit helps put new business owners' minds at ease
This year's campaign aims to normalize the financial unfamiliarity many entrepreneurs grapple with, and show how QuickBooks can help.