Christopher Lombardo
Articles by Christopher Lombardo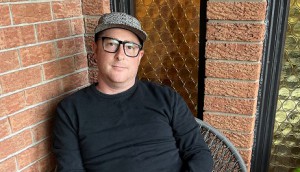 The Hive hires Dustin Rideout as chief strategy officer
The new position at the agency aims to bring its strategic competencies "to an entirely new level."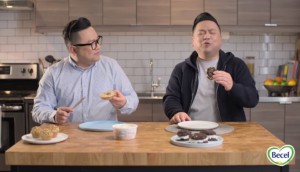 Becel tickles your punny bone for its latest margarine innovation
An eight-minute compilation of oat-based wordplay is a continuation of the brand's efforts to respond to trends in food.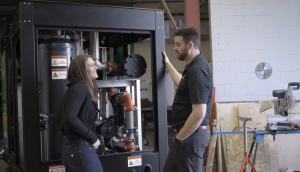 Export Development Canada turns pandemic pivots into a new way forward
Three disparate businesses help the crown corp show how this year's challenges can lead to future growth.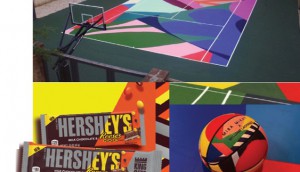 Hershey goes grassroots to activate its NBA partnership
Circle K takeovers and contesting are part of a donate-with-purchase push to build and upgrade basketball courts for youth.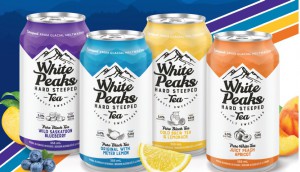 Big Rock calls out what's 'real' about its hard tea
Calgary's largest brewer is taking a craft-centric approach to its White Peaks brand to pursue more RTD growth.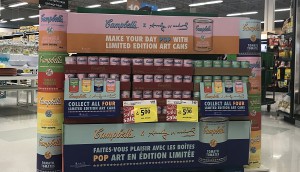 Campbell's celebrates Andy Warhol to 'pop' at shelf
The soup brand's LTO, meant to be a pop art-style collectors item, is being supported with its biggest influencer campaign to date.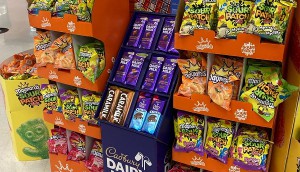 Will Mondelez' mystery Sour Patch Kids hit the sweet spot?
The candy brand is trying to drive ongoing engagement during an important season with a scavenger hunt and convenience partnerships.
Venture relaunches as a CPG 'growth ecosystem'
From Strategy Daily: Venturepark is combining incubation and marketing to help upstart companies reach their potential.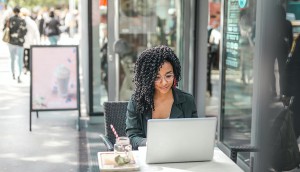 More people could work from somewhere other than home or the office
Accenture's latest survey reveals more permanent changes to expect post-pandemic.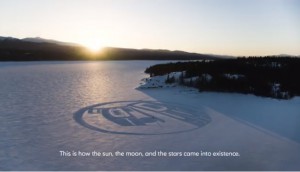 Tourism Yukon brings a 91-metre piece of Indigenous art to life
The tourism board is speaking to those seeking "transformational" travel by amplifying culture that's often overlooked by the rest of the world.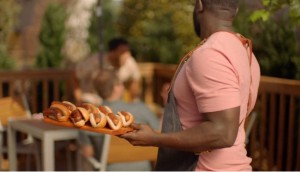 Johnsonville squeezes a lot of everyday moments into its sausage campaign
The brand focuses on versatility in its first effort handled entirely by a Canadian agency.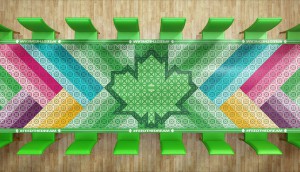 How Sobeys is feeding Olympic appetites
The "Feed the Dream" campaign is reaching across grocery banners to tap desire for sports and rally unity around Canada's athletes.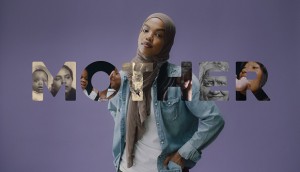 A new agency helps Canadian Women's Foundation get past the niceties of Mother's Day
The Hard Work Club's first project addresses the disproportionate impact the pandemic has had on moms.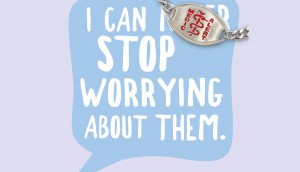 MedicAlert simplifies a message of confidence
The non-profit turns a complex proposition into a campaign that speaks to the emotional and practical mindsets of caregivers.