Christopher Lombardo
Articles by Christopher Lombardo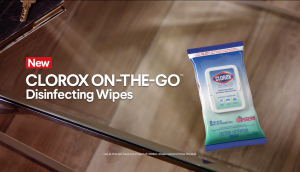 Clorox helps the on-the-go consumer clean up
From Shopper Marketing Report: The brand tries to extend its trust outside the home with its biggest launch in recent history.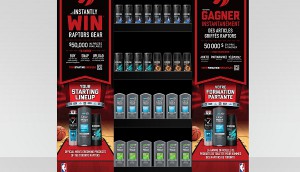 Unilever names LPi Group its shopper and in-store AOR
The independent's "biggest win" in its 30-year history comes alongside a series of new executive appointments.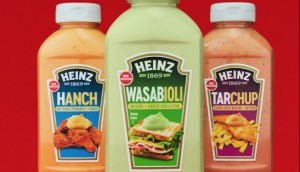 How Heinz is pushing its portmanteau sauces in-store
The company's success creating top-of-funnel demand online helps compliment trial and repeat efforts for LTOs.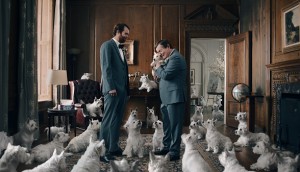 Scotties is trying to unleash more puppy love
Kruger's tissue brand goes beyond function to foster more of an emotional link with its new mascot.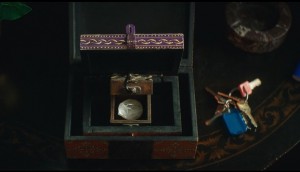 Flowr brings cannabis out of hiding
The brand's biggest ad campaign yet leans into its specialty to connect with more experienced users.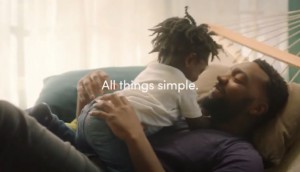 Mark's touts the simplicity of ecommerce
The retailer's latest TV campaign is not just highlighting the casual ease of its products, but of how its customers can buy them.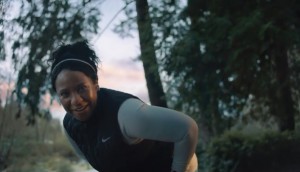 Sport Chek creates a checklist for inspiring everyday athletes
The retailer's first wholly in-house campaign takes a refreshed approach to making an active lifestyle more accessible.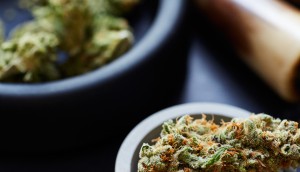 One quarter of Canadian cannabis users use it as a sleep aid
Vivintel's latest insights suggests potential cannabis consumers are more interested in 'practical' occasions than current users.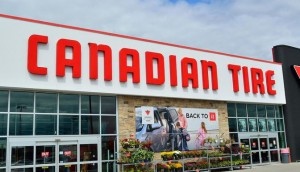 Canadian Tire tops list of most reputable companies
Shoppers Drug Mart ranked second on Leger's annual ranking, while Amazon and Walmart took big hits.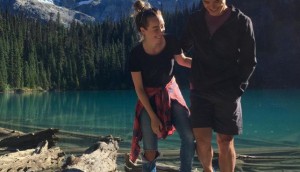 Finish turns a product feature into a sustainability message
By getting consumers to "skip the rinse," the dishwashing brand aims to find an emotional connection to a low-engagement category.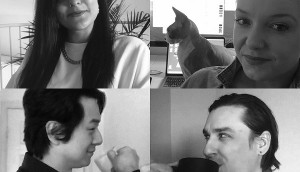 Juniper Park\TBWA hires four ACDs
The agency says the creative hires are the first of several anticipated in the coming months to handle new business.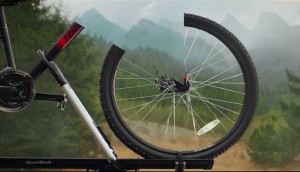 Canadian Tire ends the countdown to spring
The retailer leans into heightened anticipation Canadians have for getting outside by showing it has everything they might need.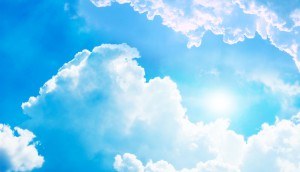 CEOs bullish on economic growth for 2021
Leaders are also confident in their own company's prospects for revenue growth, according to PwC's latest CEO survey.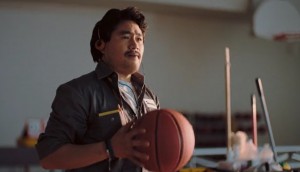 Nesto shows first time home buyers they can get a good mortgage themselves
The digital platform's first TV push aims to challenge the banks by selling a tech-savvy demo on its ease and efficiency.