Christopher Lombardo
Articles by Christopher Lombardo
Go Auto launches first integrated campaign
The dealership network and online buying platform is addressing misconceptions as it looks to expand.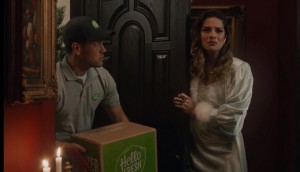 HelloFresh brings melodrama to its marketing
The meal kit player taps Schitt's Creek star Annie Murphy for a mock soap opera to put more of a focus on differentiation.
Up to the Minute: Agnostic wins two AOR assignments
Plus, Trampoline adds a PR offering and Apollo Music Store expands to the U.S.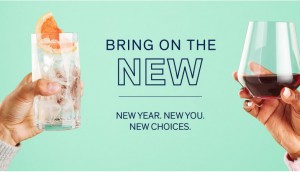 LCBO hopes to find new friends in 'low' places
The liquor retailer highlights drinks low in alcohol, sugar and calories to help customers meet their new year goals.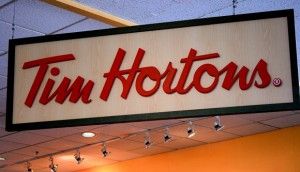 Tim Hortons hires McDonald's marketer as CMO
The QSR names 15-year Golden Arches veteran Hope Bagozzi to its leadership team in Canada.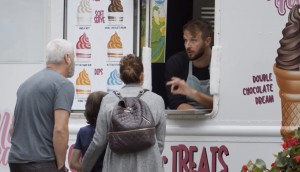 Why the Lung Association, Heart & Stroke peddled nicotine ice cream
The health orgs collaborated to get parents thinking about the risks of vaping for youth.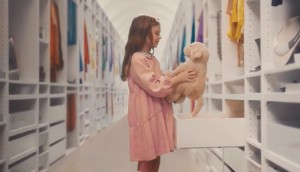 IKEA shows the possibilities of storage
The retailer takes a dream-like approach to address consumer pain points around staying organized.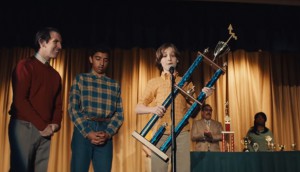 Wealthsimple tells its origin story with eyes on the future
The fintech company focuses on how its CEO is one of "half a million Mikes" ahead of plans to expand its offering.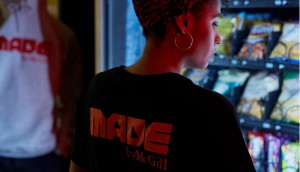 McGill has it "made" in new brand platform
The Montreal university celebrates 200 years with branding meant to appeal to both prospective students and alumni donors.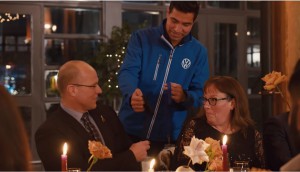 Volkswagen shows appreciation for unsung volunteers
The automaker builds on its "Volksgiving" customer appreciation initiative from last year.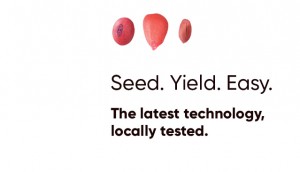 Corteva uses three words to promote its seeds
The agri-brand is eschewing "perfect backdrops" of fields in favour of a seed and a simple message.
Up to the Minute: Agnostic adds three new staff
Plus, Dairy Farmers of Ontario adds McCann Health to its roster.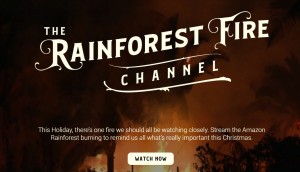 Amazon Rainforest Conservancy hopes to burn images into our memories
The non-profit recreates Yule log fireplace channel with real forest fire footage.