Christopher Lombardo
Articles by Christopher Lombardo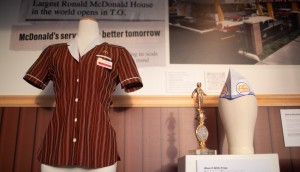 McDonald's is curating a pop-up to mark its contributions
The Gallery of Little Big Things in Toronto is the brainchild of the QSR's Impact Team.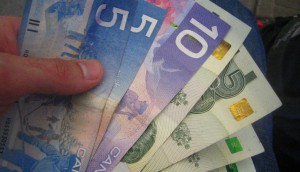 One third of marketers are facing budget constraints
According to the Salesforce State of Marketing report, 72% of marketers are still investing in third-party data.
In Brief: Loblaw Media adds to its senior leadership team
Also, Sephora Canada is announcing a new country general manager.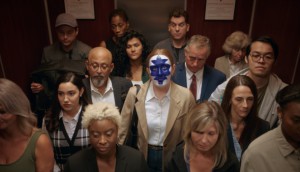 PointsBet wagers on being funny in a crowded category
The Australian sports bettor is working with Salt to make it stand out and connect with Canadians in an authentic way.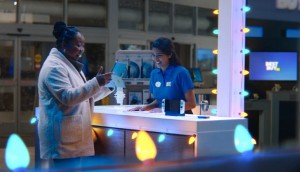 Best Buy makes holidays bright
The electronics retailer targets tech enthusiasts with latest campaign coinciding with Black Friday Month.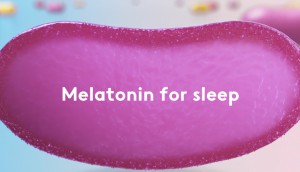 Nestle keeps VitaBeans' messaging simple
The focus is on the bean format as the CPG goes after a younger vitamins and supplements user.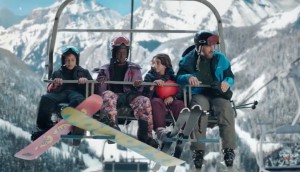 Sport Chek hits the slopes to support its winter offerings
The sporting goods retailer is targeting young, active families as it invests in more compelling marketing.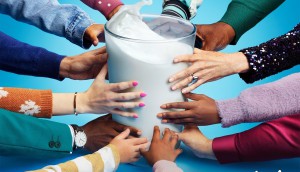 DFO says everybody likes milk
The Dairy Farmers of Ontario is leaning on the universality of the insight, and having some out-of-home fun in downtown Toronto.
Canadian holiday budgets exceed global counterparts
Insights from IBM also reveal that sustainable travel is becoming more of a priority.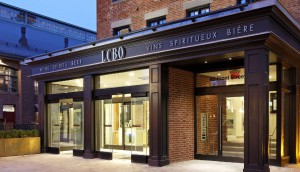 Proof Strategies named LCBO's first PR AOR
The shop is currently working on the alcohol retailer's sustainability platform.
Nescafe shows how it's enjoyed the world over
A big masterbrand effort aims to show that the instant coffee has fans in more places than consumers might expect.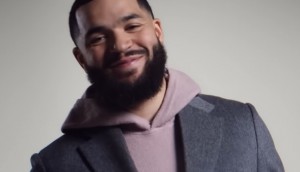 Harry Rosen promotes the versatility of its private line
Toronto Raptor Fred VanVleet and chef Matty Matheson help show how Harold has custom pieces for any walk of life.
GoodLife democratizes fitness with everyday people
Breaking from category norms, the country's largest fitness chain shows that anyone can be a "fitfluencer."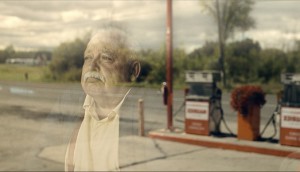 In Quebec, Volkswagen pumps up its EVs with humor
The automaker uses spokesperson Pier-Luc Funk to break from marketing tropes and reach younger drivers in the province.