Christopher Lombardo
Articles by Christopher Lombardo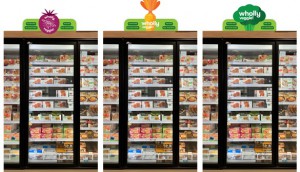 Wholly Veggie wants to shake up the frozen section
The brand aims to change how consumers see (and discover) frozen veggies, launching plant-based wings and a full-meal option.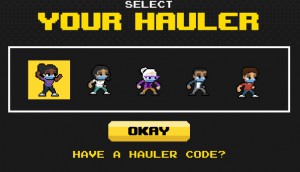 No Frills levels up its flyer
The grocer is finding new ways to extend vendors' presence and promos using entertainment like video games and music.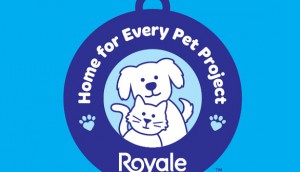 Royale brings its new pet project to shelves
The tissue brand swaps its kittens out for shelter pets as part of a shopper campaign supporting its new CSR project.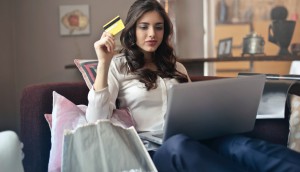 Ecomm's surge has bolstered holiday shopping early birds
Google Canada reveals the biggest trends for this year's season at it launches free online listings for retailers.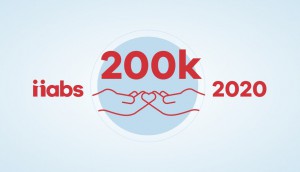 NABS launches national effort to raise $200k
Until the end of the year, the industry will have a range of options to help the non-profit face its pandemic fundraising challenges.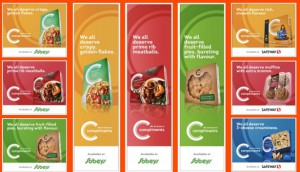 Sobeys launches its largest-ever private label campaign for Compliments
The company is pulling out all the stops to support a key pillar of its new transformation plan.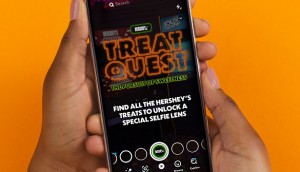 Hershey makes Halloween marketing about more than trick-or-treating
Gamifying another holiday is helping the CPG create a month-long celebration at home.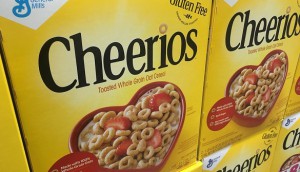 General Mills is 'rebuilding' its marketing spending
The company is boosting spend to not just invest in big brands, but get high-quality first-party data on its consumers.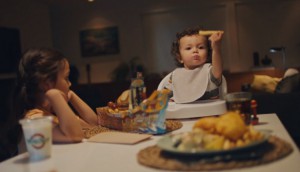 White Spot reconnects with diners, wherever they eat
B.C.'s family casual chain pivots from its "Spotitarian" platform to strengthen its connection to loyalists and lapsed customers.
Immunity boosting is driving health trends
Research from Social Nature also finds transparency is important to Canadians, but brands should avoid the clinical approach.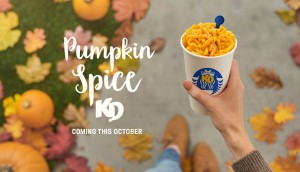 KD adds pumpkin spice to its noodles (and its ecomm push)
Kraft Heinz is not just trolling Starbucks. It's using the buzzy flavour to find out how customers use its Canteen DTC platform.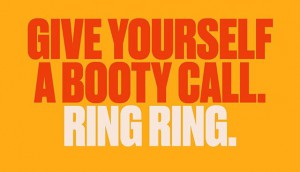 How Trojan has adapted to changes in hookup culture
"Sexplore at Home" has been getting singles to embrace self-love and helping couples make the most of their free time.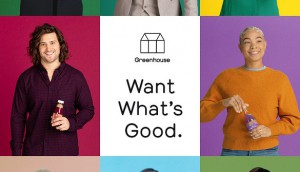 Greenhouse sticks to its plant roots in first national campaign
The juice co. debuts new ads that flaunt the essence of its brand.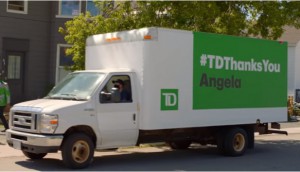 TD's history of giving thanks gives it a leg up
In a time when gratitude-focused ads have become ubiquitous, the bank's CMO believes its track record helps it stand out.