Christopher Lombardo
Articles by Christopher Lombardo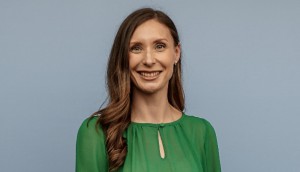 Zeno Group opens a healthcare practice in Canada
The communications agency has brought on Daniella McCrorie and Fiona Buchanan to lead the division.
Q2 numbers reveal Maple Leaf is strong in meat, weak in plant
The food company sees profits slide, despite revenue growth, as it completes renovation work on its two key plant-based brands.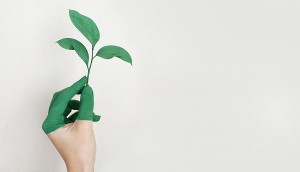 Nearly 7 in 10 consumers expect brands to solve environmental issues
EY's latest consumer survey reveals low-impact sustainable actions still outpace real financial commitment.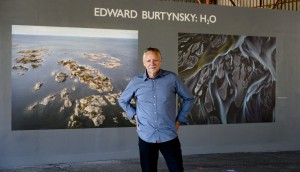 Brita draws attention to sustainability via a famed photographer
Edward Burtynsky is helping to convince consumers to use filtration systems instead of single-use plastic at an AR exhibit in Toronto's Evergreen Brickworks.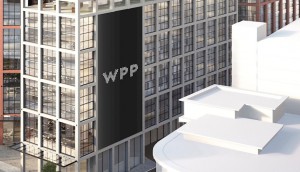 WPP reports solid Q2 growth
The company also saw increasing demand for its PR arm, with nine of its top 10 clients working on purpose-related activities.
IKEA's assembly instructions show how to make old things new again
In an extension of its "One Little Thing" campaign, the home furnishings retailer shows consumers how to upcycle some of its popular products.
Air Miles and Voila bring a points partnership to life with popsicles
With help from Happy Pops, a co-branded sampling truck has been promoting the loyalty program and delivery platform.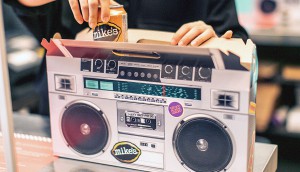 Why are there still unexplored possibilities in packaging?
From Shopper Marketing Report: Eco-friendly packaging has a role at point-of-sale, even in omnichannel.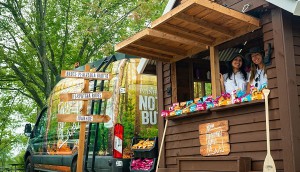 Nothing But ventures outdoors
Wine pairings and a mobile ranger sampling station are helping the Gay Lea snack brand meet adventurers where they are.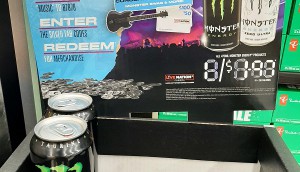 Nearly one-third of energy drink buyers consume them daily
The latest data from Caddle reveals brand is much more important to men.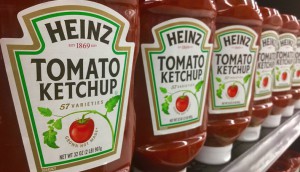 Kraft Heinz beats the street, but reports slight sales slide
The company's Q2 net sales, while down slightly, reveal continued demand for snacks and pre-packaged meals.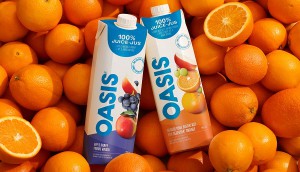 Oasis finds solace in everyday moments
A. Lassonde's flagship brand evolves its platform and packaging as the juice maker trims its portfolio of sub-brands.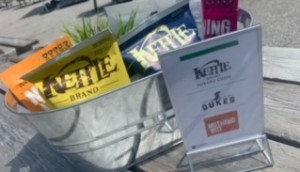 Kettle samples top-selling SKUs at Trailhead Place
In a first-of-its-kind waterfront program, the Campbell brand joins the likes of Beyond Meat and Smirnoff, which are also activating on-site.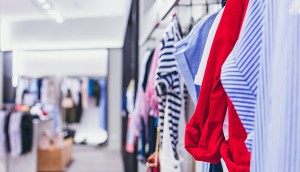 Omnichannel has never been more vital for retail
PwC's latest research suggests developing safe and unified experiences is key for businesses as the economy reopens.