Christopher Lombardo
Articles by Christopher Lombardo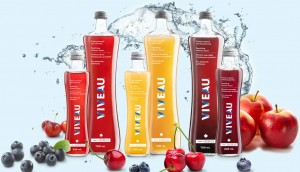 Viveau certifies its radical transparency
The half-mineral water, half-juice beverage hopes a visible stamp of approval will strengthen its market proposition.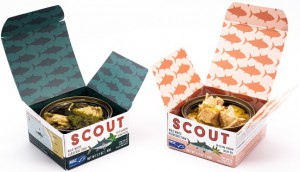 Scout is taking canned seafood out of centre store
From Shopper Marketing Report: The brand aims to represent craftsmanship by moving to the deli and launching culinary tools.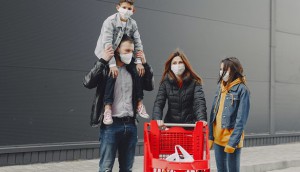 Local shopping habits will be a major post-pandemic force
Research from Accenture also shows budget and mid-range costs preferences will be sticking around as well.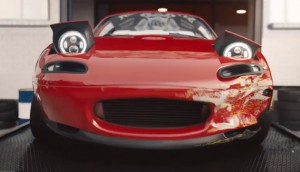 Belairdirect steps out with a new feel-good tune
The insurer sings the praises of its app to feed customer cravings for things that make life less stressful.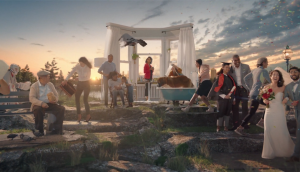 Canada Life embraces financial individuality in first mass campaign
The insurance and investment co is building awareness for its newly combined brand by promising not to take a one-size-fits-all approach.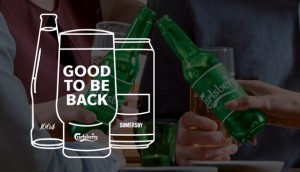 Carlsberg welcomes friends back to the bar
The brewer is using personalized invitations and free food to entice friends to meet up for a drink again.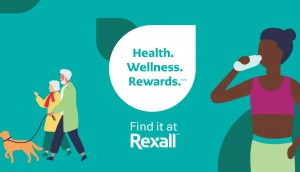 How Rexall added a health focus to its loyalty program
Be Well incorporates tools that allow members to more easily manage their well-being, in addition to earning points.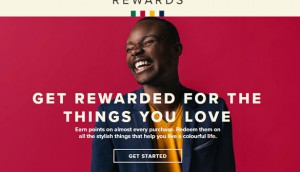 Hudson's Bay makes rewards more colourful
The retailer updates its loyalty program to fit with its new strategic direction and have more seamless online integration.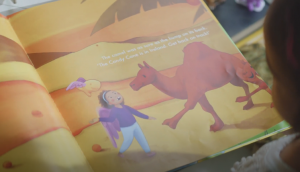 Goldfish imagines itself as the snack for childhood creativity
The Campbell's brand launches a new platform to have a more purposeful place in families' lives, in addition to their pantries.
Oikos repositions to show foodies its versatility
Danone aims to grow its leadership in Greek yogurt by pushing into meals outside of breakfast and snacking.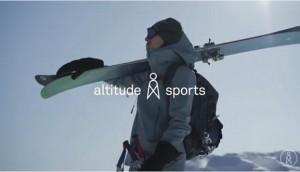 Altitude plays to its strengths to launch same-day shipping
The sports retailer's biggest brand campaign yet highlights a selection it knows will appeal to urban Montrealers.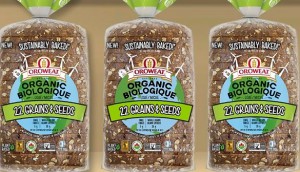 Bimbo relaunches Oroweat to reach organic bread lovers
From Shopper Marketing Report: Windmills and other green touchstones play up the brand's sustainability in-store.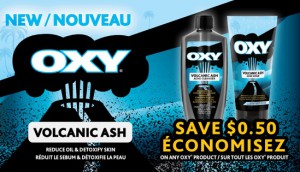 When skin cream meets ice cream
Oxy links its new volcanic ash scrub to a trendy treat to add more fun sampling to its typical campaigns.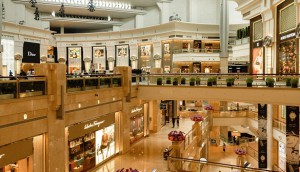 What consumer segments will emerge after the pandemic?
EY takes a look at what is shaping the future consumer and how to best reach them.