Christopher Lombardo
Articles by Christopher Lombardo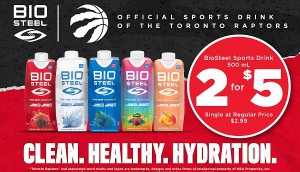 BioSteel looks to ball with Circle K
The official sports drink of the Raptors is tapping a popular convenience chain with its new shopper program.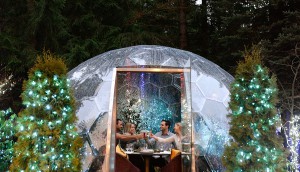 Fever-Tree Canada branches out its sampling
The premium mixer brand partners with a premium hotel for a dining experience to drive more awareness in Canada.
Sabra looks to influence snackers with influencers
The hummus brand's digital campaign touts its versatility and plant-based status in the hopes of luring millennial shoppers.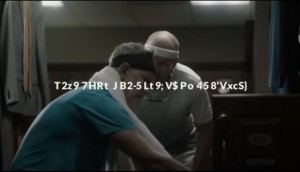 Echoworx makes your business its business
The company is trying to get executives to listen up by speaking to them (in encrypted code) about the ROI of cybersecurity.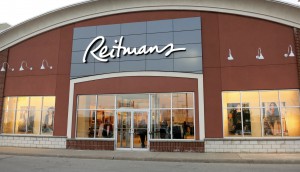 Reitmans and Simons top Leger retailer survey
The brands created the best in-store (Ontario) and online shopping experiences (Canada) during the pandemic.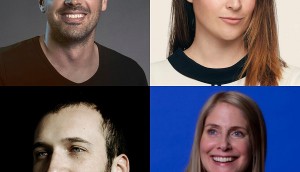 Quebecor continues to build its in-house creative studio
Colab Studio hires new creative directors and business leads as it internalizes work for the Videotron and Fizz brands.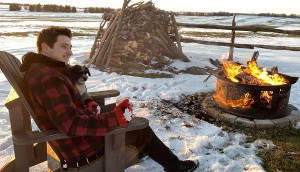 McCormick promotes buying local with crowdsourced art
Olympic figure skater Scott Moir joins the French's and Club House brand to help celebrate the company's Canadian roots.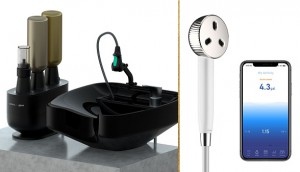 CES' biggest innovations may be in the 'health-conscious' economy
Even brands known for TVs and computers recognize innovating in wellness and sustainability is a must to connect with consumers.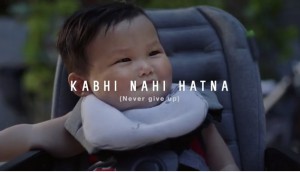 Kruger brings its messy, human message to its multicultural strategy
The CPG adapts "Unapologetically Human" into three languages with new edits and original music.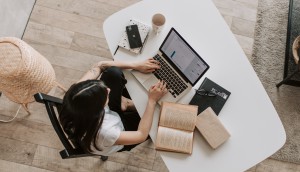 Think about trust and trauma to move forward
Dentsu predicts safety and virtual platforms will still be important, even as people carefully curate their digital spaces.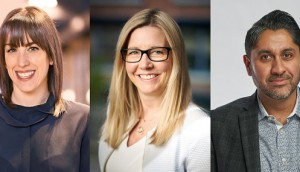 Publicis Toronto promotes three senior leaders
The moves will help build on growth in CRM, data and insights, as well as in its Fiat Chrysler business.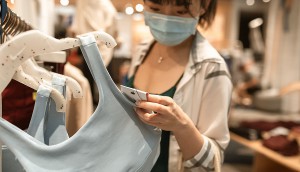 Why minimalists are maximally important
MiQ research reveals what makes a consumer segment that has boomed since the start of the pandemic tick.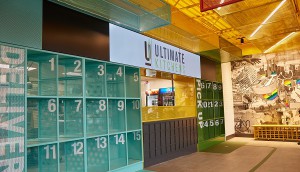 Why Recipe Unlimited is expanding off-premise restos
Why the owner of Swiss Chalet and Harvey's is ready to take its own approach to "ghost kitchens" national.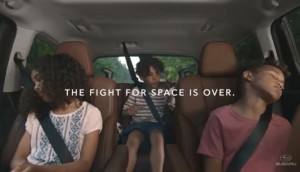 Subaru shows the upside of being big
The automaker ends siblings' backseat rivalries as part of a push to strengthen its proposition for larger families.