Christopher Lombardo
Articles by Christopher Lombardo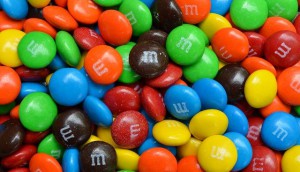 Calling products "sharing size" may not have the intended effect
New research suggests large formats warp consumer perception of what they eat.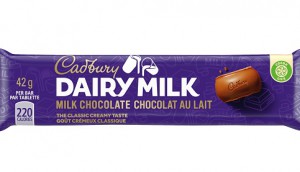 Cadbury Dairy Milk refresh is cuckoo for cocoa stuff
The new look includes a redrawn wordmark, iconography and typography to reinforce the feel-good product story.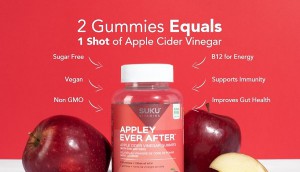 How Suku Vitamins is fitting in with interest in total health
From Shopper Marketing Report: The brand hopes a simple, "free-from" message will cut through confusion in the vitamin aisle.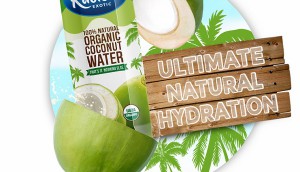 Rubicon Exotic sees green in coconut water
The exotic fruit specialist hopes a big shopper presence for a new organic drink will help it stand out in a mainstreamed category.
Keeping close to customers will be critical in 2021
Fjord's trend report explains why brands should rethink the role of stores and supply chains to handle ongoing upheaval.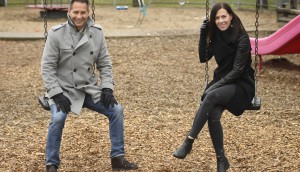 Tank hires Mylene Savoie to lead borderless division
Spurred by a global client win, the ex-McCann president will help talent work across markets to serve a range of pharma brands.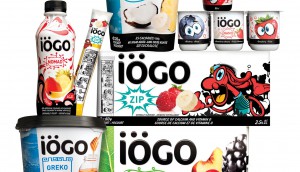 Lactalis buys Agropur's Canadian yogurt business
The deal will add the Iogo and Olympic brands to a portfolio that has been deemed an area of growth for the company.
York U puts itself at the forefront of society's issues
The university's new recruitment campaign envisions a better world with help from students who strive to make a difference.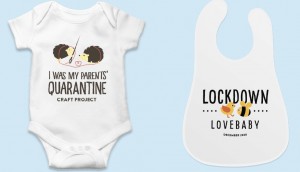 Heinz By Nature welcomes the first lockdown babies
The relaunched Kraft Heinz baby food brand is giving out COVID-inspired merch to stand out in a category with no clear leader.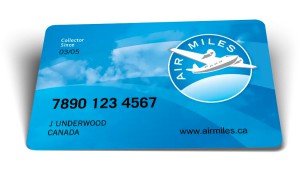 Air Miles prepares for takeoff with new agency roster
Broken Heart Love Affair will lead brand strategy, with Fuse Create, Media Experts and Ogilvy on experiential, media and PR.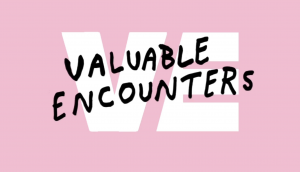 The Hive grows by three
The Toronto shop bolstered its content, experiential and activation teams as it builds on its "valuable encounters" positioning.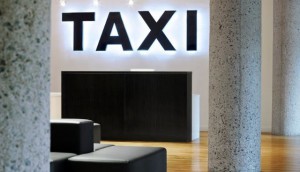 Up to the Minute: Taxi adds two ACDs in Montreal
Plus, Argyle sets up shop in the U.S. while Your Brand lands a new "gin" account.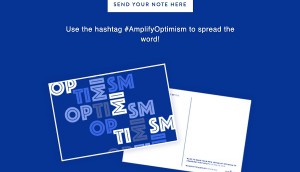 Kit and Ace mails a dose of optimism to shoppers
The brand tries to soften recent blows to the apparel sector with a new "Amplify Optimism" direct mail program.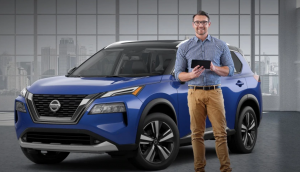 Nissan opens a virtual showroom
So many eyeballs were lost to cancelled auto shows and closed dealerships. The digital hub is the brand's way of taking back control.