Christopher Lombardo
Articles by Christopher Lombardo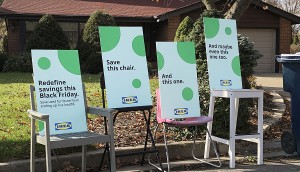 IKEA makes Black Friday about saving both money and the planet
The retailer is also shifting its spend and strategy to reach households that are already keen on going green.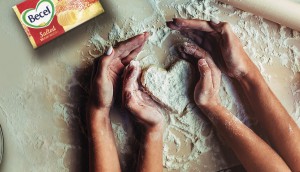 Becel boosts a kind digital campaign with shopper
The brand is keeping all shopping experiences in mind to enforce a brand pillar and capitalize on holiday baking.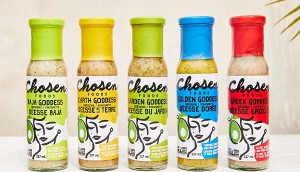 Chosen Foods sees potential in avocado condiments
The San Diego company is also offering up a new brand identity as it tries to boost brand awareness north of the border.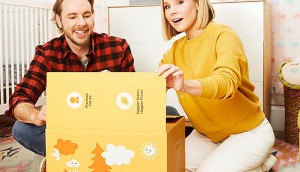 Trade show cancelled? Put it in a box
Hello Bello gets in a sample box with other exhibitors to help it take a DTC approach to reaching new customers.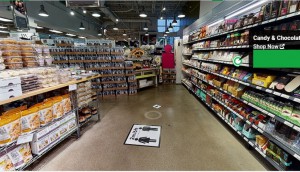 Tech that lets shoppers continue to explore in-store
From Shopper Marketing Report: Virtual shopping and interactive maps are also giving brands promo and data opportunities.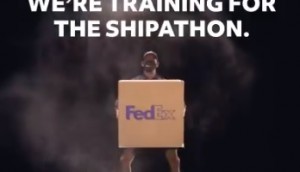 FedEx goes American Ninja Warrior for the holidays
The delivery company is showing it can meet the challenge of huge shipping volumes, if Canadians do their part and ship early.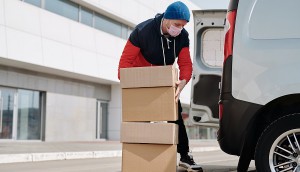 The loyalty play in Uber Direct's Canadian launch
Bond Brand Loyalty is helping retailers offer same-day rewards, but there are other ways delivery could help programs evolve.
Indigo aims for an easier, more premium holiday
The retailer is reflecting how people want to shop in a pandemic: stress-free, online and with an eye towards products that make their lives better.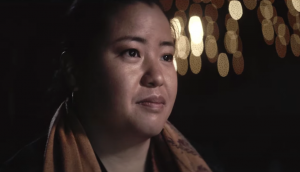 Air Canada focuses on selflessness over being 'home for the holidays'
On top of lifting morale for staff and community heroes, the airline's holiday campaign looks to boost its fundraising efforts.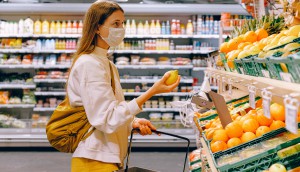 Private labels could get a big boost this holiday season
EY finds that is just one trend that can be expected to continue into the busiest shopping period of the year.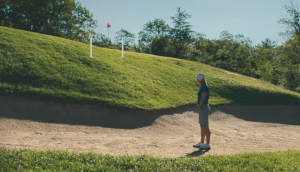 Picton Mahoney takes a swing at mass marketing
The asset manager builds its first TV campaign around a key passion point to guide investors through a tumultuous market.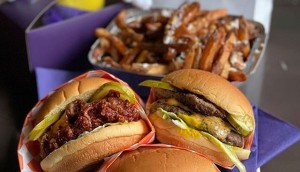 What Kitchen Hub is offering restaurants and CPG
The "virtual food hall" is not only helping QSRs with online orders, but giving CPG brands more fulfillment space for DTC.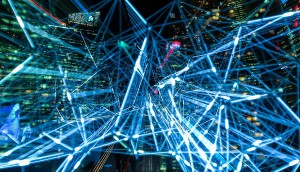 Nearly half of Gen Z says its habits are less sustainable
An IBM report shows how the pandemic and tech developments have changed Canadians' environmental outlooks.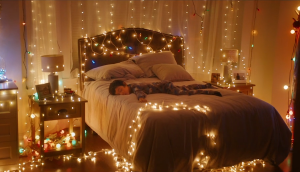 Canadian Tire lights up some joy for its holiday campaign
The retailer sees its TV ad as a chance for "brand moments," leaving product promo to digital and an experiential Christmas drive-thru.