Christopher Lombardo
Articles by Christopher Lombardo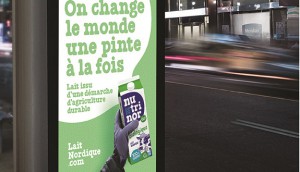 Quebec dairy co-op Nutrinor is getting a makeover
The brand leans into trends around traceability, sustainability and innovation to be seen as more than a regional player.
Flourish takes an ecomm-led approach to breakfast
Without a big marketing budget to invest in-store, the pancake brand is building a digital funnel that complements retailers.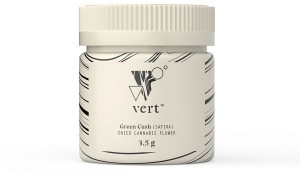 Canopy Growth makes a new cannabis brand for Quebec
Vert aims to give consumers a premium, locally made brand that will drive loyalty and round out its portfolio in the province.
Open Farm is looking for big impact in the surging pet market
With its first TV buy, a Blue Jays sponsorship and an omnichannel retail expansion, the ethically sourced pet food hopes to compete with legacy brands and new entrants.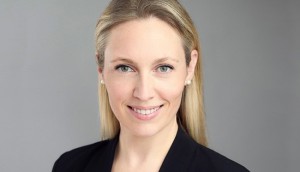 Kraft Heinz picks a new chief category and brand officer
Former head of grocery business Kelly Fleming takes over the post from Federico Arreola.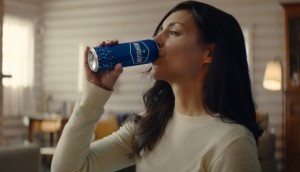 How Montellier is trying to sparkle outside of Quebec
Breaking from an approach that focused on where it was sourced, the carbonated water brand is opting for a message about "balance" that ties it closer to consumer tastes.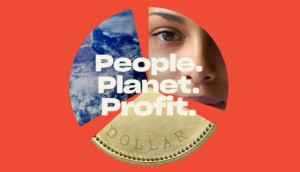 Vancity's rebranding is all about its plan for the planet
The B.C.-based credit union is making fighting climate change a focal point of its equitable, for-the-people model.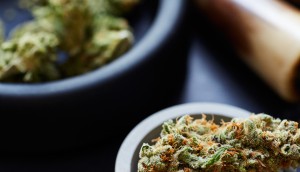 New formats could still drive a boom in cannabis
Analysis by Brightfield shows that while things like beverages got off to a slow start, their potential for growth outpaces flower.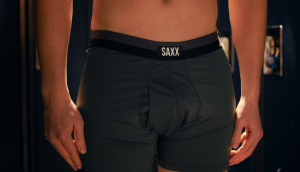 Saxx launches another ballsy campaign
The brand is emphasizing confidence to further build its place in the premium underwear category.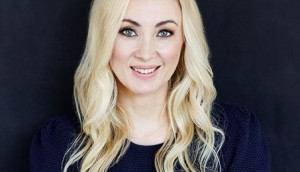 Amex Canada names new comms and ad leaders
Lauren Dineen-Duarte and Vanessa Crooker get new remits as long-time VP David Barnes prepares to retire.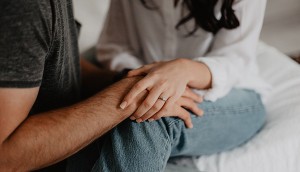 Mental health resonates more with younger demos
IMI's latest recovery forecast shows how appetite for purpose, in-store shopping and events are unfolding.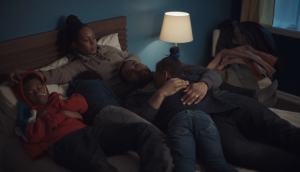 Ronald McDonald House links family support with healing
A campaign showing families' roles in a child's treatment is part of the organization's effort to overcome a 2020 fundraising downturn.
Auto Trader gets nostalgic to broaden its appeal
To get a more gender-balanced audience, the site refreshed its branding and took a more emotional approach to car buying.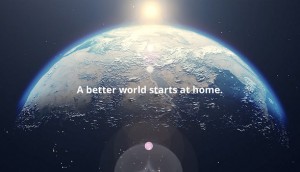 IKEA links a healthy planet to the homestead
The retailer continues to encourage little eco-friendly acts with a big collective impact as part of its planet-first ethos.