Christopher Lombardo
Articles by Christopher Lombardo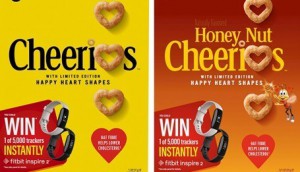 Cheerios switches out its O's for hearts
The brand is also partnering with Fitbit to solidify its position as a heart-healthy choice in a category returning to growth.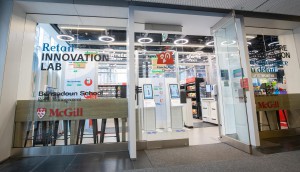 The force of frictionless retail
From Shopper Marketing Report: Couche-Tard is exploring opportunities in a concept most associated with Amazon as the pandemic keeps momentum strong.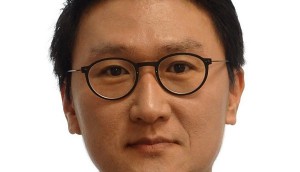 Innocean Canada names new president and CEO
June Hong takes over the role from Peter Kwan, who is now the agency network's global head of management.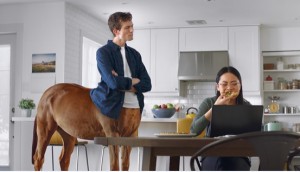 Momenti horses around to fight home cooking fatigue
The Dr. Oetker brand is bringing decadence and health together to reach young women and capitalize on more frozen food occasions.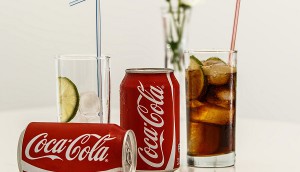 Coca-Cola's Canadian VP of marketing to leave amid global restructuring
The beverage giant has revealed the progress of a realignment geared towards driving efficiency through a more centralized structure.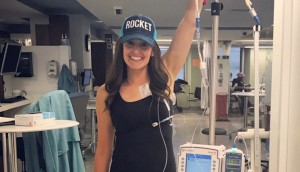 The Princess Margaret Cancer Foundation simplifies the donor journey
A new digital presence aims to make the path to contribution more straightforward.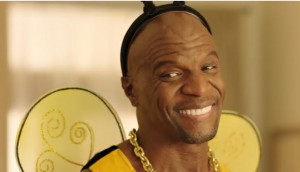 Honeycomb tries to 'bee big' to appeal to teens
Post is putting Terry Crew in its first consumer-facing campaign in 12 years as it taps heightened COVID category interest.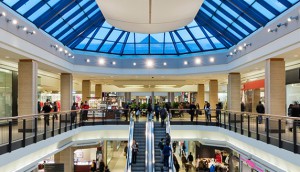 Intent to purchase in-store continues to grow
The latest IMI data also reveals excitement around getting outside, attending events and traveling domestically.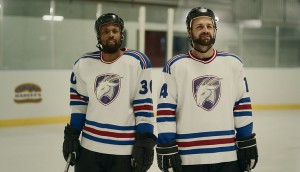 Harvey's wants you to be the boss of your burger
The pandemic left many feeling powerless, so the QSR's new campaign is its way of giving consumers back some control.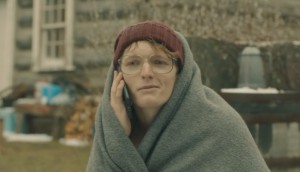 H&R Block looks to support bewildered tax filers
The tax prep brand shows how its human experts can help customers through another unique tax filing year.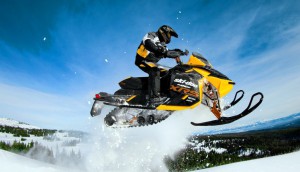 BRP picks Cossette as new global AOR
The agency will support the company's suite of brands across multiple regions, with a specific focus on the U.S.
Ricola keeps its efficacy push going outside of cold season
The lozenge brand is thinking about other reasons people get a sore throat to continue building share in a declining category.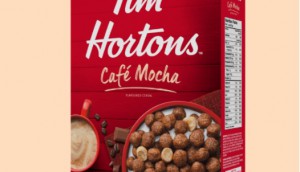 Post wants more buzz in the cereal aisle with Tims
From Shopper Marketing Report: Trusted brands may be the way to make the most of a category that's starting to wake up.
Goldfish uses AR to bring a kid's idea to life in-store
Consumers can scan a QR code to access an immersive world based on a story written by a very young creative.