Christopher Lombardo
Articles by Christopher Lombardo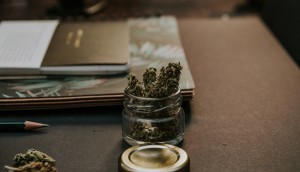 Cannabis users are more purpose-driven than beer drinkers
IMI's latest Next Wave report looks at how CSR motivates consumers across categories.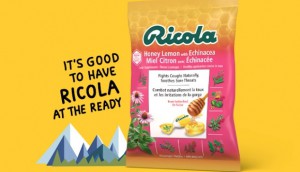 Ricola looks for its everyday efficacy voice
The lozenge brand is in market during a shoulder season to test warm-weather messaging and offset a big category downturn.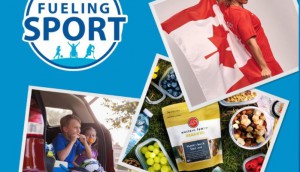 More Rewards pledges more support for sports
Save-On-Foods' loyalty program is funding local athletes to help its brand stand on its own and grow outside of grocery.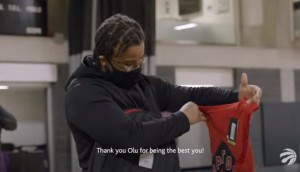 How Air Canada changed course on its Fan Flights
The airline, looking to maintain its market presence, found travel-free surprises for its fan appreciation campaign.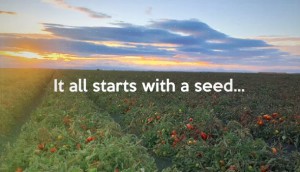 Campbell's wants you to raise your own tomatoes
The CPG is driving home a message about sustainable agriculture to keep demand from the winter strong through gardening season.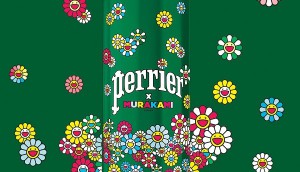 Perrier cozies up to the arts world again
The brand maintains its legacy of creative collaborations, this time to stand out in a competitive sparkling water aisle.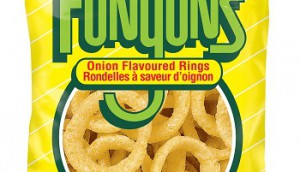 How Funyuns fit with Frito-Lay's cost-conscious plan
The U.S. cult favourite is part of a new line of value snacks the company hopes will answer an increasingly important consumer need.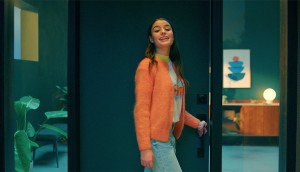 Ecobee 'imagines' a new brand platform
FCB/Six's first work for the smart home brand aims to introduce people to complex tech in an emotionally relevant way.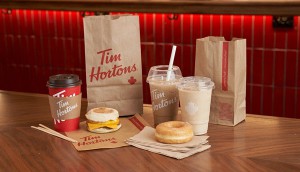 Tim Hortons brings its CSR under a unified platform
From the C-Suite newsletter: The QSR wants customers to have a cohesive view of its sustainability, diversity and food efforts.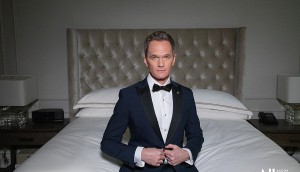 Accor helps you explore the real world again
With help from Neil Patrick Harris, the hospitality group is optimistic about tapping into a recent boom in vacation planning.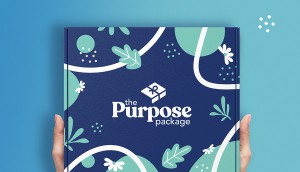 PMCF puts purpose in a box
The charity created a subscription box that includes local goods in an effort to bring back donations lost as a result of lockdowns.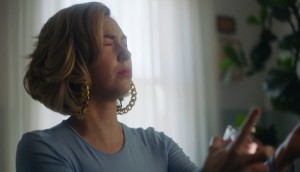 Dos Equis offers up a 'dos' of optimism
The Heineken-owned beer brand moves on from its iconic "Most Interesting Man in the World" pitchman in its first creative by new AOR Sid Lee.
Public Label names new EVP of strategy
Josh Baze will lead planning and strategy across the shop's North American client roster.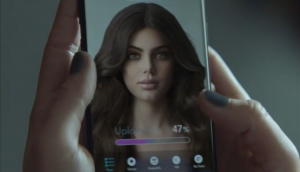 Dove shows the girls behind manipulated selfies
The brand revisits an iconic ad format to tackle the ubiquity of photo altering apps and pandemic-related body image issues.