Articles Tagged 'Citizen Relations'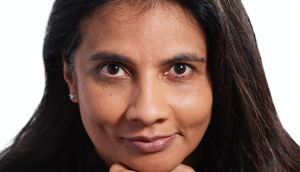 Citizen Relations opens social impact consultancy
Led by Shilpa Tiwari, the practice aims to make sure the "purpose" stops getting lost in "purpose marketing."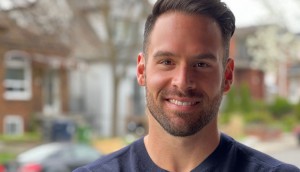 Citizen Relations appoints first CCO
Josh Budd will join the agency's leadership team with aims of driving more creativity across the Citizen network.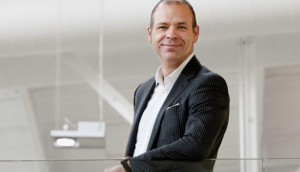 The next steps for BlueFocus' international agencies
CEO Brett Marchand has plans to build a centralized data team and expand offerings in Europe, Asia and the U.S.
SickKids reinvents canvassing to reach monthly donors
With face-to-face fundraising unavailable, the non-profit makes a strategic shift and takes "VS." in a more intimate direction.
Lay's hopes its new look pops on shelf
PepsiCo has changed the logo and packaging for the first time in 13 years, with a focus on flavour and home grown ingredients.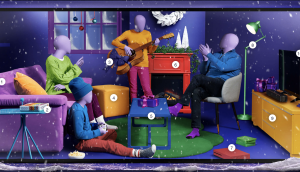 Why Kijiji built a digital storefront for its first holiday campaign
The marketplace is making a bigger fuss of its budget gifts as more people watch their wallets this year.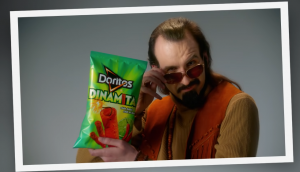 Doritos taps into Gen Z's love of self-expression with a model search
Fashion victim Dino Mita is back as the brand looks to connect with the next generation of younger customers.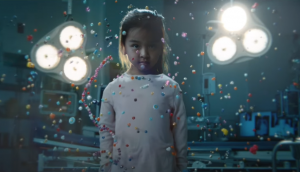 SickKids builds a monument to its patients' bravery
The hospital has given out one million "Bravery Beads" to patients, inspiring a high-impact approach to reach a similar donor milestone.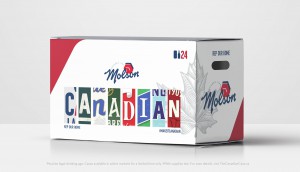 Molson joins forces with other brewers for Canada Day
The country's oldest brewery wants to create pride in Canadian beer, including by selling other brands in the "The Canadian Case."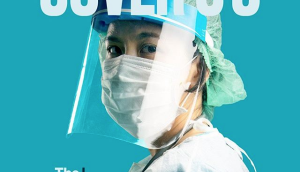 The Frontline Fund asks donors to give workers some back up
The campaign drives to a central donation point for Canadians and companies to "cover" the needs of staff at over 100 hospitals.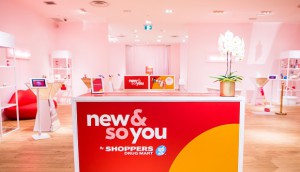 Shoppers pops up again to boost more than just beauty
The Instagramable space shows off the retailer's broader personal care selection to meet the needs of more consumers.
Up to the Minute: AdFarm names new ECD
Plus, Agnostic named AOR for Asus and Citizen grows its team and client roster.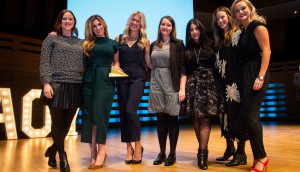 Shortlist released for the 2019 PR Agency of the Year
The next shortlist for this year's awards program reveals the shops in the running to be named Canada's top PR agency.