Articles Tagged 'Citizen Relations'
Citizen Relations makes leadership appointments alongside a rebrand
The agency believes living its values will help it achieve a projected 20% growth this year.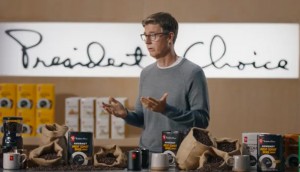 Galen Weston puts his money where his mouth is in a pitch for PC Coffee
A real off-camera discussion inspired an ad in the CEO's latest turn as a pitchman.
SickKids uses its past to prepare for the next "legendary stories"
The final fundraising push for a new hospital updates imagery from previous "VS." campaigns to show why it needs a new facility.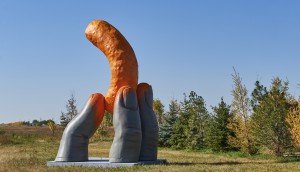 Cheetos pulls a monumental stunt to honour cheesy dust
The prank plays on a homophone between the name of the snack's dusty residue and a hamlet in Alberta.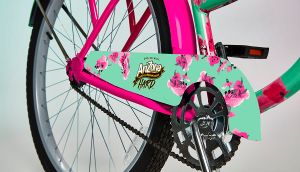 Arizona Hard is driving trial with bikes and seeding kits
After last year's success, the Molson Coors brand is employing more tactics to generate interest in a new flavour.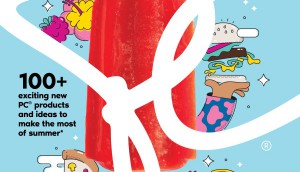 PC Insiders Report turns up the variety for summer
Loblaw is also giving the magazine a bigger in-store presence and integrating plant-based products into its wider assortment.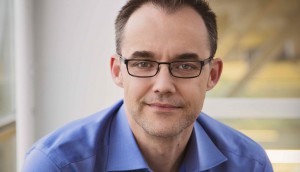 Citizen names Nick Cowling CEO to lead global growth
The exec explains his new role, which will see him shift focus toward aggressive international growth and M&A.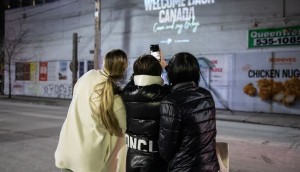 Tourism Australia aims to draw 'high value' travellers down under
In its first Canadian campaign in four years, the country is looking to entice travellers ready to make a long-haul flight again.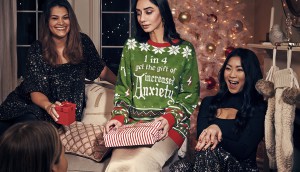 2021 Agency Holiday Cards: Part Three
Greetings from Citizen Relations, Trigger, Skylar and Publicis feature ugly sweaters, Christmas content and movie ideas.
SickKids creates a "Brave List" to support its gifting program
The hospital puts a twist on the nice list to drive donors to give more specific and much-needed holiday contributions.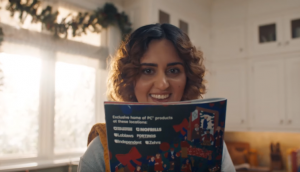 Loblaw takes a multidimensional approach to relaunching the Insiders' Report
The grocer is running its "biggest program ever" for the magazine's return to print, including a nostalgic campaign and in-store holograms.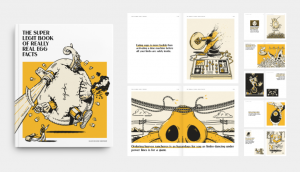 Egg Farmers of Canada write a book to crack down on egg myths
The wisecracking book aims to counteract notions about health that have trickled down to younger consumers.
2021 PR AOY Bronze: Citizen Relations has purpose
Rarely seen in the PR world, the agency is spearheading ESG tasks and helping businesses become better corporate citizens.