Articles Tagged 'Citizen Relations'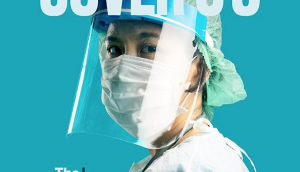 The Frontline Fund asks donors to give workers some back up
The campaign drives to a central donation point for Canadians and companies to "cover" the needs of staff at over 100 hospitals.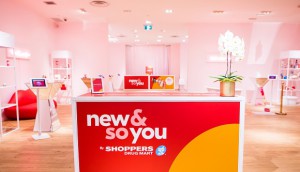 Shoppers pops up again to boost more than just beauty
The Instagramable space shows off the retailer's broader personal care selection to meet the needs of more consumers.
Up to the Minute: AdFarm names new ECD
Plus, Agnostic named AOR for Asus and Citizen grows its team and client roster.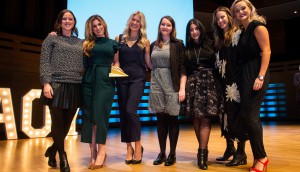 Shortlist released for the 2019 PR Agency of the Year
The next shortlist for this year's awards program reveals the shops in the running to be named Canada's top PR agency.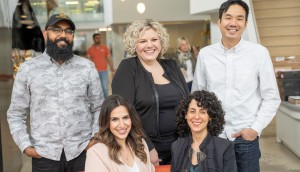 Citizen adds to its creative and strategy teams
The PR shop has announced a handful of senior hires in response to growing client needs and recent wins.
Doritos suits up for superhero activation
Brand asks Torontonians to test their fear of spiders in new activation.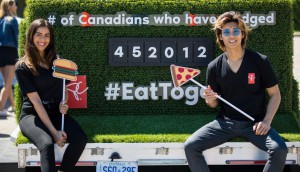 PC adds eating tour in latest Eat Together efforts
Ahead of its third Eat Together Day, the Loblaw label travelled the country with a mobile picnic table to remind customers to share meals more often.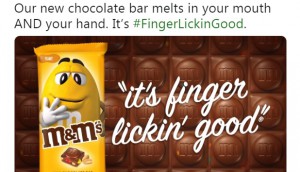 M&M's commandeers a slogan from KFC
The Mars Wrigley brand couldn't use its own iconic tagline to promote a new chocolate bar, so it borrowed another one.
PC praises little moments in latest "Eat Together" push
The third iteration of the Loblaw label's campaign asks Canadians to put away their screens to focus on what's important.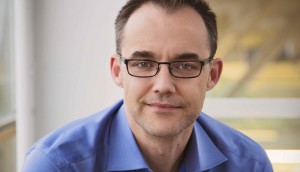 Nick Cowling takes on new role with Citizen Relations
Returning to manage the agency within Canada, Cowling will also help lead innovation globally.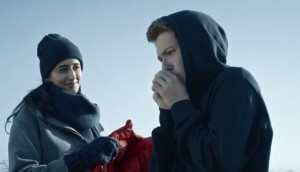 Quaker delivers a message of warmth
The PepsiCo brand is donating coats to children in need after supporting new immigrants last year.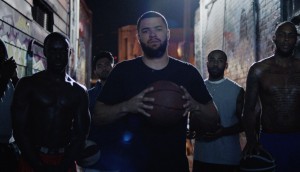 SickKids calls on cultural 'crews' in latest 'VS' effort
The hospital enlists actor Colm Feore and local influencers to speak to groups ranging from the "Road Runners" to the "Fashionistas."
Up to the Minute: Wasserman names ACD
Plus, Naked Creative grows its content and production team, and Pomp & Circumstance wins American Apparel.