Articles Tagged 'Citizen PR'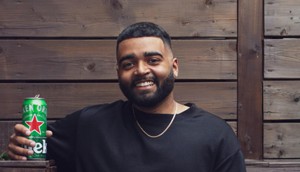 Heineken lets Torontonians safely meet over a pint and a haircut
As part of its "socialize responsibly" message, the brand answers two high-demand consumer needs at once.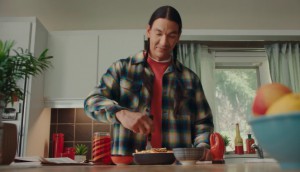 Real Canadian Superstore redefines what makes Canadian cuisine
To make sure everyone is welcomed in its aisles, 123w's first campaign for the grocer wants to ensure Canada's diversity is reflected in the food we eat.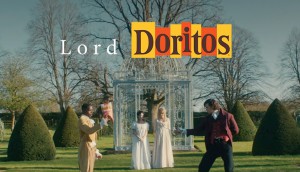 Doritos drops a new season of shows about Ketchup chips
PepsiCo refreshes the "Ketchup Plus" streaming platform with the bite-size, episodic content Gen Z audiences look for.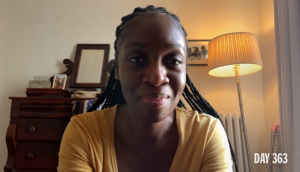 SickKids shows the day-to-day resilience of moms
The hospital takes a long-form, vlog-style approach to encourage participation in its gifting program this Mother's Day.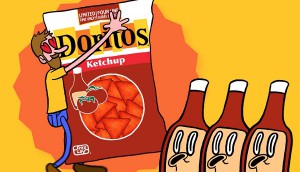 Doritos launches a streamer for fans of Ketchup
PepsiCo combines content and snack bingeing to herald the return of the "uniquely Canadian" LTO.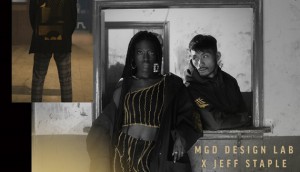 MGD fuses fashion and music to sway spirit drinkers
The brand hopes the authenticity of a streetwear line and hip hop track will help it compete in a beer-averse nightlife scene.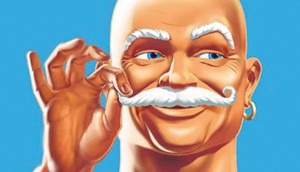 CASSIES Gold: Putting the Mr. back in Mr. Clean
The iconic character took centre stage, helping the brand reach record-high dollar share.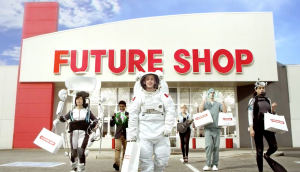 Who wants to be an astronaut?
Future Shop wants university students to "shop for the future" in this year's back-to-school campaign.