Articles Tagged 'Citizen PR'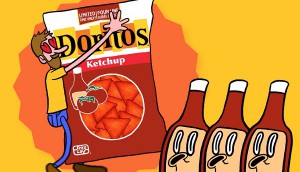 Doritos launches a streamer for fans of Ketchup
PepsiCo combines content and snack bingeing to herald the return of the "uniquely Canadian" LTO.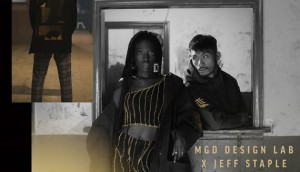 MGD fuses fashion and music to sway spirit drinkers
The brand hopes the authenticity of a streetwear line and hip hop track will help it compete in a beer-averse nightlife scene.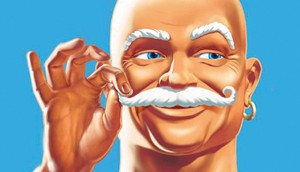 CASSIES Gold: Putting the Mr. back in Mr. Clean
The iconic character took centre stage, helping the brand reach record-high dollar share.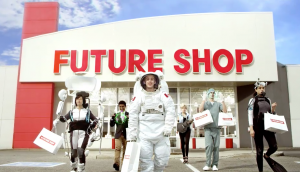 Who wants to be an astronaut?
Future Shop wants university students to "shop for the future" in this year's back-to-school campaign.