Justin Dallaire
Articles by Justin Dallaire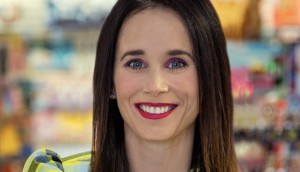 View from the C-Suite: Mastermind Toys concocts a master strategy
Sarah Jordan, CEO of the toy and children's book retailer, explains how the company is upping its digital game ahead of the holidays.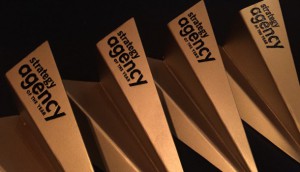 Here are the AOY and Small AOY finalists
Strategy reveals the creative agencies vying for a top spot in the remaining two categories of the 2020 program.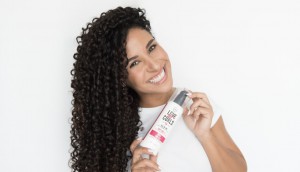 View from the C-Suite: How LUS Brands is growing at a fast clip
The Toronto-based DTC haircare startup is taking a raw and unscripted approach to marketing.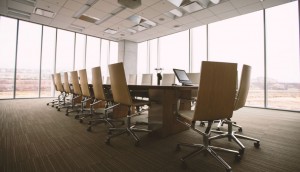 Corner Office Shifts: Laurentian Bank's new CEO
Plus, Ferrero gets new Canadian leadership, and Lacoste VP gets bumped to CEO.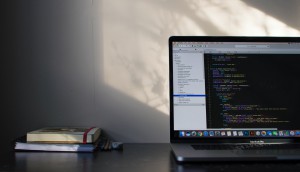 What marketers need to know about a looming AODA deadline
For Ontario firms, new web accessibility requirements come due next year.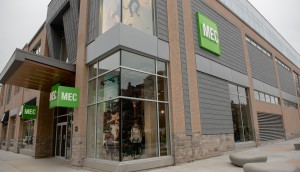 Can private equity save embattled retailers?
From the C-Suite newsletter: Buyers have swept in to save MEC and Frank & Oak. What they do next will be critical to survival.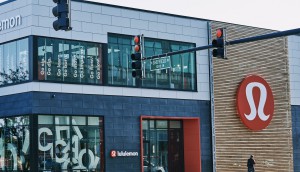 Lululemon stands out on ranking of most-valuable Canadian brands
While RBC and TD once again topped BrandZ's annual ranking, the apparel retailer's value jumped 60% since last year.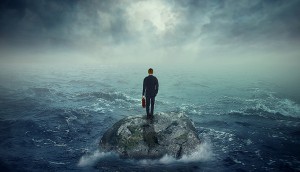 What marketers are missing in their pandemic responses
A report by Dentsu suggests many may be erring in basing their strategies on previous recessions.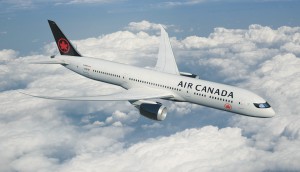 Corner Office Shifts: Airlines bid adieu to retiring chief execs
Air Canada and Flair find new CEOs, while OLG welcomes its own new company leader.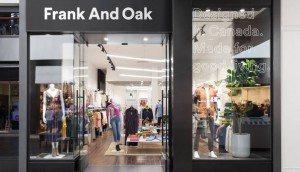 Life after a bankruptcy
Nearly 30 retailers have filed for protection since the onset of COVID-19. What recovery strategies could help them survive?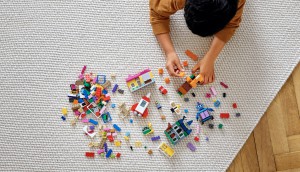 How a donation program helps fill a gap in Lego's sustainability efforts
Lego Replay expands the product lifecycle and lends a hand to non-profits for children.
Marketers in-housing more digital work due to COVID-19
More clients looked inward for online marketing this year than any other in the past decade, finds a new Ipsos report.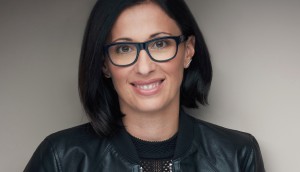 Why a former Cirque du Soleil CMO has joined a B2B recycling startup
Loop Industries' Sheila Morin plans to use a mix of co-marketing and D2C strategies.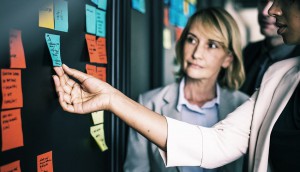 C-suite leaders prioritizing digital transformation, employee support
But an IBM survey finds their efforts may not be as effective as they think.