Justin Dallaire
Articles by Justin Dallaire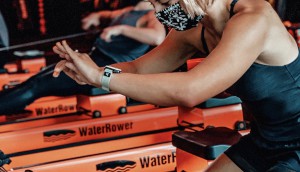 Orangetheory Fitness boosts the allure of online workouts
The chain hopes to draw members away from free alternatives with live coaching and a community experience.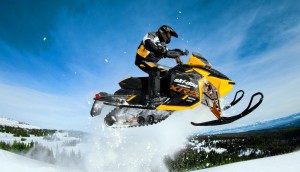 BRP navigates through uncharted digital territory
The launch of a navigational app is the latest step in the company's five-year strategy to transform the rider experience.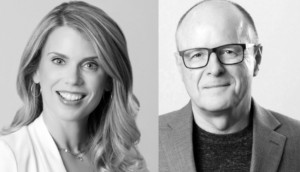 MES 2020: How to secure resources at a time of budget scarcity
The Bradley Group's John and Carrie Bradley explain how marketers should measure ROI.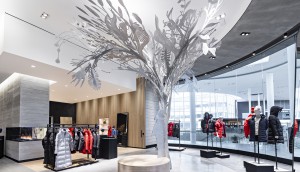 Canada Goose brings CSR efforts under one platform
From the C-Suite newsletter: The parka maker promises to work at "keeping the planet cold and the people on it warm."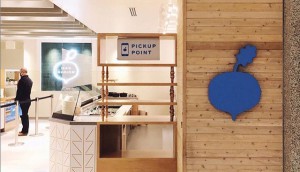 Ghost concepts suddenly appear
Businesses from Mad Radish to Kraft Heinz to Whole Foods are using customer-free spaces to support online delivery.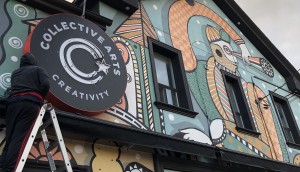 2020 Brand of the Year: The rise of Collective Arts
The Hamilton craft brewery is scaling and finding success in a formula it spent seven years mastering.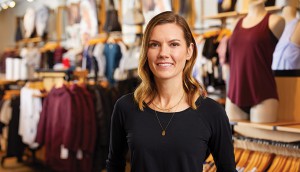 2020 Brand of the Year: Lululemon keeps calm as shoppers carry on
How years of community building gave the retailer a running start on 2020′s disruptions.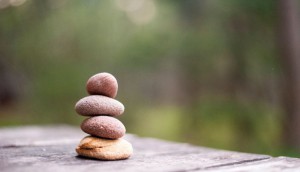 Employee mental health risks return to 'crisis levels'
But there are simple ways employers can make a difference, according to Morneau Shepell's Paula Allen.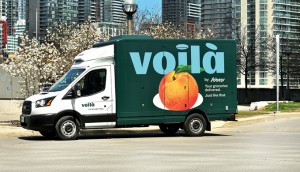 2020 Brand of the Year: Sobeys' grocery delivery mic drop
This year the company showed up in the ecomm space, while spending big on marketing for its banners.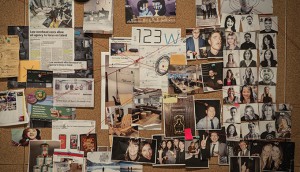 2020 Small AOY Gold: 123w kicks into crisis mode
The Vancouver-based shop's commitment to talent helped it rally during the early days of the pandemic.
2020 Small AOY Bronze: Two-man Wunder gets scrappy
The Halifax duo aren't afraid to get their hands dirty, whether the work calls for strategic and creative thinking or a clever PR hack.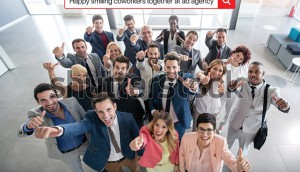 2020 Digital AOY Gold: FCB puts creativity above capabilities
The five-time Gold winner believes without effective ideas, everything else is irrelevant.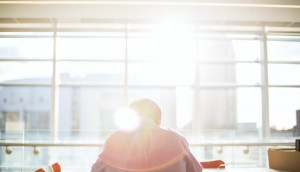 How brand leaders can implement agile thinking
Deloitte's latest Global Marketing Trends survey outlines the steps marketers must take to succeed amid lasting uncertainty.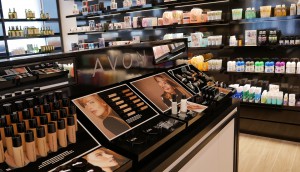 Avon enters new channel with first 'experience centre'
From the C-Suite newsletter: How the 105-year-old company evolved its direct selling model to solve expansion barriers.